"Post sponsored by Mirum Shopper. Opinions are 100% my own."
A couple of weeks ago my kids and I went to Walmart and loaded up our shopping cart with OREOs. OREO's are one of my kid's favorite treats. I also really love an OREO in a nice cold glass of milk, especially if it is double stuffed. Together my kids and I designed, stacked, and snacked on OREOs to build a pirate ship for the 2017 OREO Games Stack Attack Challenge! It was so fun to get creative with my kids and play with OREOs. There are so much amazing, and unique entries in the Stack Attack Challenge. There are adorable kid creations, magical castles, fun videos, and even an OREO monster. It is so fun seeing how creative people are and seeing kids get in on the fun.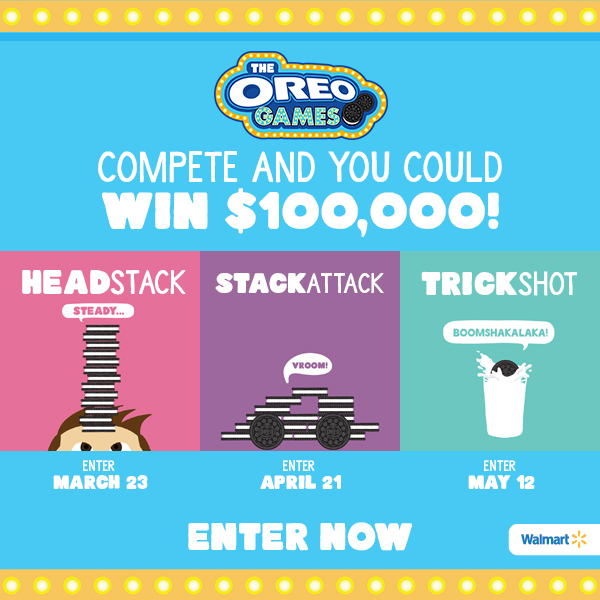 You can find the pirate ship entry my children, and I built HERE. They kept thinking of more fun things to add to our ship like jewels, sand, and real little pirates. It was such a fun activity to do together. It was also really great to see their imaginations get to work while also figuring out the best ways to stack the cookies. We will have to play with our food more often this summer and see what other OREO designs they come up with. It isn't very often you get to play with your food and then also eat a yummy snack.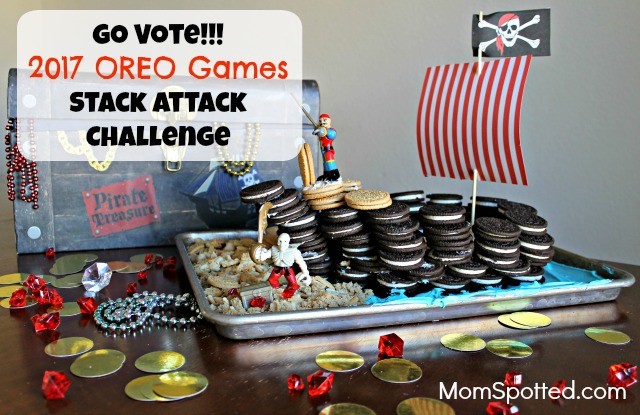 The voting phase of the 2017 OREO Games Stack Attack has already started and goes until May 25th. Go check out all of the delicious and creative cookie creations in the OREO gallery and pick out your favorites. You can vote up to 5 times a day for your favorite stack attack entry in the OREO Games. Hurry and get voting! The winner of the OREO games can win $100,000!!!