I know I say it so many times, but Pampers is amazing. I'm so proud to be a Pampers Baby Board member. Pampers has given me so many incredible opportunities to help do things for so many moms and nurses over the years. They don't just do amazing things with the Pampers Baby Board but many other projects like Operation Shower for military moms.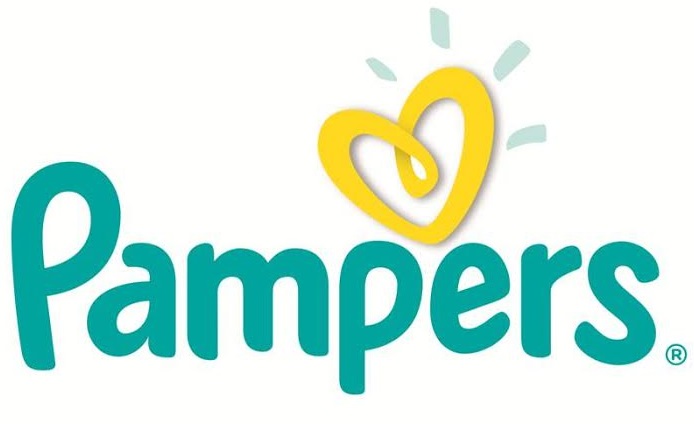 I've been lucky enough to have had three pregnancies and three handsome boys. Being pregnant is exhausting enough and having a spouse to rely on is key for me to stay on top of things. When you don't have that support person, it's much harder. Not only are you emotional from pregnancy but these moms have the roller coaster of feeling because their best person is away and possibly in danger. For many of our military moms, this is what they go through. Many fathers don't even have the opportunity to be there for the birth. I can't even imagine.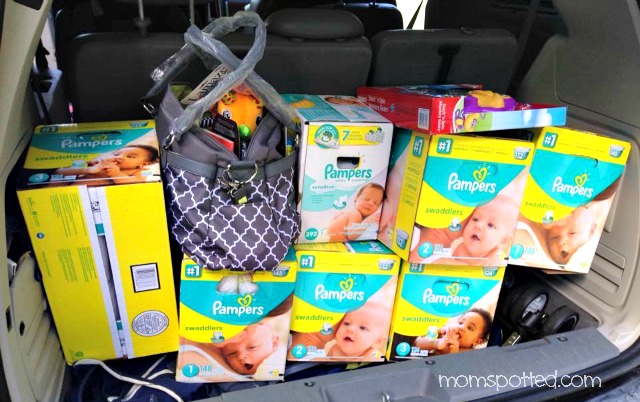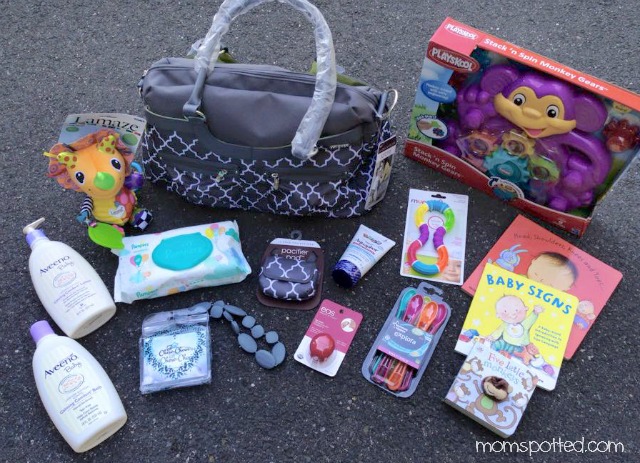 When my step brother went through training for the Air Force, he was away for over a year. Now, years later he is still active and has to go away one weekend every month. He now has a son who just turned one. It was hard for him to be away all those weekends and it was hard for the mom who had to do it alone. Pampers even helped me spoil them with everything you see above at her baby shower last fall! You can read more about that here.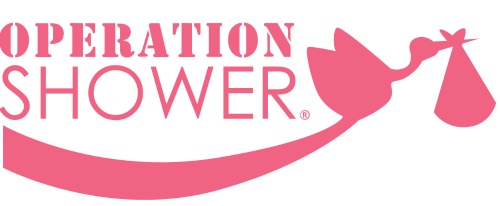 That's where Operation Shower steps in. They are amazing and help these military moms and throw them a very special shower. These showers are beautiful with amazing high-end gifts donated from the brands. How awesome is that?!
Operation Shower's mission is to ease the stress of deployment by hosting joyful baby showers for military families across the country. Our baby showers provide expectant military families with high-quality products for their babies while recognizing all that they do for our country. The showers are an opportunity for military families to leave the stresses of deployment at home, come together and celebrate.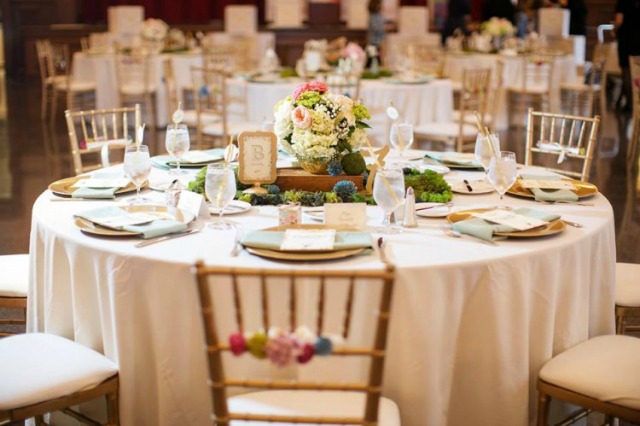 I'm so happy to introduce you to Jackie, a military mom and recipient of Operation Shower this year in St. Louis. Jackie is due in May with their first. It's a girl, and they are very excited to meet her! Jackie is active duty Air Force and currently stationed in Missouri. She's been in the military now for ten years. Here are the questions I asked her and her answers.
How does a pregnant mom become a part of Operation Shower?
Honestly, I heard of Operation Shower through a friend from work. She told me about her experience and all they did for her and the other moms. I went on their website to get more information. They not only host beautiful showers, but they will also send out a "shower in a box" to as many expecting moms as they can! The boxes are filled with everything you would get from a baby shower to start you off! Truly amazing!
Can you share any details about your own experience with Operation Shower?
One of my sisters flew here to attend the shower with me. If it was not for Operation Shower, I wouldn't have seen her until after baby arrives. The shower was not only the most wonderful event I've attended, but they allowed us to bring a guest and I was able to share my experience with my sister by my side! There was so much love and thought put into every detail of the shower! We played games, had lunch, and they put a new meaning on showering us with gifts! I won the most beautiful bedding set as well! Not only was the shower amazing, everyone that organized it and helped were so sweet and kind! They put so much love into this event and it truly showed! The time they devoted to this event means the world to my family! We now have everything to start off and welcome our baby girl home! All thanks to Operation Shower and the sponsors!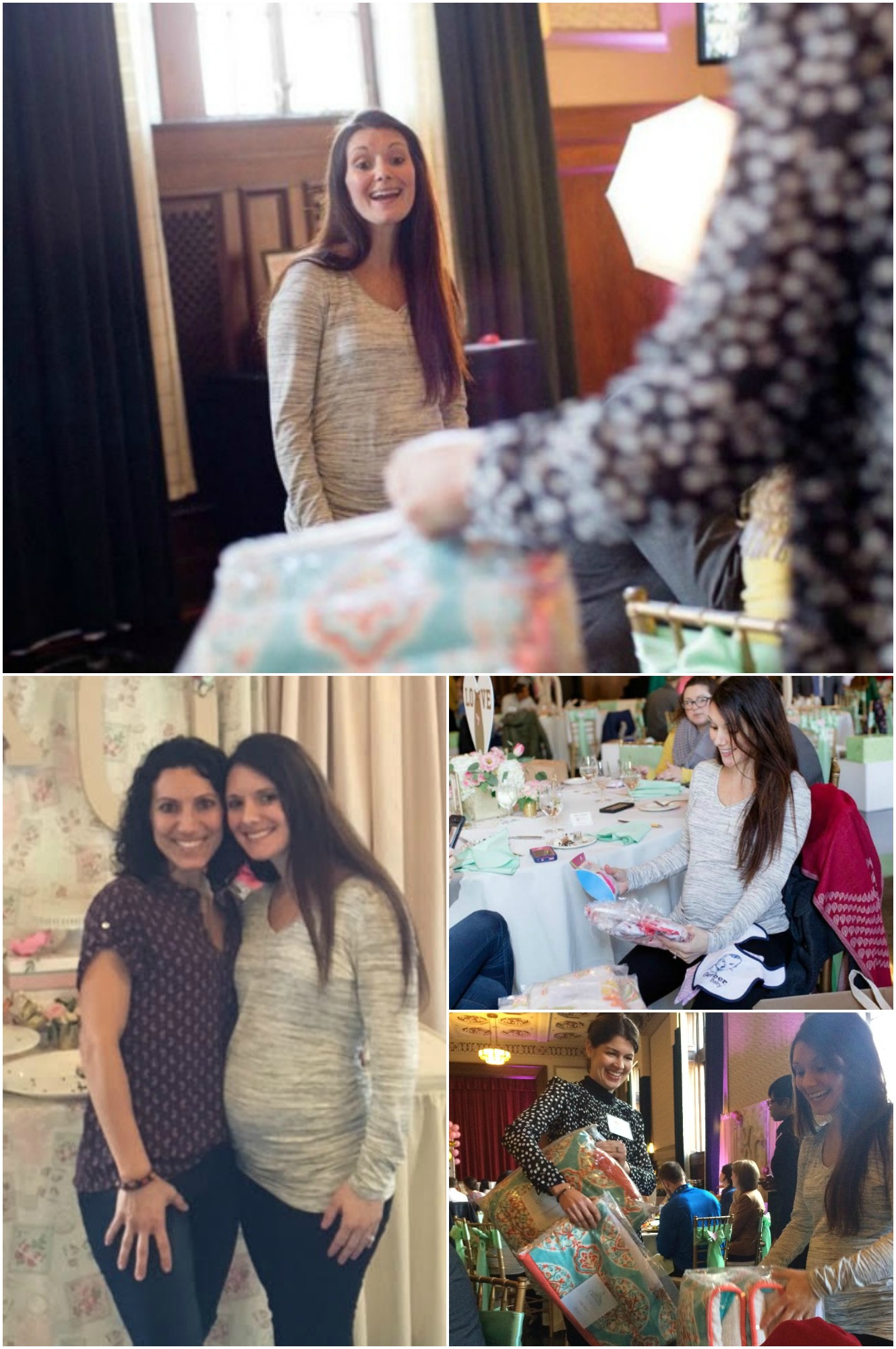 How does the Pampers diaper donation help Operation Shower?
Every donation helps to ensure the shower is a success! When you are a first time mom, you may not know which products you are going to use or rather what your baby will like. Pampers donations help to get us started and feel more prepared for when baby arrives! 
How can others help Operation Shower?
Others can support Operation Shower by donating. Being away from friends and family is not always easy. It's even harder when you are going through a special time in your life, yet your loved ones can't be by your side. Operation Shower changes that. It's only for a few hours, but it was the most memorable event! The caring people and loving thoughts into all the gifts were wonderful. We also had the chance to connect with other military moms who are experiencing the same or a similar time in their lives. I did not feel prepared or where to start before the shower. I can't thank all the sponsors enough for their donations. I come home now and look at all the amazing products and know I am ready to bring our baby girl home!
Anything else you want to share with us about your experience being a military spouse or with Operation Shower?
Being in the Military has developed me to the person I am today. I know becoming a mom and building our family will change our lives, however it will change for the better! Deployments and being separated from your loved ones is never easy. It does come with the job though and we cherish our time together more.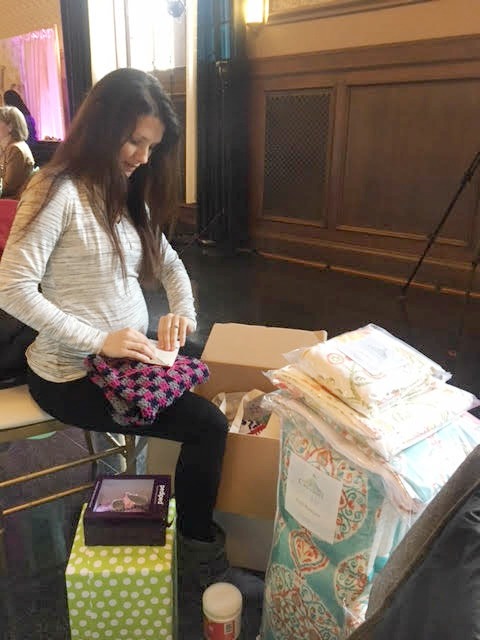 Jackie shared with us all the goodies she received from brands who donated to this fantastic event for all the military moms. So many of my favorites here, including Pampers diapers and wipes. We wish her and her family the best of luck, and a healthy delivery come this May! Thank you for your service, Jackie!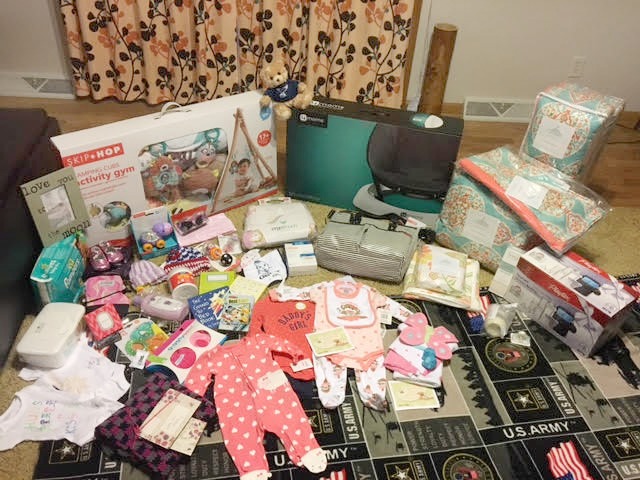 Please visit Pampers.com to learn more about Pampers and if you wish to get involved with Operation Shower, be sure to visit their website here.
This post was written in partnership with Pampers, all opinions are my own.