The coupons for product redemption, information, and gift card have been provided by Entenmann's® Little Bites® so that I could try the product and share information about the Entenmann's® Little Bites ® Pouch Recycling Program with TerraCycle® and my thoughts and information about Entenmann's® Little Bites®. The opinions expressed in this post are my own and do not reflect the opinions of Entenmann's® Little Bites®.
As soon as my kids walk in the door from school, they are immediately starving! After a busy day at school and with dinnertime still a couple of hours away I love when I can find quick yummy snacks. Entenmann's® Little Bites® are the perfect pre-portioned pouches of delicious baked snacks. I love that because they are pre-portioned with four little muffins my kids can quickly grab a bag after school while they start homework and I start dinner prep.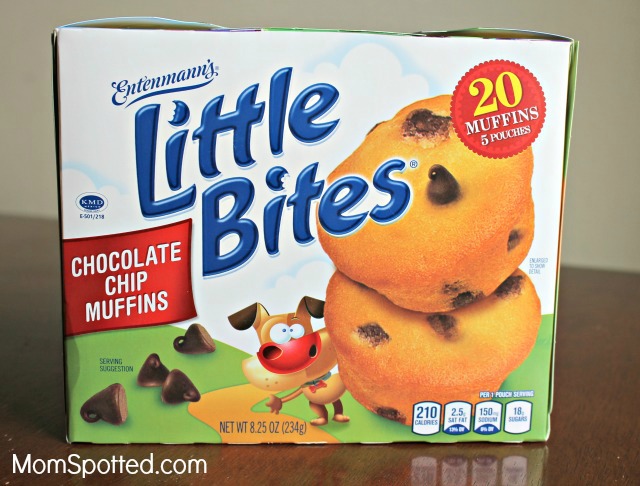 They also are great additions to my kid's lunch boxes or to grab when we are running out the door. There are so many delicious varieties like Chocolate Chip and Blueberry. They are baked up soft and moist and made with real ingredients, and never contain any high fructose corn syrup.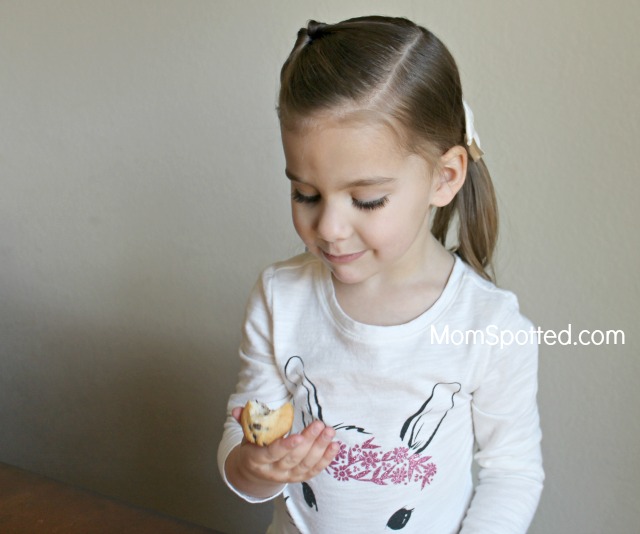 Entenmann's® Little Bites® has partnered with TerraCycle®, an international recycling company that turns waste into plastic that will be used for products such as park benches, recycling bins, and playgrounds. This is a free recycling program!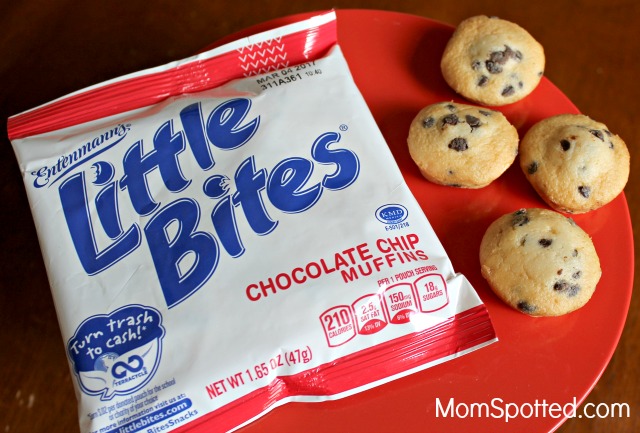 After your kids have enjoyed their snack, they can learn about recycling by collecting their pouches. Then you ship the pouches to TerraCycle® for processing using a pre-paid shipping label. So easy and such a great way to teach kids all about how important recycling is and how it works.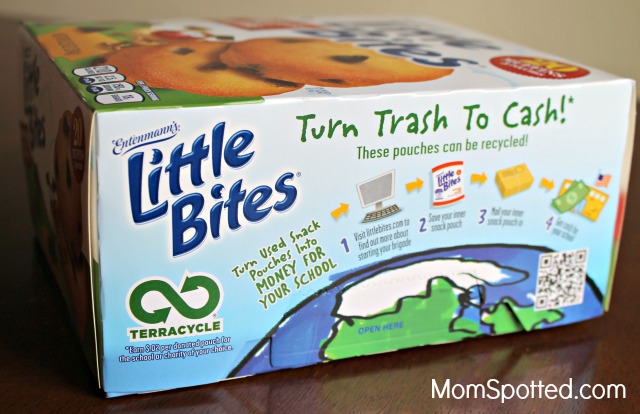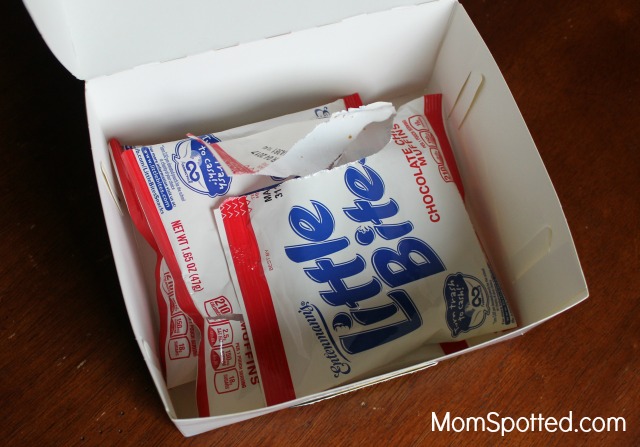 Now through March TerraCycle® and Entenmann's® Little Bites® will reward you for making eco-friendly habits by Making the Pledge. By collecting Entenmann's® Little Bites® pouches on behalf of a K-12 school, you could be placed in the running to win a Classroom Party. It's easy to participate and is open to everyone, all schools; organizations may take part. All you have to do is make the pledge, send in the waste, and earn more rewards.
How to Win
1. Pledge: your pledge qualifies you for the contest
2. First Shipment: your first shipment over 5 lbs. earns 100 bonus points
3. Second Shipment: your second shipment over 5 lbs. earns three (3) exclusive coupons for free Entenmann's® Little Bites® and three (3) Entenmann's® Little Bites® plush dogs
4. TerraCycleSweepstakes: K-12 schools-only have the chance to win a Classroom Party as long as they pledge. The classroom party will include thirty (30) boxes of Entenmann's® Little Bites® and 30 Entenmann's® Little Bites® reusable water bottles. Please see more details and official rules here: http://www.terracycle.com/en-US/contests/little-bites-pledge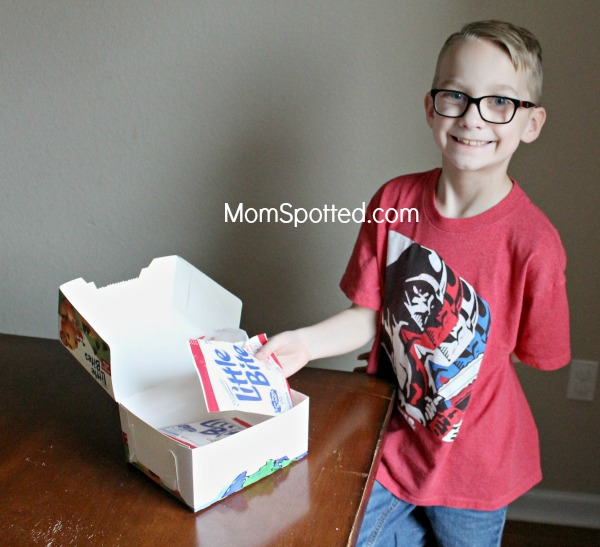 Next time you are at the store looking for lunch box fillers, after school snacks, or on the go snacks look for Entenmann's® Little Bites®. Then you can teach your kids all about reduce, recycle, and reuse by Making the Pledge or by upcycling your Little Bites® box into this cool organizer.
Right now one (1) Mom Spotted reader has the opportunity to win (1) $25 Visa gift card and (3) coupons for $5.00 off the purchase of any Entenmann's® Little Bites®.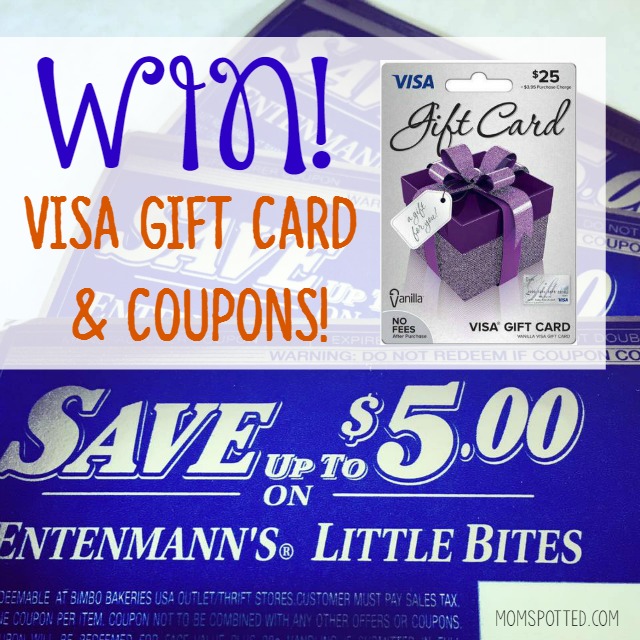 To enter use the Rafflecopter form below. Good Luck!
Contest ends 2.27.17 at 11:59 pm. For Official Giveaway Rules click here. U.S. Residents.