On busy mornings, the last thing I want to think about is what to make for breakfast. However, I have found that everyone in my house is in a better mood all day long if I start the day with a meal, like some nutritious muffins. To save a bit of time and make mornings run smoother, I have been making muffins the night before and reheating them for breakfast. The only problem is, they get sick and tired of the same old same old, so I have been trying to make new things. If you are trying to save time on busy mornings and looking for nutritious muffin recipes, check these out.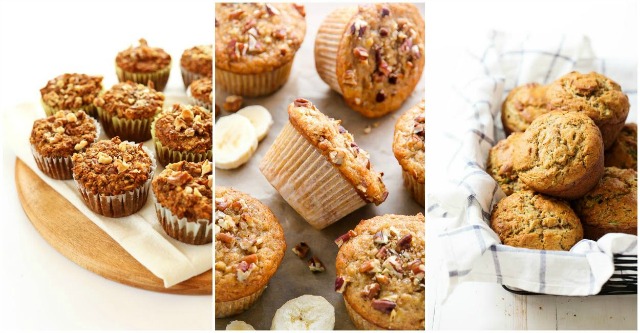 21 Nutritious Muffins For Busy Mornings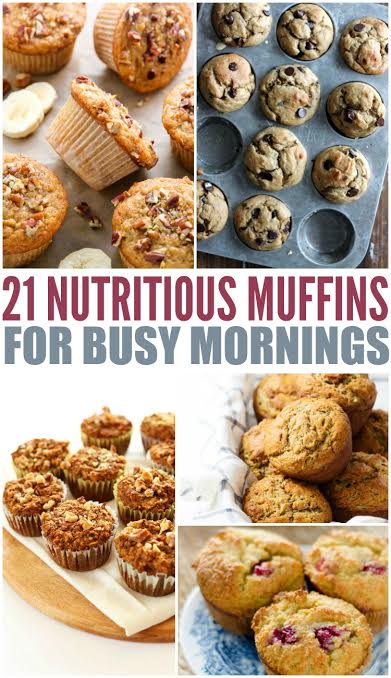 Which nutritious muffin recipe do you plan on trying first? My personal favorites are fruit based like blueberries, cranberries, and bananas! Of course, a little streusel topping never hurts either. Hopefully, no matter what your tastes are you can find a new favorite to add to your list!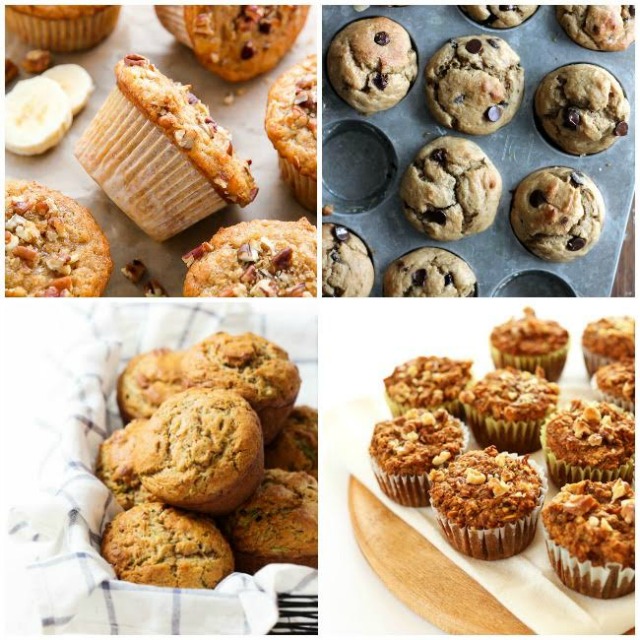 Looking for more delicious muffin recipes? Chek out my Pinterest board for bread, muffins, & scones!