Nintendo of America provided me with 3DS XL for review. All opinions and thoughts are my own.
I don't know about you, but I have been a long time fan of the products put out by Nintendo. One of the very best holiday gifts I ever received as a kid was the original NES system. Over time, technology has changed and so has the product offerings by Nintendo. My love has remained and my family so excited about the new Nintendo 3DS XL Game System!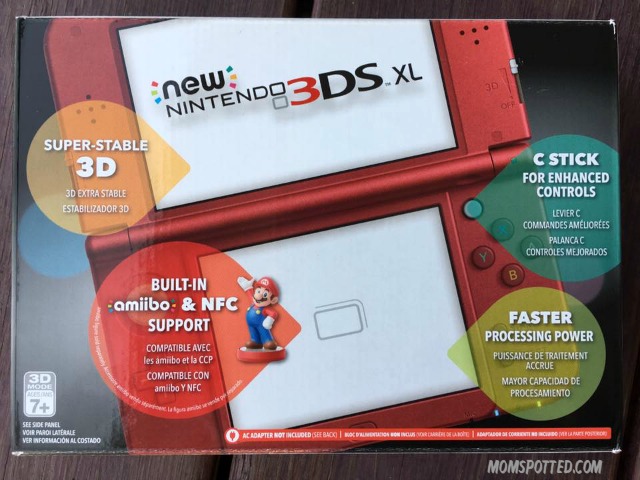 This game system combines next-generation portable gaming with super-stable 3D technology. One of the great things about this system is the 3D technology. I found it a tricky at first, but then I got used to playing in it (as did the kids). This technology can be turned off, and you can play in 2D if you like. You can also take 3D photos and Nintendo is always coming out with great new games, like Pokemon Sun and Pokemon Moon!
One of the best parts about the Nintendo 3DS XL is that the DS games are also compatible. With that being said, games will only work in 3D if they are optimized for 3D. But you'll still be able to play them in 2D. This is such a great feature because we have so many games already!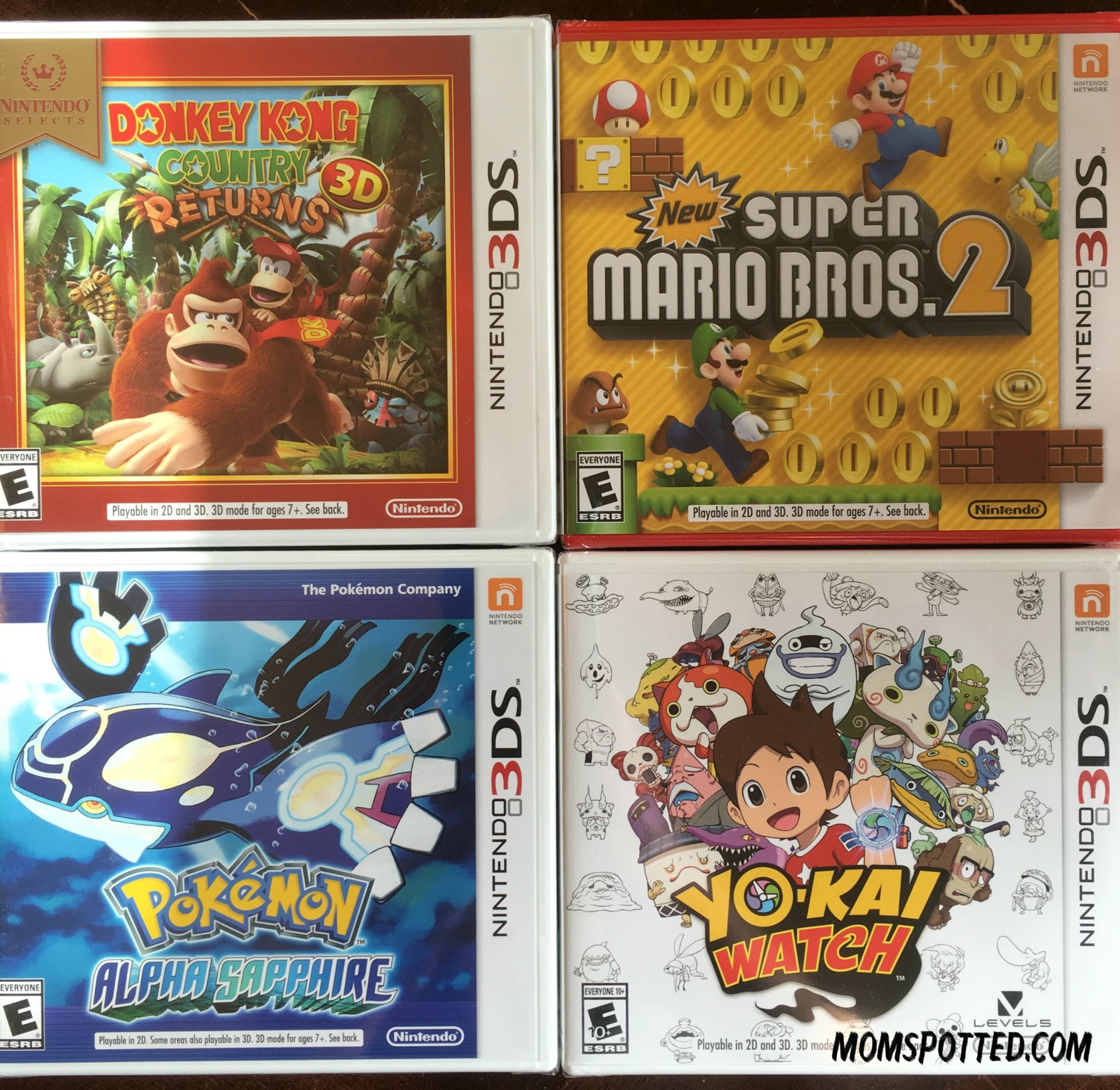 We love having a portable game system that we can take on the go with us! We spend a lot of time traveling to Florida to visit extended family and my kids spend tons of time with their grandparents across town. Both Gavin and Sawyer have DS products, and it has been so fun to watch Gavin share his love of Nintendo with his brother (and pass down some of the games he's outgrown).
Here is one of Gavin's favorite games! He loved working on this review on YouTube. Didn't he do a great job?
Another great feature is amiibo; it is so fun! What is amiibo? It is a physical product that adds extras to your game- you can add special characters, power up existing ones, unlock new levels and more. You can bring your video game into real life with amiibo!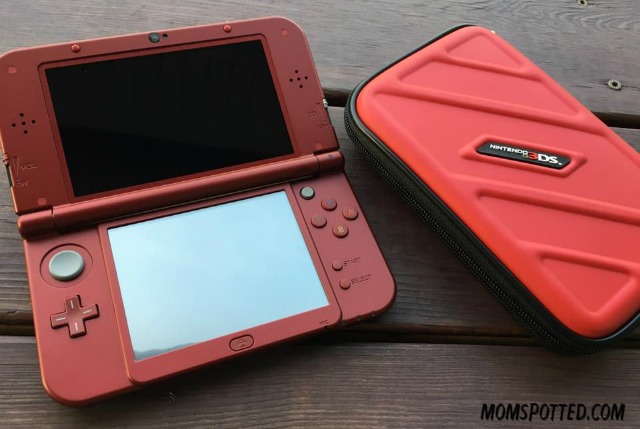 You can purchase the Nintendo 3DS XL Game System from most major stores including Target, Walmart, and, my favorite, Amazon.