This post was sponsored by the Window Covering Safety Council as part of an Influencer Activation for Influence Central and all opinions expressed in my post are my own.
My kids recently had 2 weeks off of school for fall break. It was so fun to have them both home and playing all day long. Hayden is almost 8 and Halli is 3. They have so much fun playing together and making up games. They are both constantly running around the house laughing hysterically as they play. If I could bottle their energy I wouldn't be tired again for the next 20 years. As much as I love watching and listening to them play I know it is important to keep my house childproof. Basic every day things can quickly become dangerous hazards. October is  and is the perfect time to make sure window coverings are safe for our energetic and imaginative kids.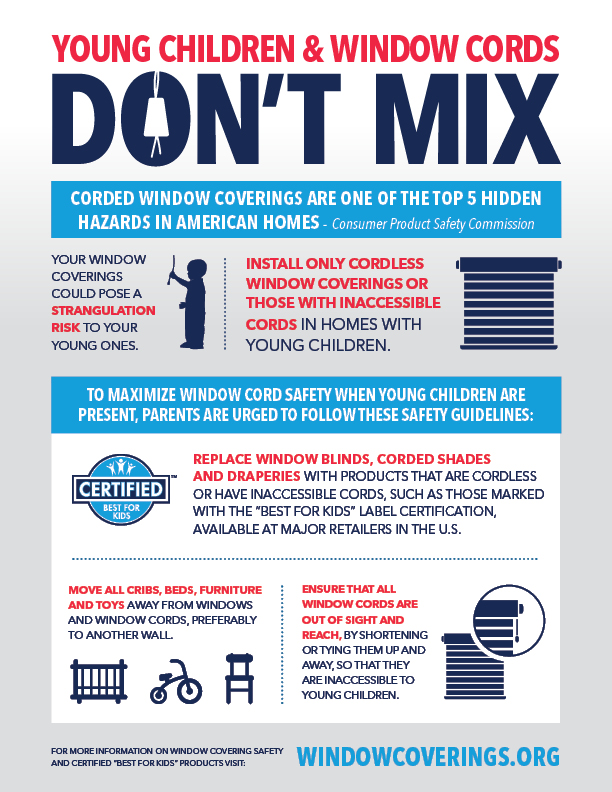 The Window Covering Safety Council urges parents and caregivers to check their window coverings. To a child, a window cord or blinds can look like a toy, but they are so dangerous to infants and young children. It is a household item that I think often gets overlooked and forgotten about while making sure your house is childproof. Window covering cords are a super common place to adults, but to a child can look like something fun to pull on or play with. The exposed or dangling cords can become a strangulation hazard to young children. According to the U.S. Consumer Product Safety Commission, corded window coverings are among the top five hidden hazards in American homes.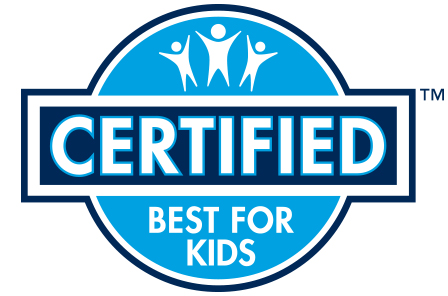 Even though I have tried to teach my kids that window coverings and cords are not toys I don't want to risk them forgetting and getting hurt. Both my kids can get absorbed into a game and sometimes forget the rules. It is so important to take safety measures when choosing window coverings and dangerous dangling corded blinds. I want to make sure I am being proactive and preventing an accident from happening by installing only cordless window coverings. Cordless window coverings are the best option for the safety of my kids. The Best for Kids™ certification label makes it easy to find the best window covering options that I know will be safe. There are so many colors, types, and styles to fit our needs. Window covering manufacturers must meet specific program criteria in order to qualify for this certification and submit their window covering products to a designated third party testing laboratory. Best for Kids products are currently available at major retails across the country.
National Window Covering Safety Month is such a great opportunity to check all your windows and make sure they are childproof with the Best for Kids™ certification products.