Sponsored post by Mirum Shopper. All opinions are my own.
I love being on team boy mom. There was a time in my life when I mourned the gender of my third and final baby. These days, I'm up to my ears in soccer cleats,  superheroes, and all things boy. I wouldn't have it any other way.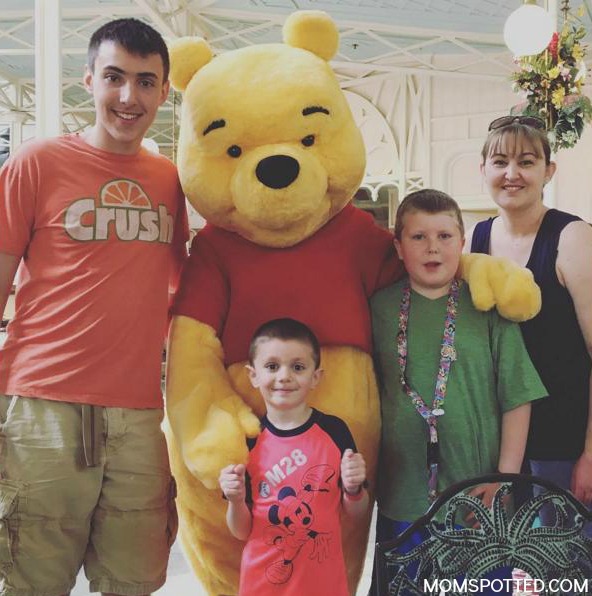 As my boys grow older, I find myself wondering about their future wives. I'm not going to lie, I can't wait to do all of the girly things with my daughters in law someday. Pedicures…. girly movies…. the ballet and shopping, I'm looking forward to it.
If I had the chance to influence my future daughters in law today, there are a few really important things I'd like them to know.
Self-confidence is beautiful. Your true self will shine brightly if you're confident. Confidence and belief in yourself are powerful.
It's important to take care of  your skin. Wash your make-up off before you go to bed and make your showers become a time to take care of you. Use Dove products and don't ever look back.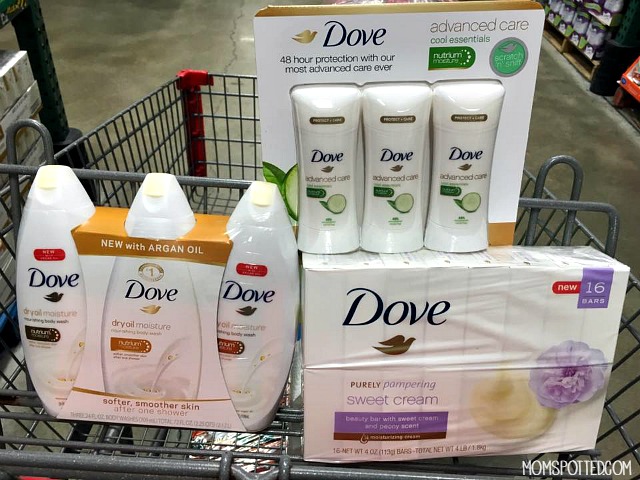 Dove Deep Moisture Body Wash will help you enjoy softer, smoother skin after just one shower. It leaves skin feeling cared for.

Dove Deodorant Cool Essentials

antiperspirant deodorant delivers up to 48-hour protection, underarm care and a refreshing cucumber and green tea scent.

Dove Cool Moisture Bars will help you enjoy

 soft, more radiant looking skin vs. ordinary soap.It will revitalize your senses with the refreshing scent of cucumber and green tea.
Your marriage is worth all of the effort. There will be ups and downs in your marriage to my son. Fight fairly, learn to speak the love language of the other person and take the time to get away just the two of you. Each year my husband and I go to Florida, just the two of us. We use that time away recharge, relax and reconnect.
You're still you, even after you get married and have kids. It can be really easy to caught up in the hustle of motherhood. It's important to remember that you're still you, even after you have kids. Make time to do the things you love to do. It will be hard at first, but it gets easier the more you take the time.
Drinking water is magical. Drinking water is tough for me, but I know how important it is. Try to get 8 full glasses a day. You'll feel better.
Find one signature recipe and perfect it. You'll be the rock star at holidays. I am known for my amazing homemade mac and cheese. I get asked to bring it to almost every family gathering. At this point, I can make it from memory. I love to cook and try new recipes, but when it is game time, you want to go with something you know will turn out right.
One of the hardest parts about being a mom is being vulnerable to your kids, but it is important for them to know you're not perfect. At the end of the day, you're only human. An apology and a hug will go a long way.
BJ's and Dove have partnered together to show help build self-esteem in 20 million girls by 2020.
I love knowing that companies are partnering together to empower girls. I hope my future daughters in laws are influenced by this partnership.
featured image credit: depositphotos/© piotr_marcin