This is a sponsored post for SheSpeaks/P&G.
Sports have been a big deal in our family. Soccer especially. My 15-year-old has been playing since he was old enough to sign up and now my youngest starts for the first time this year. My husband and his friends are even on a team still. It's a sport that we don't only like to play but we also love to watch. Since the Olympics Games are upon us, of course, we also wanted to support Team USA by watching them play too.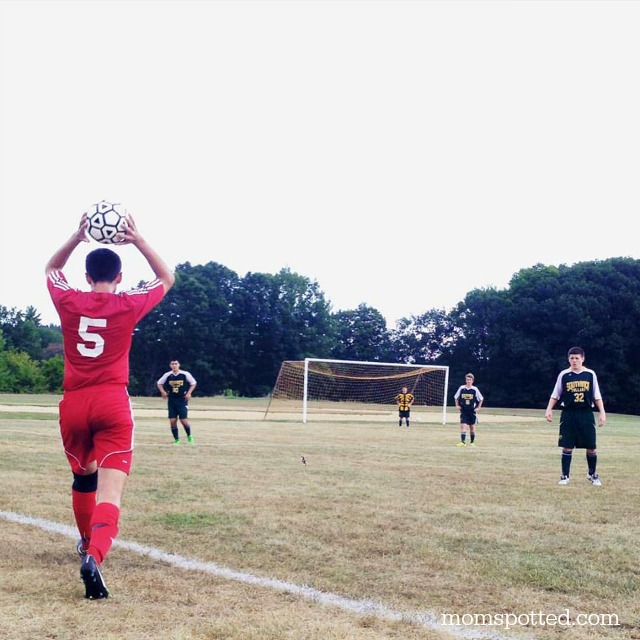 Of course, watching your child play is the best. As Johnny has grown older his game has become better. Watching him and his teammate's play is fascinating. They move with such agility and speed. They've learned through years of hard work how to communicate and work together to succeed. I can only imagine the amount of hard work it takes to get to the Olympic Games. How much dedication it must take. I watch my son challenge himself constantly and he never gives up. He constantly amazes me in the ways he pushes himself.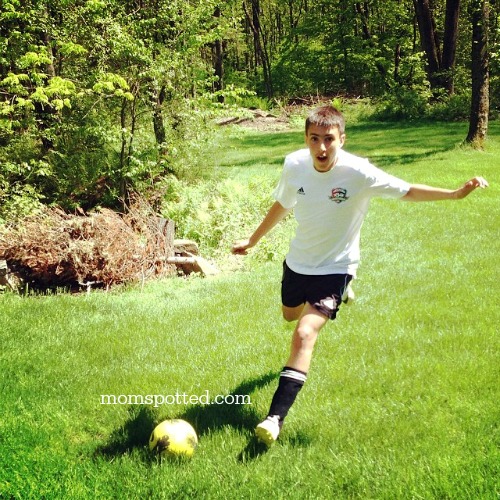 Let's power their dreams. Buy the brands that support Team USA by shopping for P&G products at Walmart. Let's face it, when my teen goes into the shower room afterward all he wants is something easy that smells good and leaves him looking good. We like to stock up on Head & Shoulders® Classic Clean Shampoo. It leaves hair completely manageable and looking great. Plus when it's packed with 7 benefits, such as fighting dry scalp, calming itchy scalp, it relieves irritation, reduces redness, and has a great scent all while controlling  controls flaky scalp.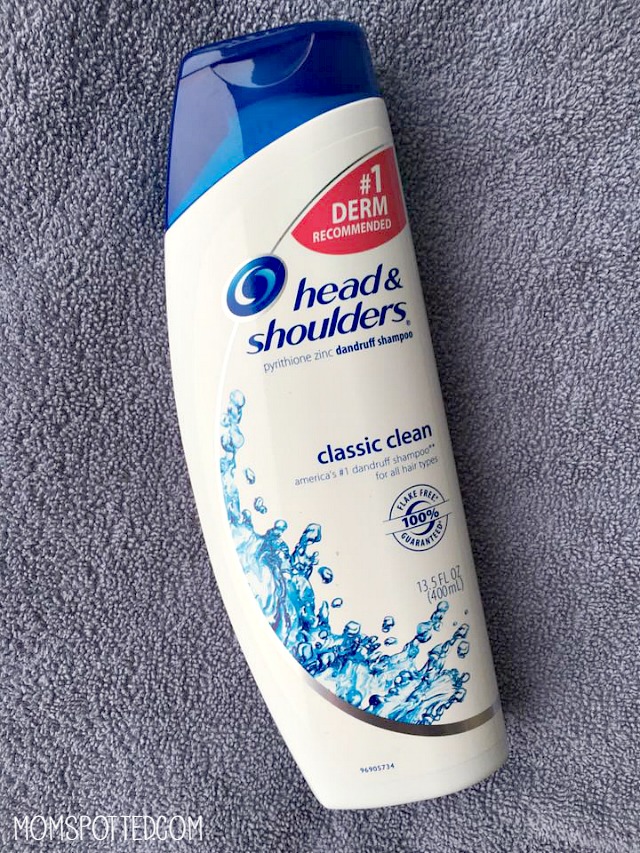 Make sure to purchase P&G products that are helping to support Team USA! P&G products, like Head & Shoulders®, are available at Walmart for an everyday low price.