This is a sponsored post for SheSpeaks/P&G for Downy Fabric Conditioner.
Over the past few years, I've had a change of heart in how I purchase things. I use to think that affordable meant cheap. It really doesn't though. For example, I was buying cheap clothing and wondering why it didn't last very long. I was getting very few uses out of my clothing and I was getting frustrated having to replace my wardrobe every season. Now, I've learned that buying quality clothing that I can wear countless times and take proper care of them is better. The more times I am able to wear my favorite shirt is making that shirt more affordable, right?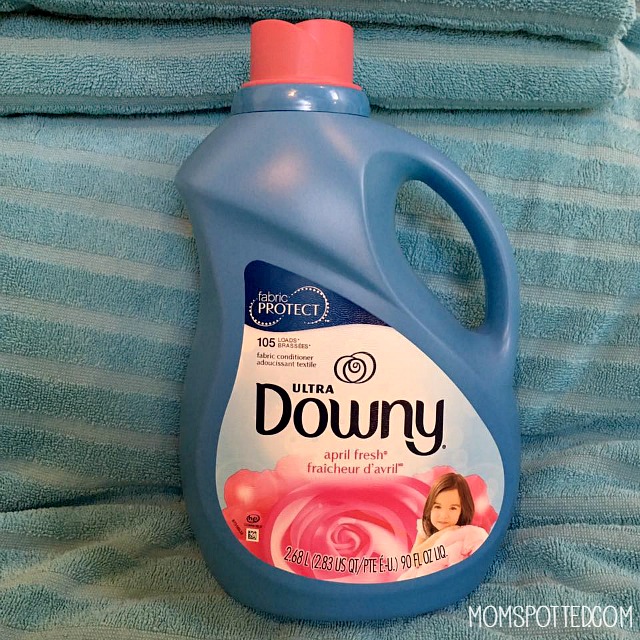 Buying quality clothing is only half of the fix. Making sure you wash and care for them is important too. I always make sure to use fabric softner in all my wash loads. I love using Downy Fabric Conditioner to make sure my clothing are in their prime. Most people think fabric softner just softens clothing, which of course it does, but did you know that Downy Fabric Conditioner will help your clothing bounce back to their original store bought shape instead of losing their shape? Or that the colors all stay true like when you purchased them without fading. My favorite reason for using fabric softner though is that it protects against pilling and fuzz! Plus, you get an added bonus of making your laundry smell good. I love the april fresh scent shown here!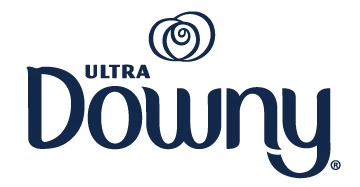 The science behind fabric protection: During a ride around the washing machine, garments pull stretch, and rub together. Downy conditions, strengthens, and lubricates each fiber to protect clothing from the friction, and agitation of typical washing cycle.
Take fabric protection a step further: In addition to the protection Downy fabric conditioner offers, turning garments inside out, and washing soft fabrics like cotton on the gentle cycle will keep your clothes looking the best.
Perfect for the vintage pickup or future heirlooms: It doesn't matter if you're looking to protect that one-of-a-kind thrift-store find or maintain your favorite dress so you can one day pass it down to your daughter Downy extends the life of fabric by keeping your clothes looking and feeling like you just picked then up from the store.
Keep your clothes fresh longer: Downy Fabric Conditioner provides clothes with long-lasting freshness and reduces wrinkles better than using detergent alone.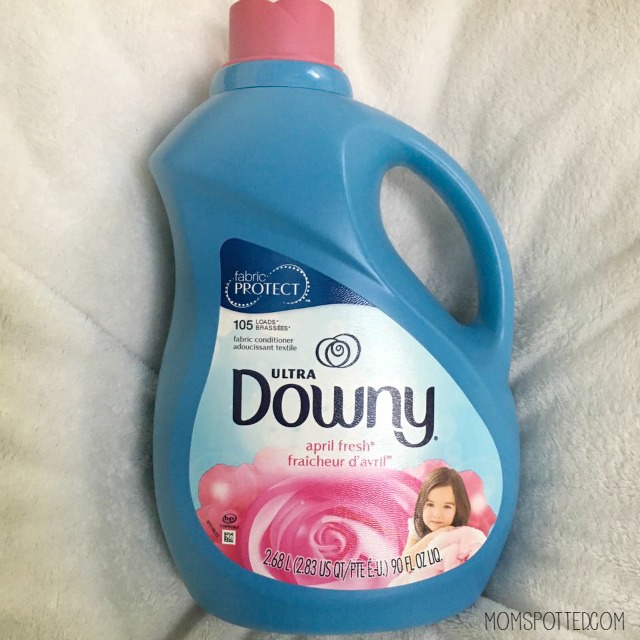 Next time you stop by Walmart make sure to purchase some Downy Fabric Conditioner. You can even order it from Walmart.com with their everyday low prices too.