"This post and giveaway were made possible by iConnect and Pampers. I was compensated for my participation in this campaign, but all opinions are 100% mine."
One thing I am really diligent about is making sure my kids have a good night sleep. A good nights sleep is so important for their little growing bodies and minds. My toddler daughter is especially active. Halli is going all day long. She is constantly imagining things and playing pretend. Right now she has the dream of being a veterinarian. Halli is constantly checking her stuffed animals heartbeats or is taking care of her pretend imaginary patients. Sometimes her imaginary animal patients are large pink elephants and sometimes they are small ants that are dancing on my head.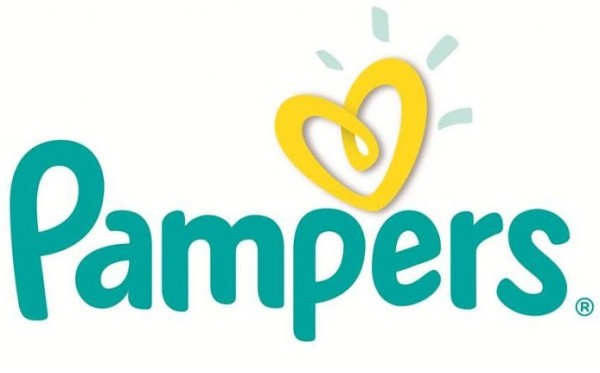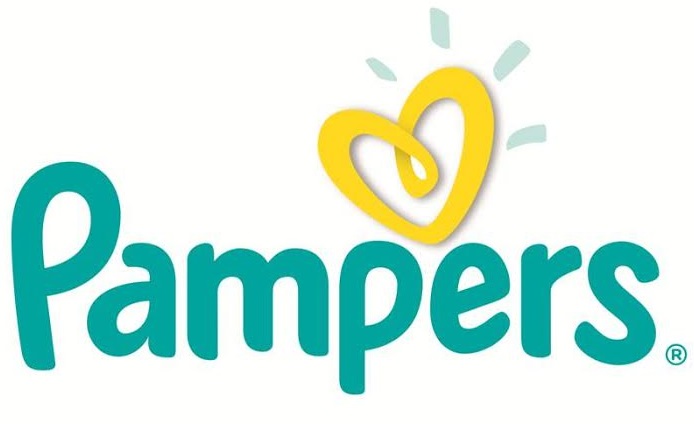 Pampers also knows that the big dreams of babies start with a good night's sleep. Pampers have created products designed to help little ones sleep comfortably by offering overnight protection. Pampers are the only diapers we have trusted since Halli was a newborn. They give us the overnight protection we need but are also soft and gentle on her sensitive skin.
Pampers is thrilled to partner with swimmer Dana Vollmer, for the Rio 2016 Olympic Games. This will be her first Olympic Games since giving birth to her son, Arlen, last March. Dana was able to get back in the pool with the love and encouragement from her family. She was committed to getting back into the pool and swim after becoming a mom. She wanted her baby son, Arlen to grow up recognizing the importance of hard work and get inspired from a young age.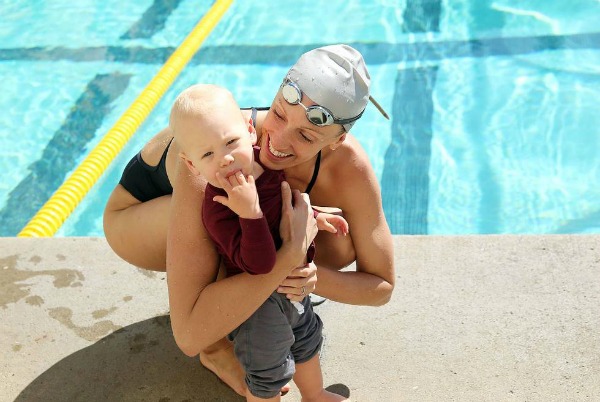 Her journey to Rio is one that she will share with them, and her goal of winning gold at this year's Olympic Games is not just her dream – it's her family's dream. Dana wanted Arlen to grow up seeing his mom achieving her dreams as a competitive swimmer, and hopefully, ignite his own passions for success.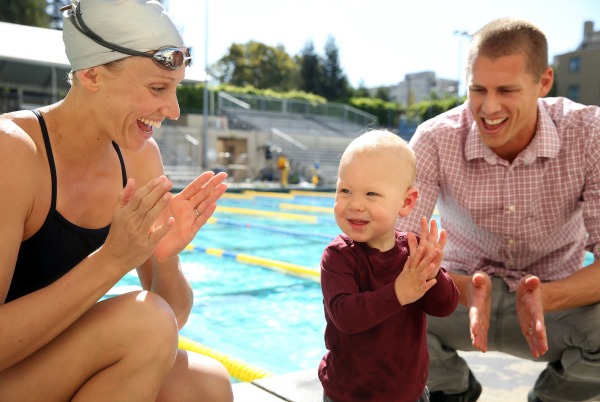 When baby gets a good night's sleep that means mommy and daddy get a good night sleep as well. Pampers diapers provide great overnight protection so that babies and parents can achieve their dreams. I have a dream to finish my college degree and maybe even write a book one day. I hope Halli can keep dreaming big of being a veterinarian, even to pink elephants or to whatever else her dreams take her. Maybe she will want to be a competitive Olympic athlete one day like Dana Vollmer.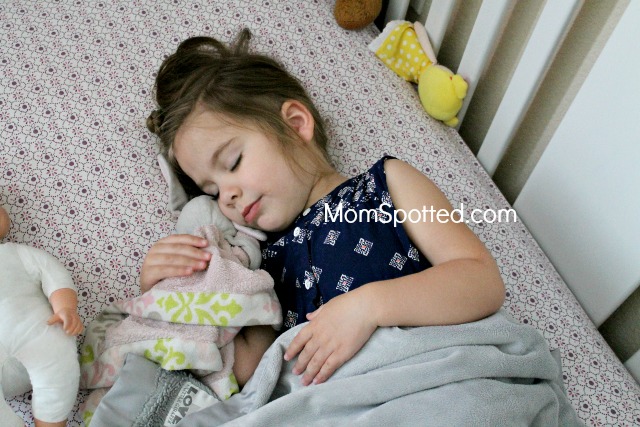 Pampers is continuing the celebration of the Rio 2016 Olympic Games by having an Instagram Contest using the hashtag #PampersDreams. The #PampersDreams Instagram Contest will take place from June 20th to June 30th. The winner will receive a $400 AMEX gift card!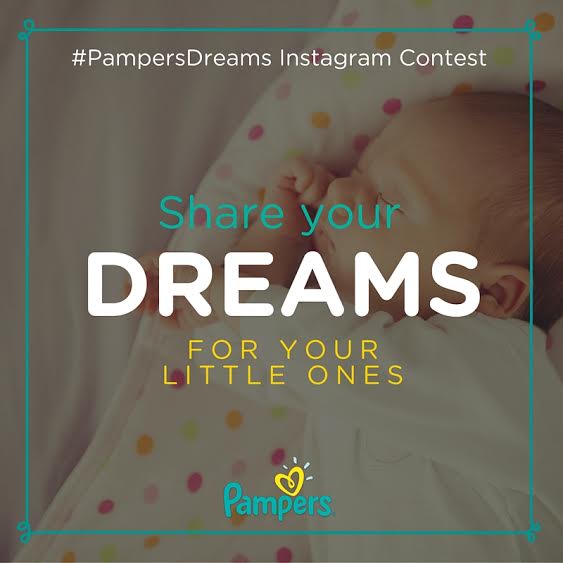 All you have to do to participate in this Instagram contest is :
1. Post a picture of your little one sleeping and caption it with a big dream that either they have or that you have for them using #PampersDreams
2. Follow Pampers on Instagram
Do you have any big dreams for yourself or your babies? Have they already started dreaming for themselves?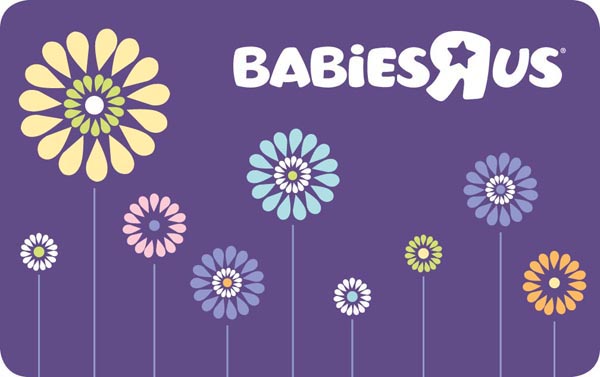 Right now one (1) Mom Spotted reader has the opportunity to win one (1) a #PampersDreams prize package, which will include:
$50 Babies R Us Gift Card
Pampers Diapers
To enter use the Rafflecopter form below. Good Luck!
Contest ends 7.5.16 at 11:59 pm. Entrants are only eligible to win one #PampersDreams prize package from participating bloggers. For Official Giveaway Rules click here. U.S. Residents only.