This is a sponsored post for SheSpeaks/Walmart.
This summer we have a lot of friends, family and visitors coming and going. I love entertaining and it is so fun to see old friends. My brother and his girlfriend recently came to stay with us. We were having a blast visiting and chatting until I realized we were out of toilet paper! Toilet paper is an absolute necessity and I couldn't believe we had somehow run out. Major oops moment. Later that night after I had already run to the store for toilet paper I realized we didn't have any more soap! I was so embarrassed and ran back to grab more soap. Major epic fail oops moment. My brother didn't mind at all, but I hate having those oops moments and running out of household essentials!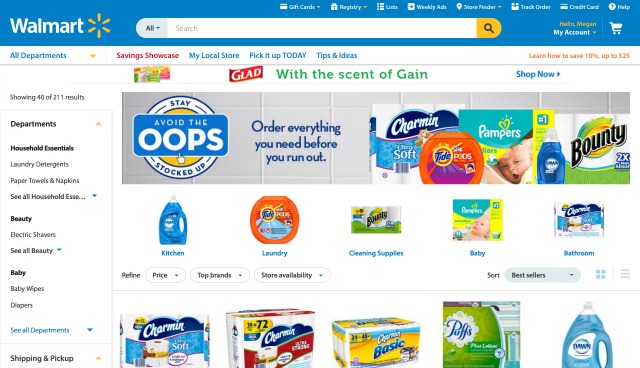 You can avoid the oops by shopping for P&G essentials at www.avoidtheoops.com or AvoidTheOops.com. I have made sure to stock up on essentials from P&G so that for all of our impromptu summer events, get-togethers, and outings we never have to have an oops moment again! By shopping online at Walmart.com I was able to save so much time. I didn't have to leave and miss out on anything fun because we were out of toilet paper or other essentials.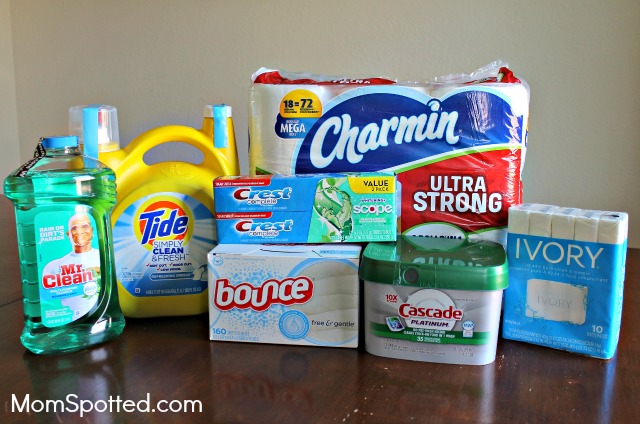 Now that it is summertime I also go grocery shopping with both of my kids. It is so tricky shopping with little kids! Especially when you need some of those bigger bulky items. It is hard getting all the groceries with a baby or toddler on your hip and making sure your other kids are following close behind. With the option of shopping at Walmart.com for the same great household essentials at Walmart's everyday low prices, I am able to get all the things I need with less hassle. They are all brought right to your doorstep!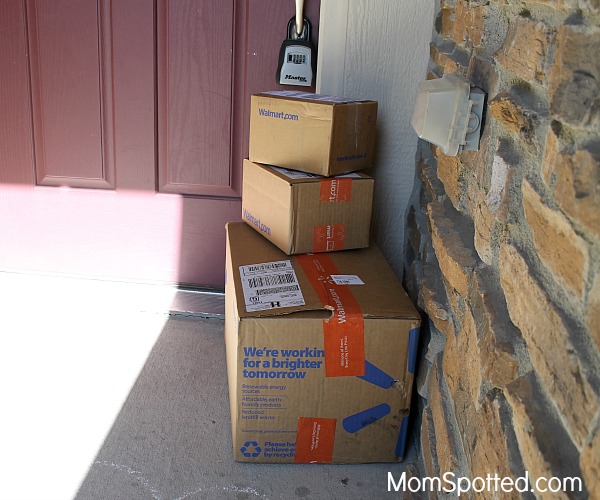 Never have an oops moment again. Don't start any more loads of laundry to realize the bottle is empty, or have guests over and realize there is no more toilet paper. Start saving your time, and money by shopping at Walmart.com for all of your household essentials.
Have you ever had an "oops" moment?