This post was sponsored by WynZyn. All thoughts and opinions are my own.
I think everyone enjoys having a little extra cash in their pocket. Especially if it is easy money! Think of all the time you spend on your phone. I personally check social media often, I check emails, I work from it. My husband loves doing all that and playing games. We use our phones all day long. Technology and the ads that we see every day are a big part of life. Now you don't have to just kill time on your phone, but you can make a killing instead. The new and innovative WynZyn app makes advertising fair to consumers, and you get compensated for being advertised to! For the first time, consumers are actively participating in the advertising process. By doing so they will view ads that are relevant, useful, of interest and even needed and will share in the bounty of the advertising economy.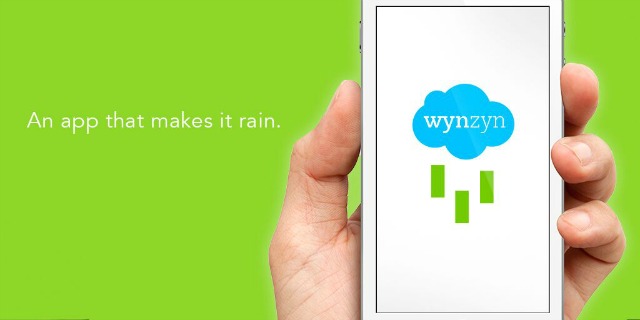 The WynZyn app is free to download and it took just a few minutes to quickly make myself an account. After you have an account set up you can start playing around on the app so you can make money. The more you play on WynZyn the more they pay. You see ads that are applicable to you and ones you want to watch. The more ads you watch the more you money you can win! It is really that simple.
There are also a few quick surveys you can take. Each survey just took me a couple of minutes to answer. Surveys include everything from how you spend your time off on the weekends or during vacations, to housing or transportation surveys. I have quickly answered surveys while waiting for my son in the school pick up line or while sitting in the waiting room at the doctor. It is such an easy and fun way to kill time. Plus I get to win cash by interacting with the brands I love.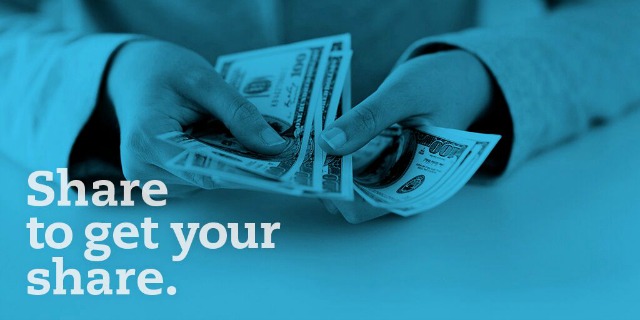 All of the ads have been something I have been interested in. There are daily ads to view and then you earn more entries for the weekly sweepstakes. It is really the easiest money ever. You can also get more entries by referring a friend. When you refer a friend to WynZyn you will receive 5 extra entries into the weekly sweepstakes. Then you and your friend can start making more chances to win cash.
Use the WynZyn app referral code: YHW3 and you and I can both receive more bonus entries!
WynZyn is such a great app. It has been fun playing around on it and it is fun to get more entries to win the sweepstakes and earn some cash. Use my referral code (YHW3) to get started now!