My family and I always seem to be busy doing something! Sometimes it is running kids to school, church functions, extra activities, or even just trips to the grocery store. While we are on the go I want to make sure my kids and I are eating things that will help fuel our body to keep us healthy. Mamma Chia has our very favorite snacks!

They have something for everyone that are perfect for any part of the day. I always have some kind of Mamma Chia product in my purse or car at all times. I love adding chia seeds to our diets wherever I can! They are the richest plant-based source of Omega-3s on the planet. They are also an excellent source of dietary fiber, complete protein, and antioxidants, both the Maya and Aztecs held this ancient seed in high esteem for increasing vitality, strength, and overall good health.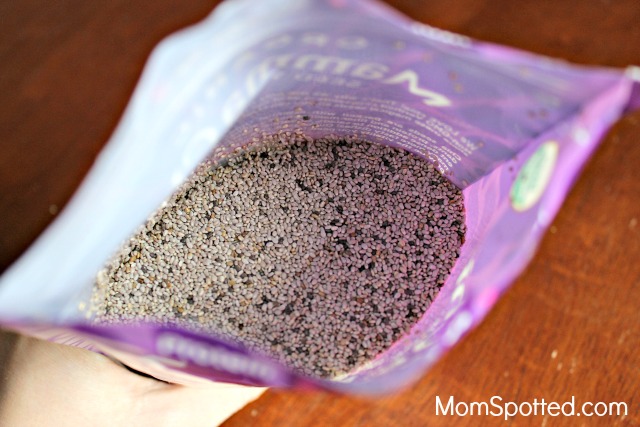 Mamma Chia has Organic Vitality Beverages and Chia Squeeze that have been our family favorites for a long time. My three-year-old Halli is obsessed with the Chia Squeeze pouches. She slurps them down as soon as one is opened. We all also love the Organic Chia Granola Clusters, and Organic Chia Vitality Bars. The Granola Clusters are so great to snack on throughout the day and we love adding them to yogurt. The Wild Blueberry Clusters are the biggest fan favorite at my house.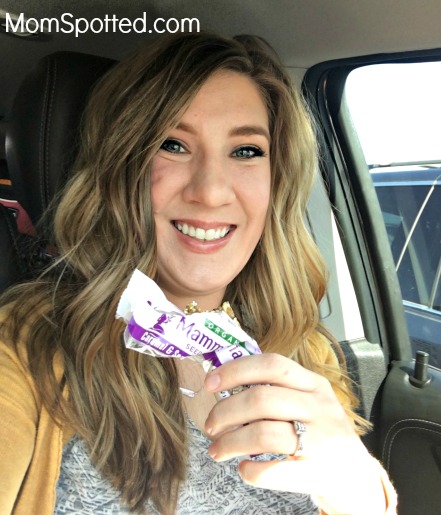 My 7-year-old loves coming home from school and eating a Vitality Bar. His favorite is the dark chocolate peanut butter, which is also one of my favorites. I really love that there are low sugar Vitality Bars too. I am always taking them on the go and snacking on them in the car. I also love adding Mamma Chia Organic Chia Seed to our yogurt, and oatmeal.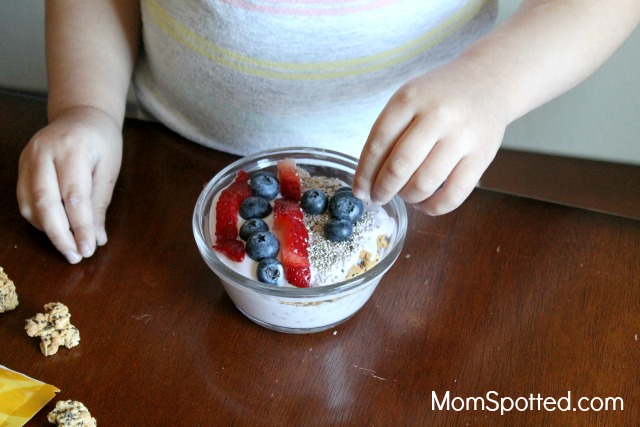 Now there is a new line of Mamma Chia products that combine Chia and Greens! This new line combines the amazing power of chia seeds with also nutrient dense greens. All four flavors are delicious and are a great pick me up in the morning or for a pick me up in the middle of the day. The four flavors include Soulful Greens with Cayenne and Lemon, Grateful Greens with Kale and Mint, Joyful Greens with Ginger and Lemongrass, and Love Greens with Beet and Ginger.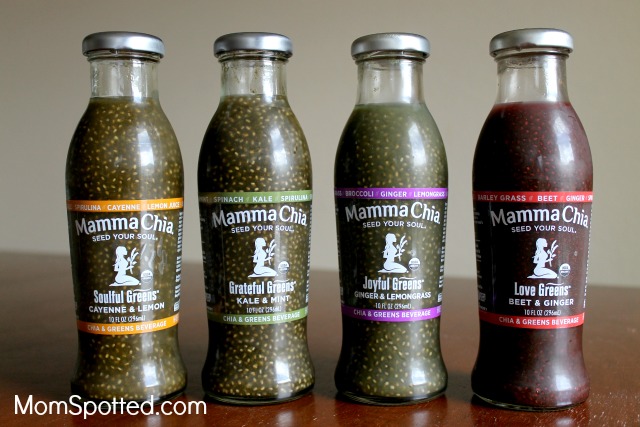 Each beverage is bursting with nutrient-rich chia seeds and organic power veggies, including kale, spinach, broccoli, spirulina, barley grass, and wheat grass. Chia and Greens are perfect for all ages. For kids who are coming home tired from school, athletes, or moms running around like me. Mamma Chia Organic Chia & Greens is one of the lowest calorie counts from sugar in the category. Each bottle also delivers 2500mg of Omega-3s, seven grams of fiber, four grams of complete protein, 25% RDA of Vitamin A, and 95mg of calcium! Chia and Greens are packed with goodness to fuel your body and mind so you can get doing the things you love.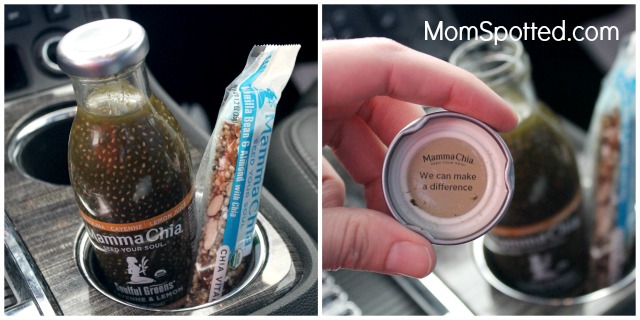 I especially love the Mamma Chia Grateful Greens, Kale, and Mint Drink. It is so refreshing first thing in the morning and I love knowing I am giving my body everything it needs to be healthy! I also really like the flavor Soulful Greens with Cayenne and Lemon. I was starting to come down with a cold and I really think that drink helped me kick it fast without getting too sick. I am obsessed with Chia and Greens!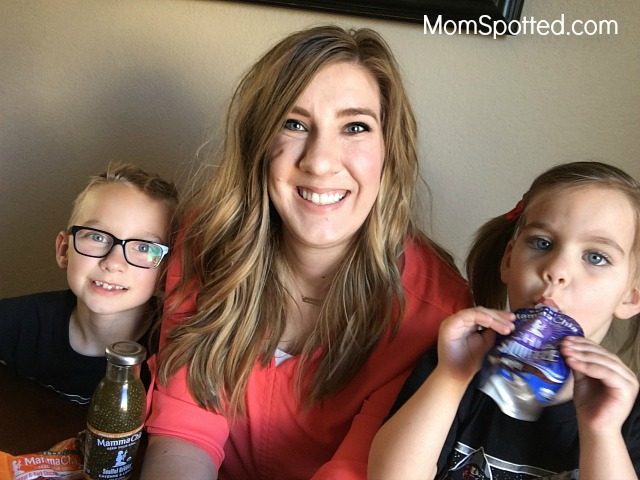 Some mornings I hurry and grab a Chia and Greens drink and a Vitality Bar. It is all so filling and I really get a boost of energy! My entire family loves all of the Mamma Chia products. I always keep them stocked up in my pantry so we can always have something healthy to snack on.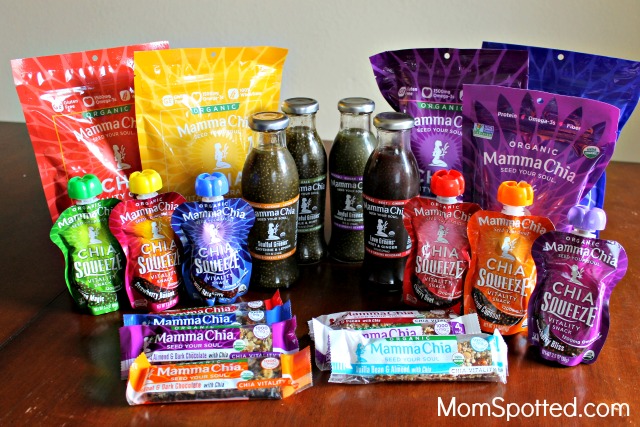 Right now one(1) Mom Spotted reader has the opportunity to win one (1) Mamma Chia Prize packed full of delicious Mamma Chia Product! To enter use the Rafflecopter below. Good Luck!
Contest ends 5.23.16 at 11:59 pm. For Official Giveaway Rules click here. U.S. Residents only.