"This is a sponsored post for SheSpeaks/Walmart."
I love spring time. Spring time means lots of spring cleaning, getting rid of stuff my family doesn't need any more, and also stocking back up on our household essentials. I hate running out of household essentials, and especially things like toilet paper, toothpaste, or detergent. This April you can go to your local participating Walmart and save big at the Stock Up & Save Event.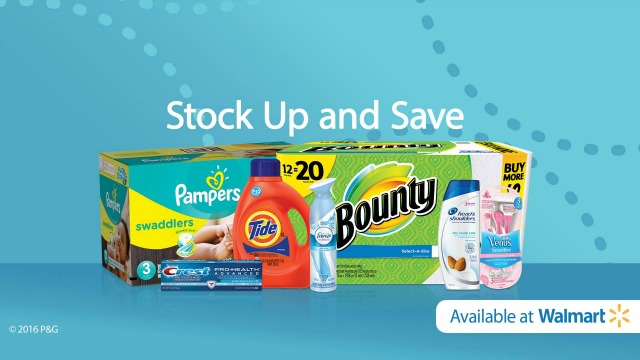 The April Stock Up & Save event lets me save big on top brands and my family's favorite everyday essentials. You can see all the top brands at www.stockupsave.com. Some of the brands include
Bounty Select-A-Size 12-Pack Mega Roll
Tide 100 oz. Original HE Liquid Laundry Detergent
Pampers Swaddlers Huge Box
Head & Shoulders Dry Scalp Shampoo, 23.7 oz.
Head & Shoulders Dry Scalp Conditioner, 23.7 oz.
Febreze Air Effects Linen & Sky
Dawn Original 75 oz.
Gillette MACH3 Sensitive Disposable 3-Pack
Venus Sensitive Disposable 3-Pack
Gain 100 oz. Original Liquid Laundry Detergent
Charmin Ultra Strong 36 Double-Roll Pack
Crest Pro-Health Advanced Toothpaste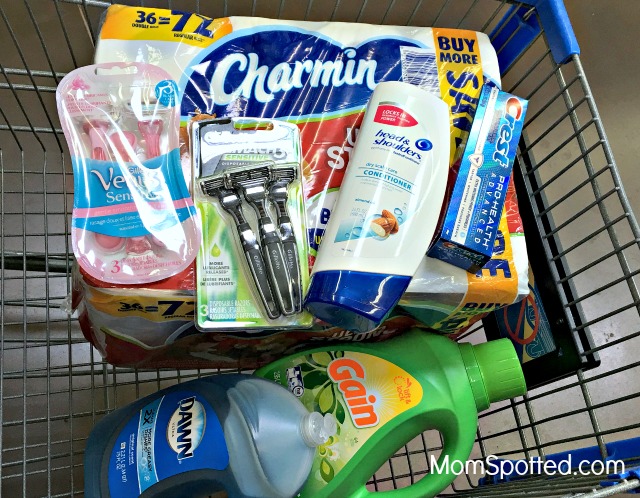 I love stocking up on all our favorite brands because it really does save me money in the long run and I don't have to worry about running out of things we use everyday!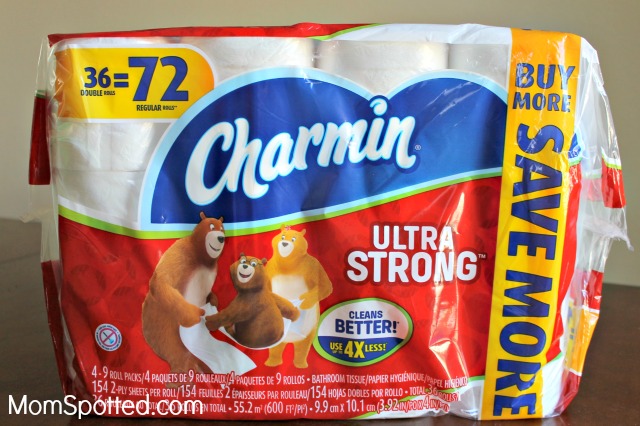 Charmin Ultra Strong toilet paper is a huge must in our house. I also have to always have Dawn dish soap and Gain Original Liquid Laundry Detergent for the big and little messes my kids make.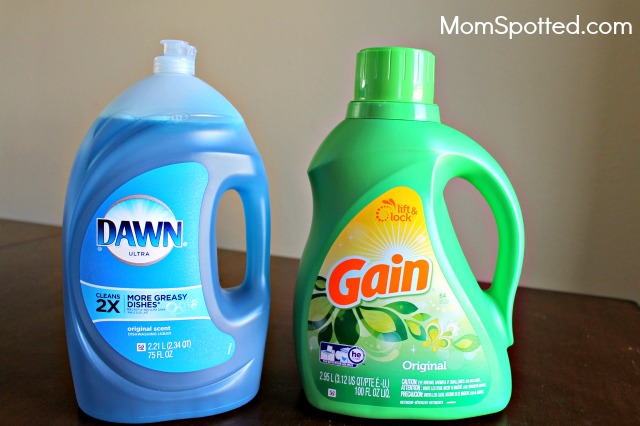 My husband and I also go through lots of Venus and Gillette razors. Especially with summer quickly approaching I need lots of razors in my stockpile. I love with all the big savings I get from this Stock Up & Save event I don't have to sacrifice quality, and I get to stock up on all my favorite brands that I trust.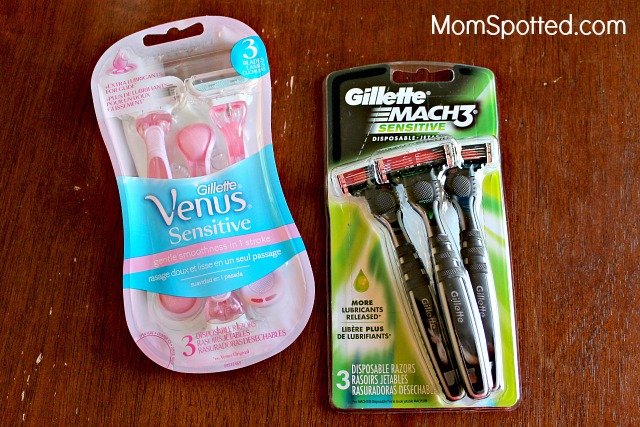 While you are stocking up you can save even more by using the Ibotta app! You can also get even more information and reminders throughout the month by "attending" the April Stock Up & Save event on Facebook.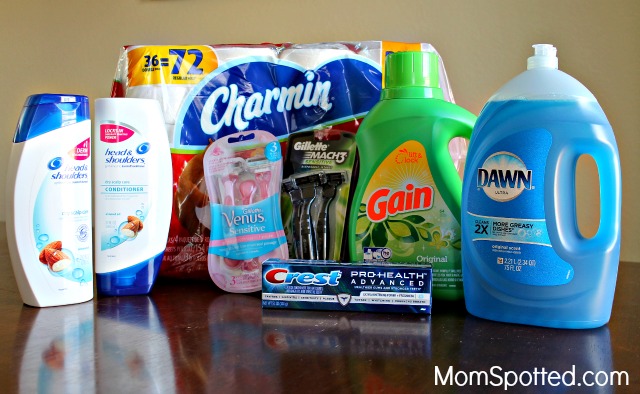 Head to your local Walmart or StockUpSave.com so you can have all of your household essentials stockpiled. Then you can have everything you need when you need it most!