I can't believe how fast time has flown! My little boy turns FOUR today! It wasn't until I had a baby on Pi day that we started celebrating the day! I had no pie recipes and had never even made a pie before! Now we save the cake for Sawyer's birthday party and always make sure to blow his candles out to pie on the big day.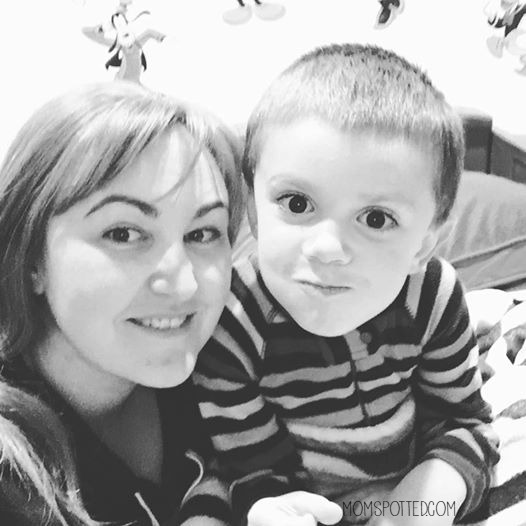 As you can imagine there are a lot of different kinds of pie to choose from. I thought I'd put this big list of the best pie recipes I could find to share with you. Now the hardest part is to figure out which ones I want to make first!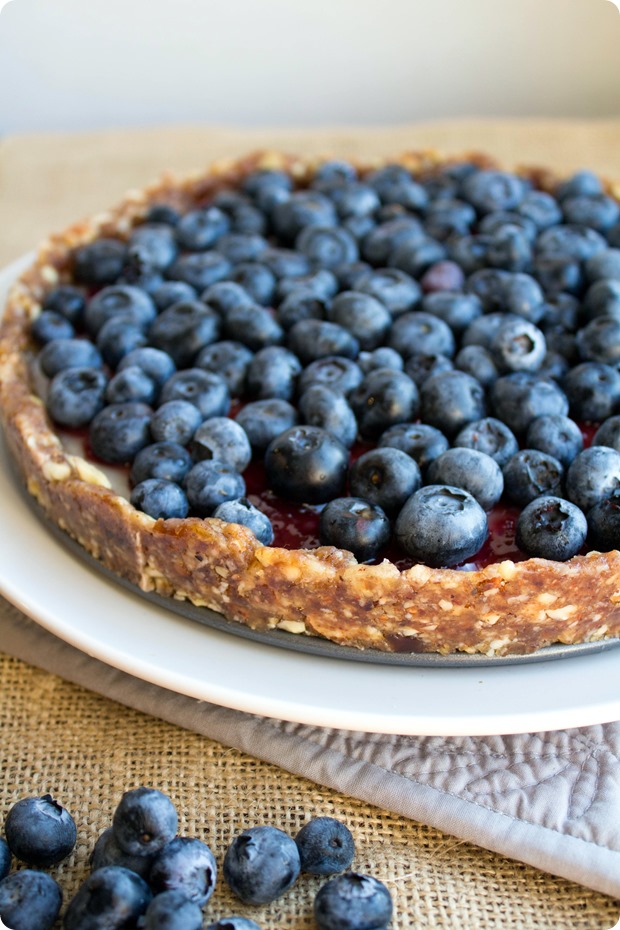 This No Bake Blueberry Custard Pie (vegan + gluten free) looks absolutely amazing! There are more gluten free & vegan pies than I realized!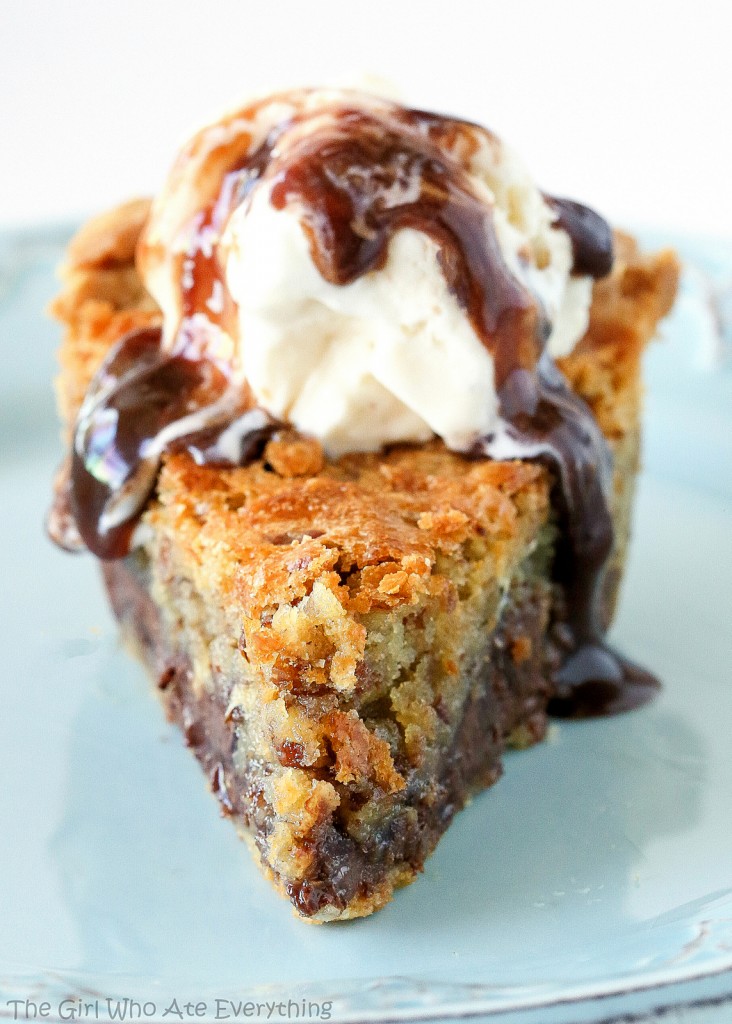 Love cookies? Combine your love of pie and cookies with this Chocolate Chip Pie! Or try a different kind of cookie: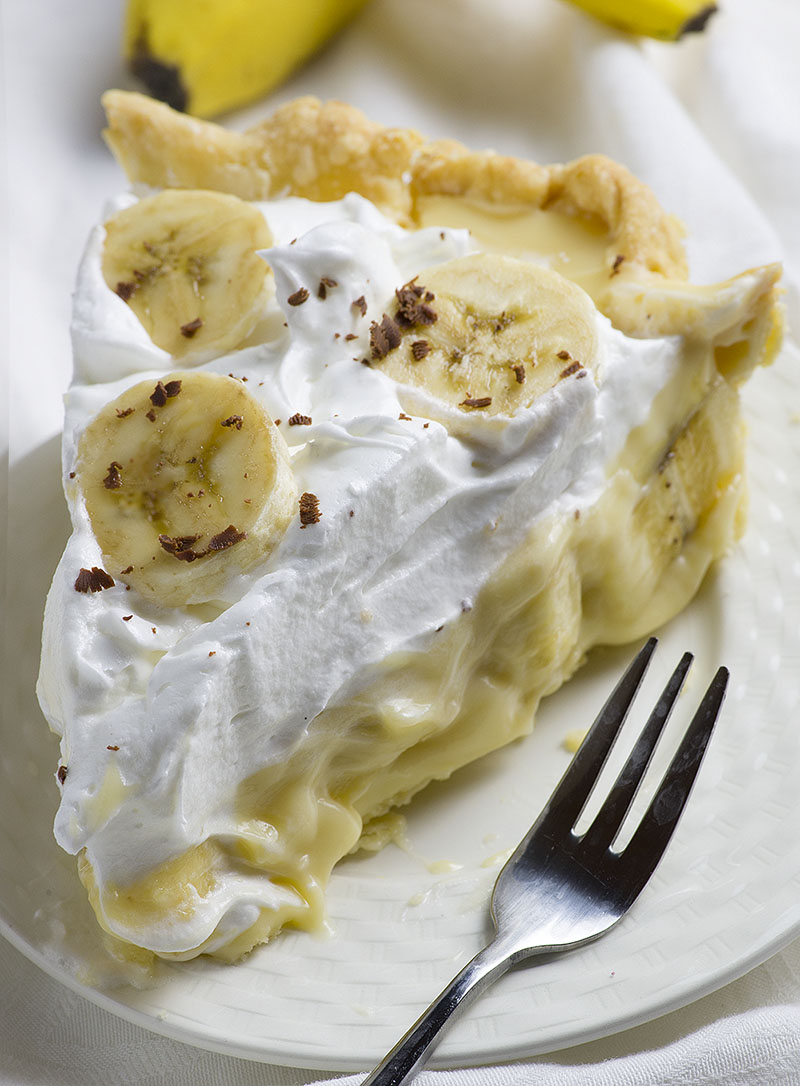 While I love a lot of different pies my favorite is a good Old Fashioned Banana Cream Pie! There are so many different ways to make a banana pie, though. These are just a few of the ways: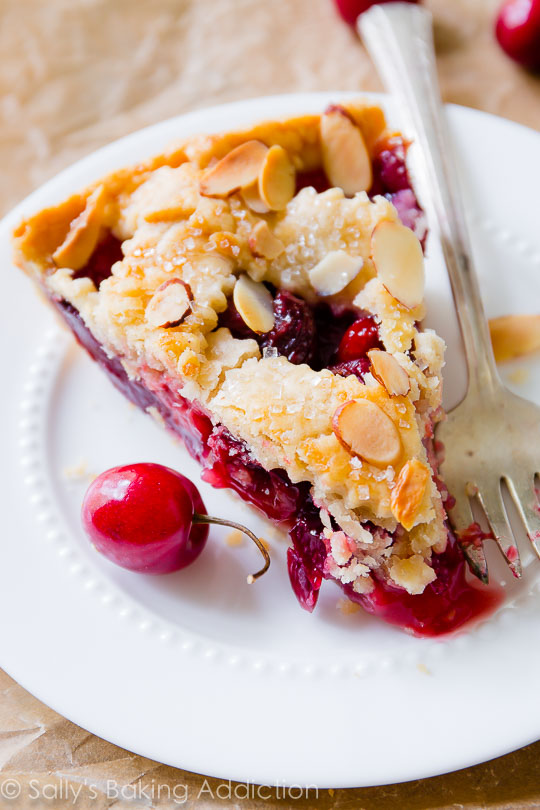 I'm a huge fruit pie lover and this Sweet Cherry Pie with Toasted Almonds is no exception. Besides the obvious apple pie, here are some great other fruit pies: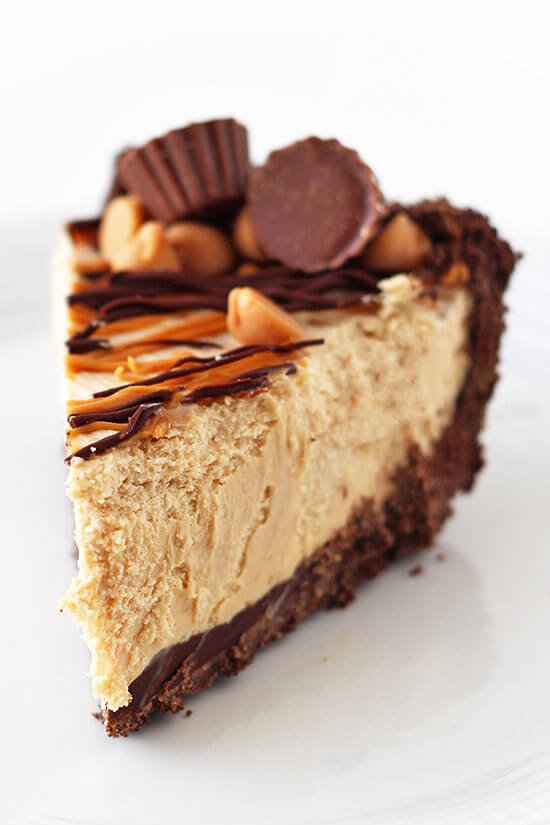 My husband is a PB guy all the way! This Peanut Butter Pie would be the first one on the table he'd be reaching for too!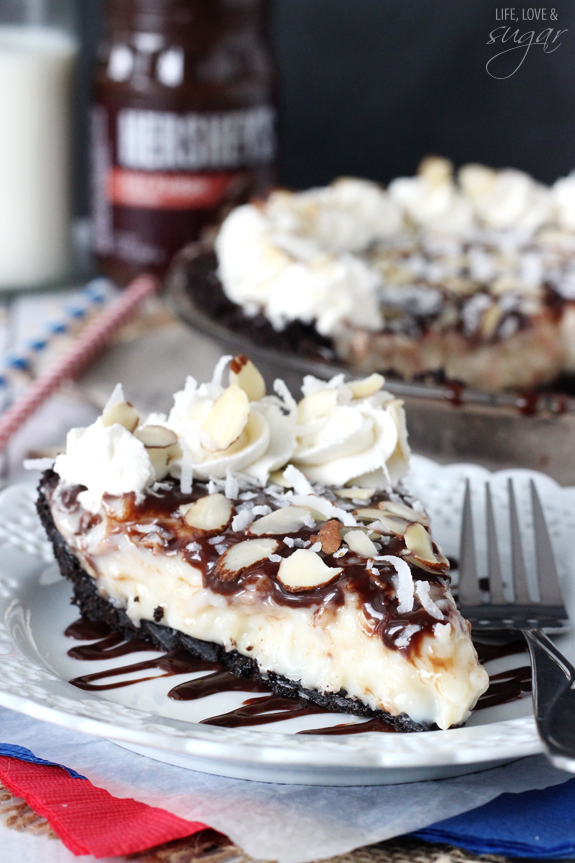 My favorite flavor anything is always Almond Joy so when I saw this Almond Joy Pie I knew it was on the must-make list! Other great candy bar pies are: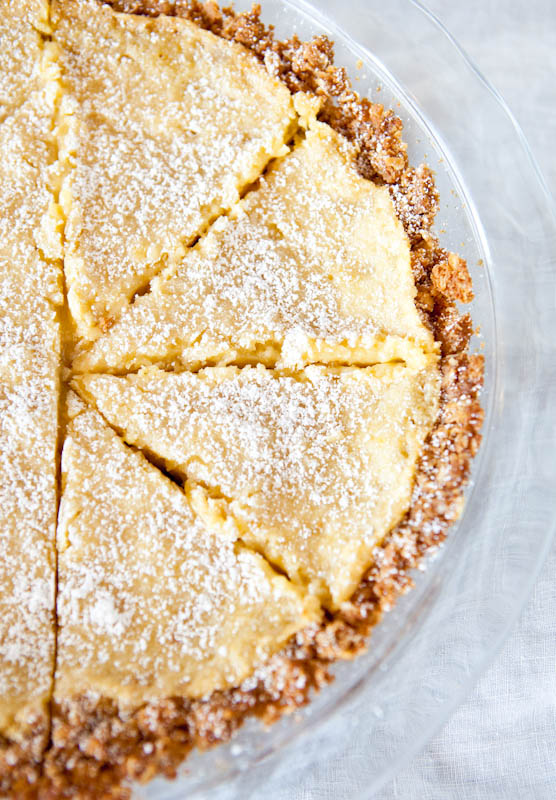 This Crack Pie looks pretty addicting which is how it likely got its name. Cream pies are popular and come in many flavors: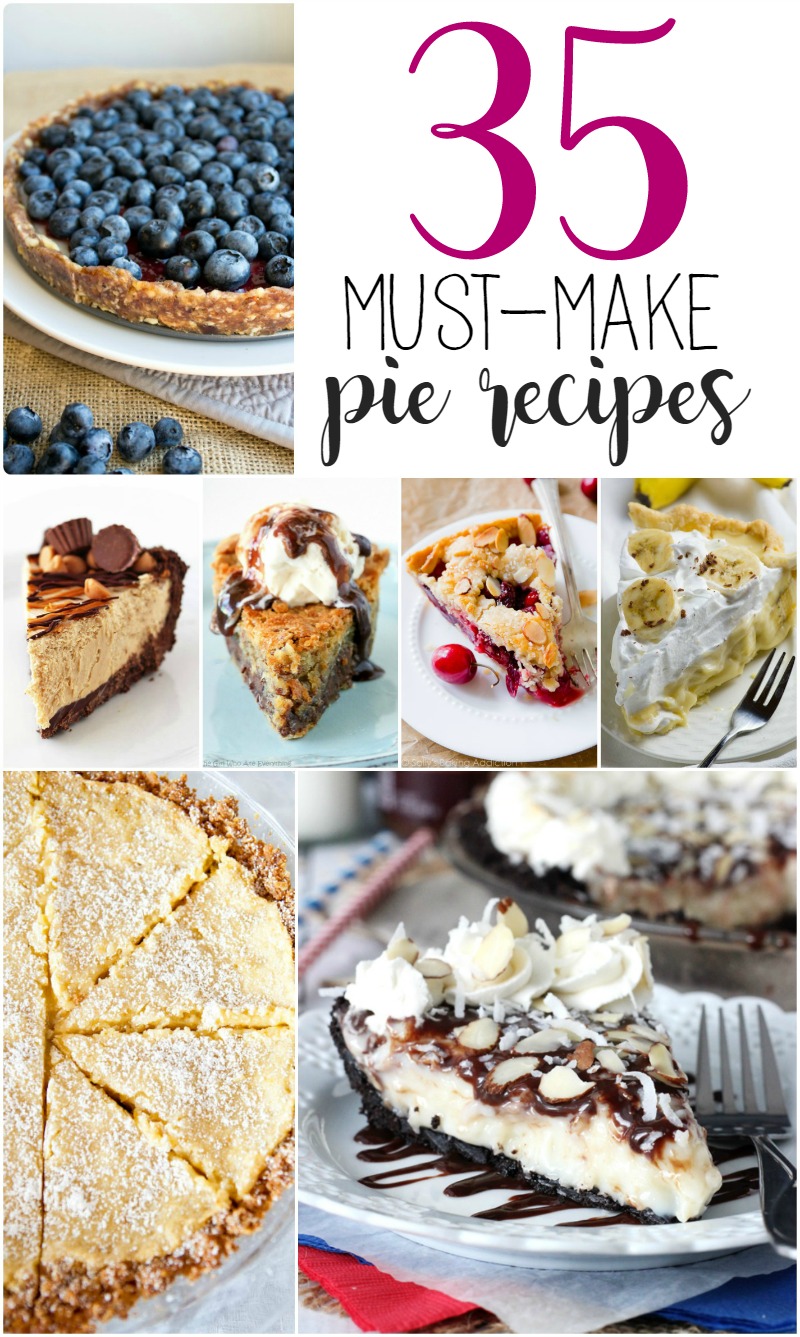 Like these Pie Recipes? Which would you make first?