This post was sponsored by Redbox as part of a program with Influence Central. I received complimentary products to facilitate my review.
There are always those few people on your Christmas list that are hard to shop for. Teachers, babysitters, neighbors, friends, and even some family members can leave you stumped at wondering what to get. During the holiday season I also really try to stick to a budget. I like giving gifts that I know people will love, but also won't kill my wallet.
Redbox e-gift cards and promo code bundles have been some of my favorite gifts to give people for a long time. Now with the holidays upon us I have been giving all those hard to shop for people in our lives a "Movie Night In." I think everyone loves snuggling up under a blanket with some popcorn and a good movie. Especially when it is so cold outside a good movie night in is what everyone needs.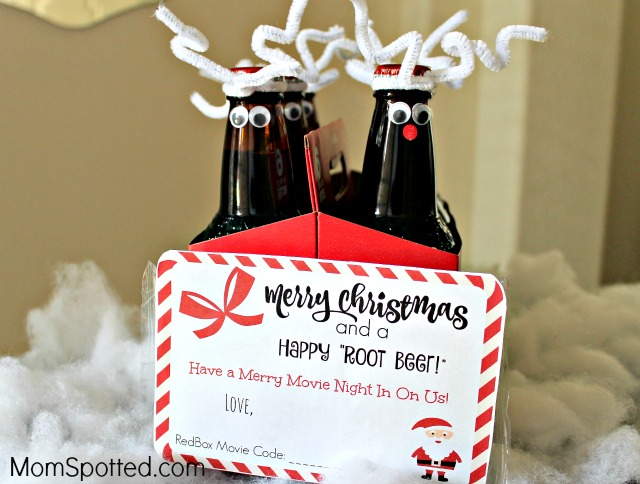 Redbox promo codes are so easy to purchase, and then make a great gift. They would fit perfectly into a stocking, or to be added to a "Movie Night In" kit. Redbox promo code bundles and e-gift cards cost as low as $1.50 a person! They can be used for 1-day rentals on movies and games. Best of all the Redbox codes never expire, and can be redeemed at the actual box or online for reservations.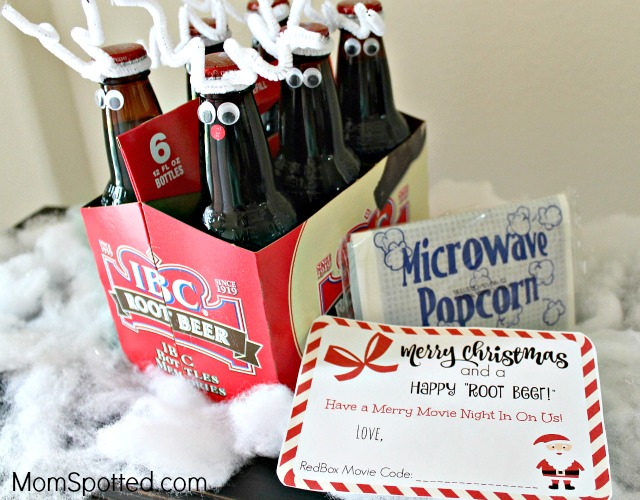 There are more Redbox kiosks in the U.S. than there are McDonald's and Starbucks combined! With so many kiosks conveniently located all those hard to shop for people on your list are sure to find their favorite new DVD, Blu-rays, or game to enjoy.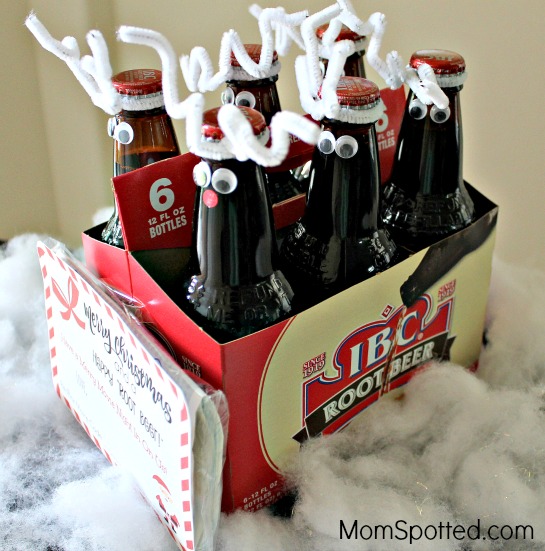 Redbox also has an awesome Play Pass! It is a points-based rewards program that offers exclusive deals and freebies like a free movie night just for signing up. My family rents Redbox movies multiple times a month and now I can't wait to get rewarded for all the movies we watch!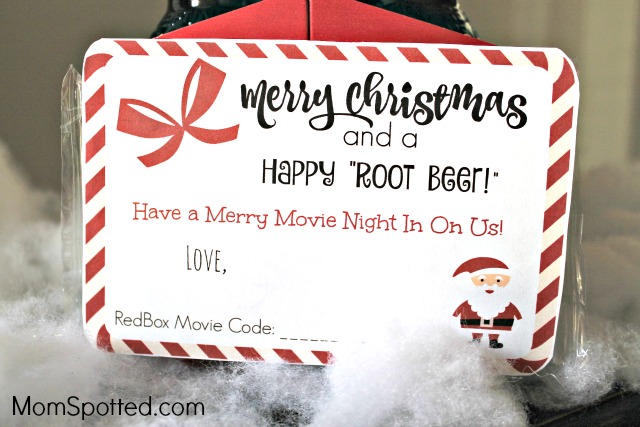 For my son's first grade teacher, our favorite babysitter, and some of our good family friends I bought some packs of root beer, popcorn, and Redbox promo codes. After wrapping some pipe cleaners around the root beer bottles I added some googly eyes, and a red nose to one of the bottles. I love that the root beer bottles look like cute little reindeer and make the "Movie Night In" kit a little more festive. I taped the popcorn onto the front with a note where I can write each Redbox Code at the bottom. I can't wait to give them all their "Movie Night In" kits.
Some great movie options right now are: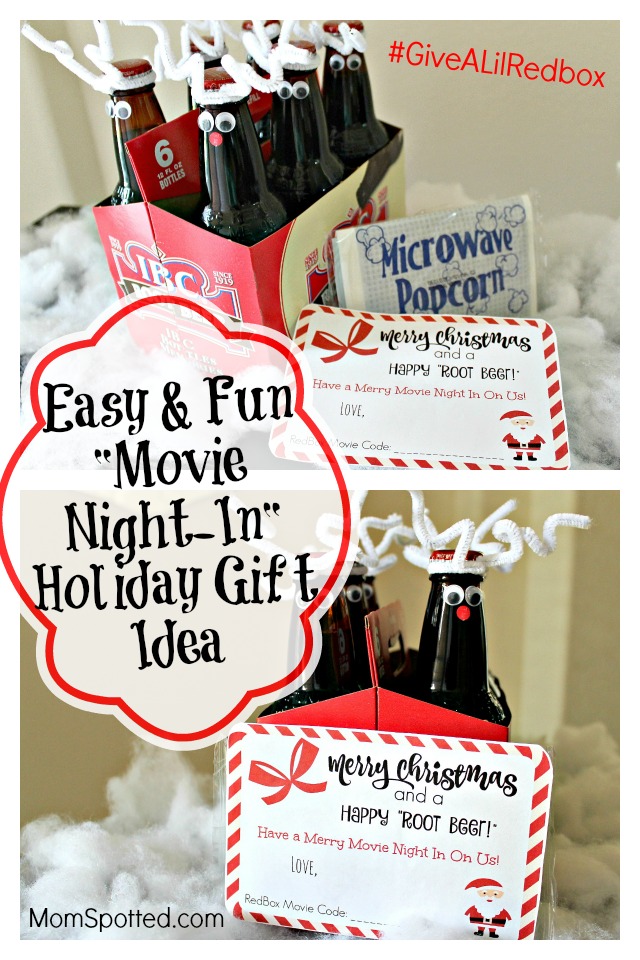 Now you can enter to win a year of free Blu-ray rentals ( a movie a week for a year) hosted by I-C!  I-C will randomly select one winner from all program entries and will handle fulfillment of the winning prize.
Have fun gifting all those Redbox codes, and maybe use some for a fun movie night in this holiday season with your own family!