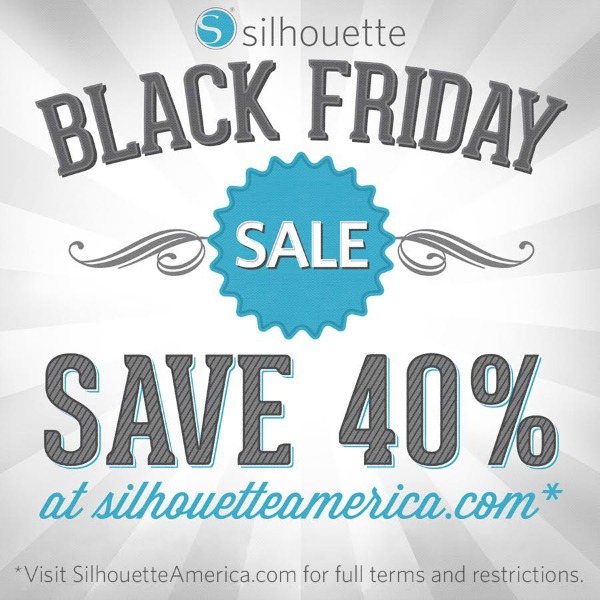 Silhouette America just shared their Black Friday deals and they are GREAT! The entire site is almost 40% off! Plus, if you spend $50 or more your shipping is FREE!!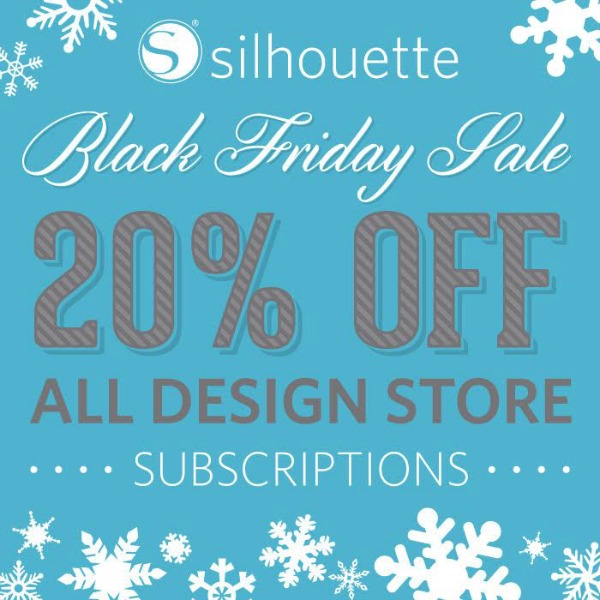 It's also the best time to buy a subscription to the design store!! 20% off Silhouette Design Store Subscriptions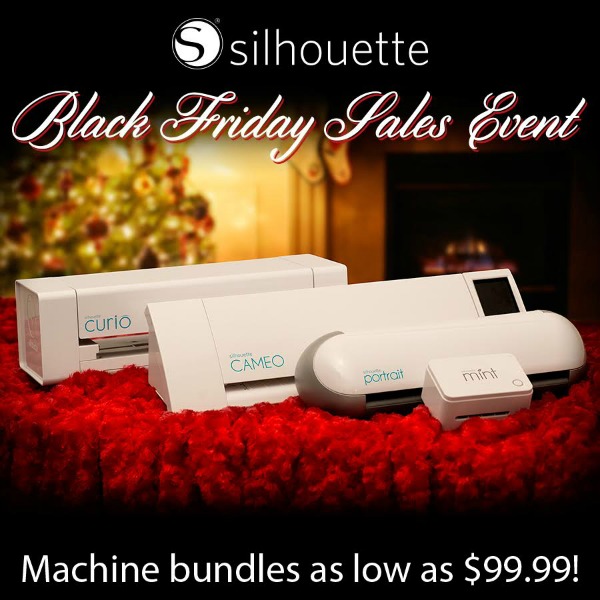 PLUS! You can purchase machine bundles for as low as $99.00!!!
   *Silhouette Mint $99.00
   *Portrait & Mint $189.99
   *CAMEO $199.99
    *CAMEO & Portrait $289.99
Lots more bundles featured on the site! So HURRY! because this deal activates
on Thursday
morning at
12:01 AM MST and you'll need to use the promo code SPOTTED for the sale prices to show up in your cart! Shop now at www.silhouetteamerica.com/bf 

.