This is a sponsored post written by me on behalf of Marriott Rewards Premier and United MileagePlus Credit Cards from Chase for IZEA. All opinions are 100% mine.
My family and I live in Texas. We absolutely love living in Texas, but it is hard that we are so far away from all of our extended family. All of our siblings, parents, grandparents, and extended family live states away. We travel a lot during the year to see our families, but we try to make an extra special trip during the holiday season. Over the years of living far away from all of our family we have become masters at holiday travel. We have learned how to make the most of our holidays with our family and suck up all the precious time we have with them.
The biggest tip to maximize your holiday season is to plan ahead! We spend all year saving for our travel expenses during the holidays. Traveling can be expensive especially during the holiday season when you are already spending more on gifts for everyone. There are also so many fun holiday experiences we want to take advantage of. We also schedule out all of our time so that we can squeeze in as much fun as possible. Last year my family was able to ride the "Polar Express" with our kids, grandparents, and some aunts, and uncles.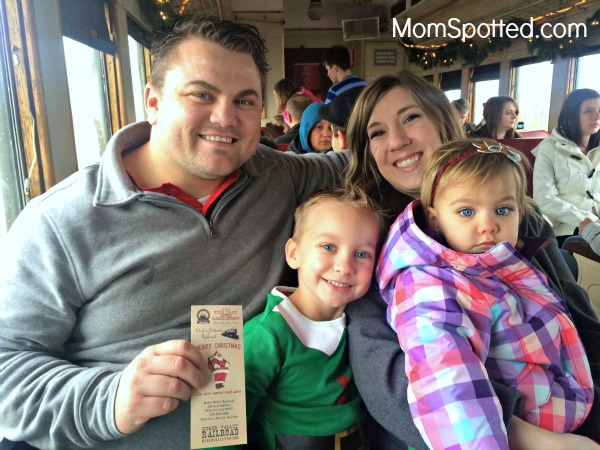 A near by train station turns their train into a magical ride to the North Pole. We ate cookies and hot chocolate, and saw Santa. It was so much fun. We were able to see Christmas lights, play in the snow, my kids played with their cousins, and we had such a great holiday. By scheduling out our time we are able to see all of our family members and no one gets left out. After all the planning and scheduling we unplug. That means from our phones, tablets, and any social media. We just like enjoying our time together.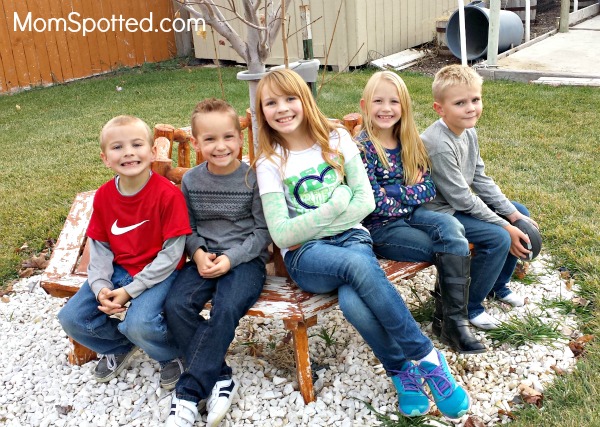 Using Marriott Rewards Premier and eligible United MileagePlus Credit Cards from Chase is another great way to maximize your holiday travel this season. For a limited time, Marriott Rewards Premier and eligible United MileagePlus Credit Cards from Chase have come together to offer the opportunity to earn double rewards on Marriott and United purchases!
Only for the month of November, Marriott Rewards Premier cardmembers earn double points on United purchases and United MileagePlus Explorer, Club and Presidential Plus cardmembers earn double miles on Marriott purchases through the Double Stay, Double Go promotion.
This is such an amazing deal! During the holidays my family does a lot of flying and driving. I love that I am able to book flights for my family of 4 this holiday season and earn double miles. Then when we are all piling in the car to drive to see more family and have to stop somewhere overnight we will earn double the points on our Marriott Rewards Premier credit card.
This is such a great deal and opportunity for everyone. With over 4,000 Marriott Hotels and 362 United flight destinations worldwide, there's never been a better time to purchase United flights and Marriott stays. You are sure to find a destination perfect to celebrate the holidays this year. I can't wait to have another great holiday season when we see all of our family again this year.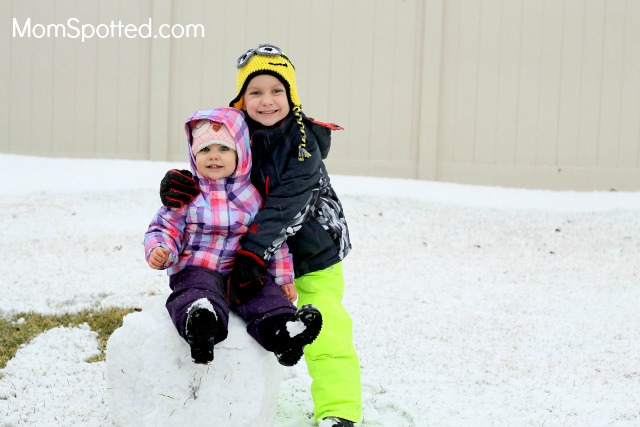 Make sure you go visit the Double Stay, Double Go website before November 30, 2015 for more details. There you can start planning out your travels this season.