Life gets so busy and it's easy to get lost in time and not realize the years going by so fast sometimes. I sometimes step back and can't believe that my oldest is in high school and before I know it he'll be a responsible young man off to do amazing things. Until then it's my job to make sure he knows how to take on each day one at a time. We make sure he knows important things but also the little things like what kind or oil and disposable razors he should buy.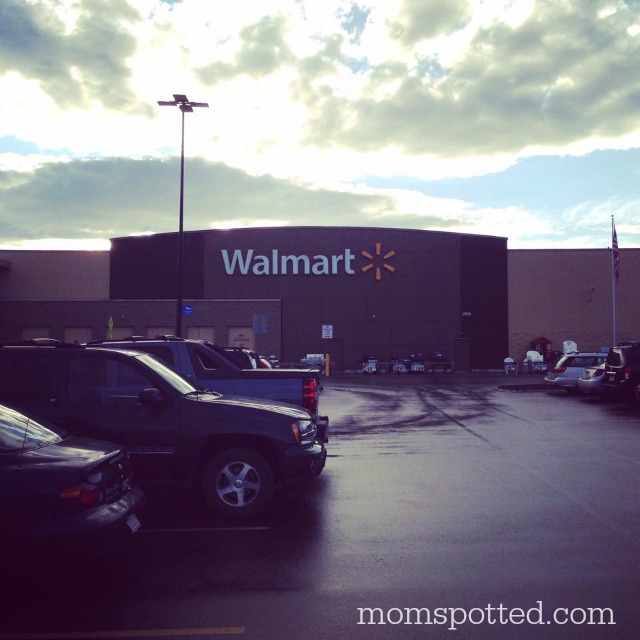 I like shopping at Walmart because it's a one stop shop. Plus, you always have a good selection to pick from and the prices always seem to be the lowest. Johnny has been shaving for a few years so he knows what he wants, he loves a great shaver like the Schick Hydro® 5 Razor that you just have to change the blade heads periodically. It always gives him a close shaves and no cuts!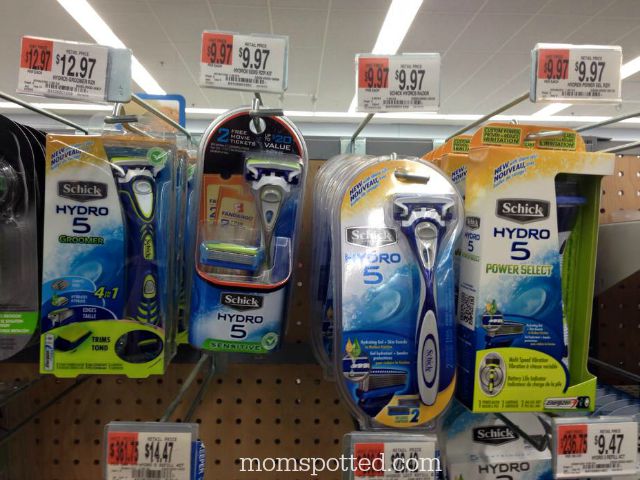 When he went off to soccer summer camp he took it with him. Then from there he found it would occasionally end up here or there depending on where his schedule landed him. He found it a pain never knowing where his razor was. He had asked if he could go and get another Schick Hydro® 5 Razor just to have on hand and keep in his over night bag just so he always had a great disposable razor when needed.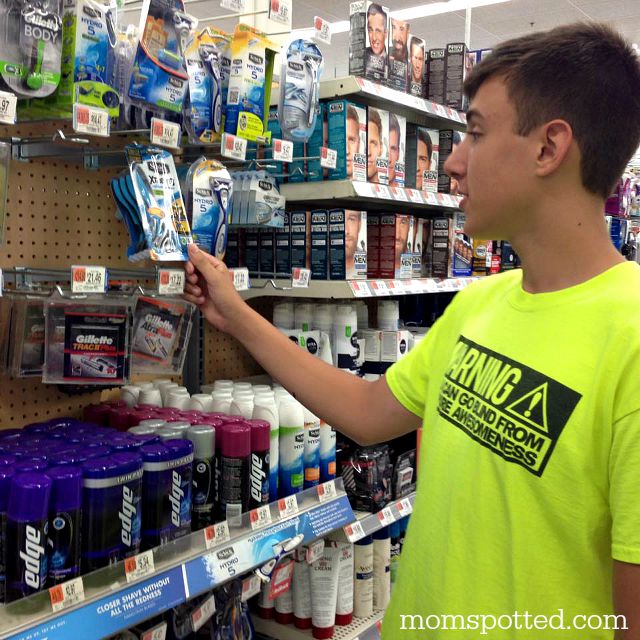 The Schick Hydro® 5 Razor is a great disposable razor for anyone really. Coming in at under $10 it's affordable for everyone, especially the college budget.  I love knowing that it even comes with two additional cartridges so he'll keep on shaving even when that one wears out.
You're a man. You've got facial hair. And most likely, that means you've used a lot of razors. But never one that was perfect. Until the Schick Hydro® 5 Razor – so advanced that it changes the whole shaving experience.

Its exclusive Hydrating Gel Reservoir helps reduce friction during repeat strokes by releasing its water-activated gel that hydrates your skin throughout each shave; and our 5 Ultra Glide® Blades contain built-in skin guards that help control skin flow to reduce friction.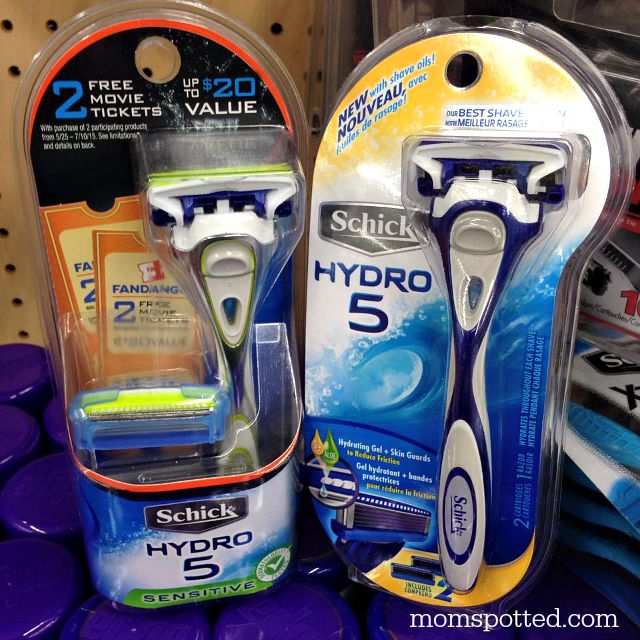 Then of course before leaving you let the little guy pick up the tab. He'll be shaving too once day and he'll be all set with his big brothers to show him the way.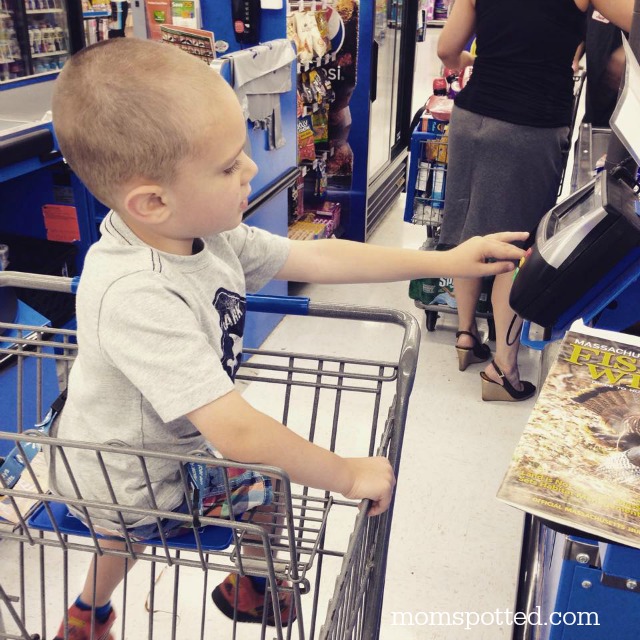 Before you go make sure to click over and enter the Schick Selfie Sweeps! When you snap a summer selfie and tag it with #SchickSummerSelfie you have a chance to WIN 1 of 4 Grand Prizes of $10,000 toward college tuition*, plus lots of other exciting prizes!
This is a sponsored conversation written by me on behalf of Schick®. The opinions and text are all mine.
N/A