"This review was made possible by iConnect: Influencer Management and Pampers. I received product free of charge, but all opinions are 100% mine."
Toddlerhood is one of my favorite and also the most exhausting kid stages. Halli is two and she is so super busy! She is constantly on the go and asking to go swimming, to the park, on walks, run outside, or play some game inside. Toddlers are so fun. Halli is so curious about everything. She wants to explore and see as much as she can, and as fast as she can. Halli is also really starting to grow into her big personality. That girl is equal parts sassiness and sweet. She definitely keeps us all on our toes. She is my best little friend, and I love being with her all day.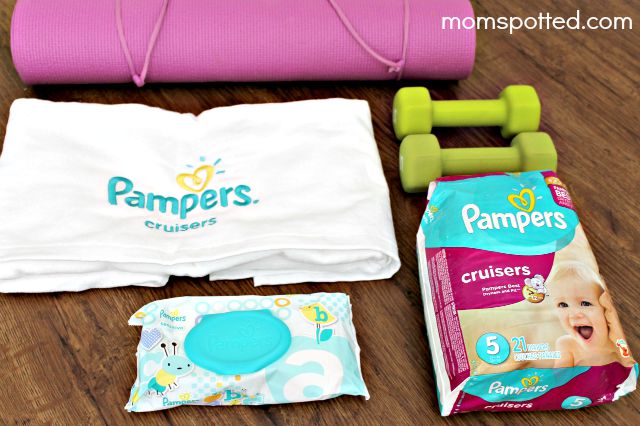 I love to find new ways to keep my little toddler moving! One of our favorite things to do is yoga. As soon as big brother gets off to school I put in my yoga and pilates DVDs. Halli loves being my little shadow and tries some of the moves along with me.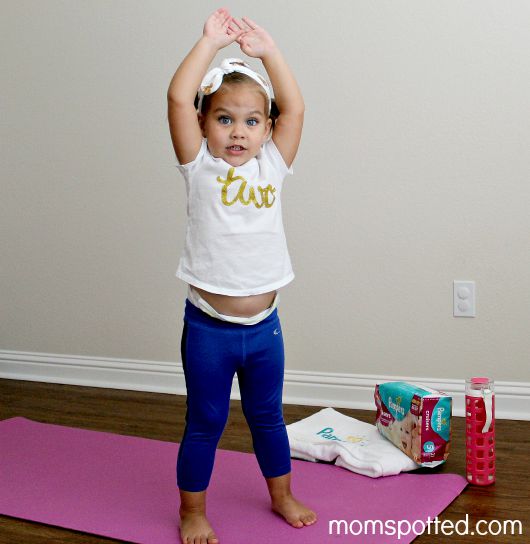 It is so fun to have that time with her in the morning and really get our blood going while we both exercise. While we are playing, moving, and exercising together I want to be sure that Halli isn't being restricted at all by a saggy diaper. There is nothing worse than a poor fitting or saggy diaper.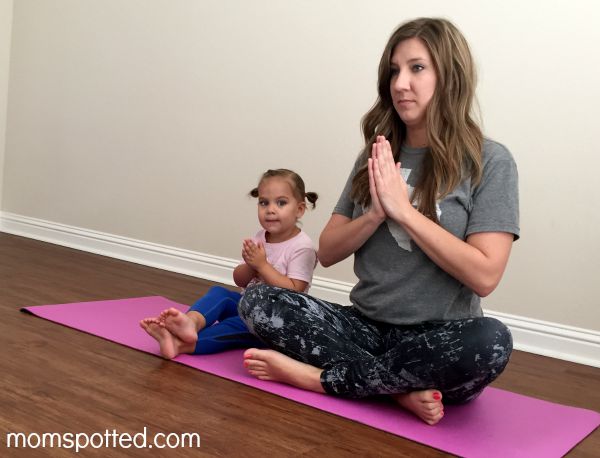 The new Pampers Cruisers have three channels in the core of the diaper that help distribute wetness evenly and prevent diaper sag, helping babies move without restriction.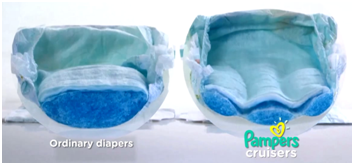 Pampers Cruisers feature fun Sesame Street® character designs and include wide, stretchy sides to help the diaper stay in place and flex comfortably with baby's every move, for Pampers best fit. Pampers Cruisers reduce diaper sagging and give up to 12 hours of protection.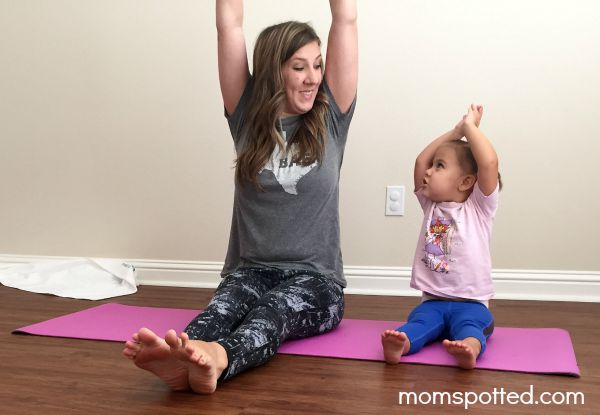 Halli can easily move and just enjoy playing with Pampers Cruisers! One thing that I really love and need from Pampers is their sensitivity. Halli has really sensitive skin and Pampers are the only ones that I have really trusted with her since she's been a baby. While the design of Pampers Cruisers has changed, the diapers are made from the same safe and mild materials as before. I know her skin will still be baby soft and smooth with the new Pampers Cruisers.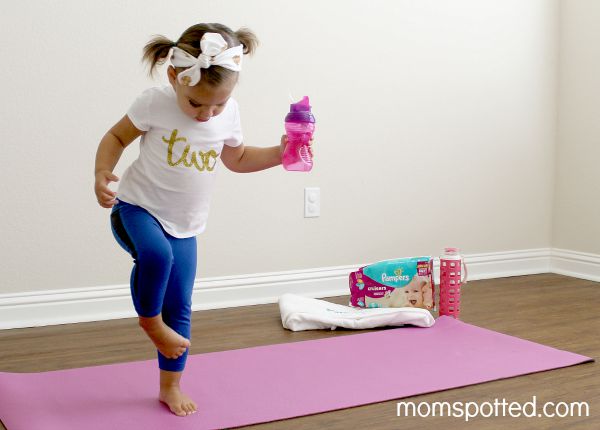 It is so important to be fit with your kids! I am such a happier person and a better mommy after I have exercised. I know that I am healthier so that I can really play and keep up with my kids. I also like exercising with them so I can help them build healthy habits now, so they can one day be healthy adults.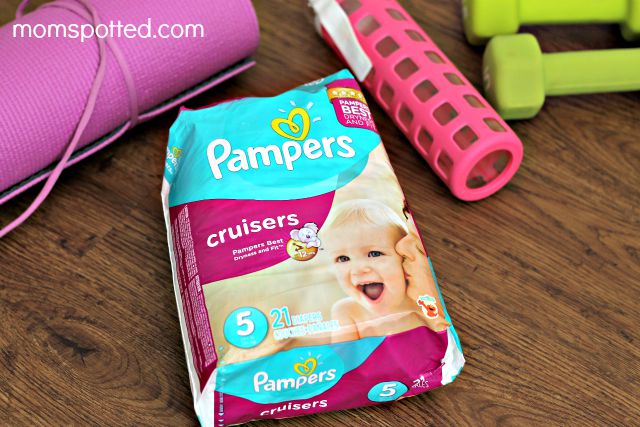 I'm so glad that with the new Pampers Crusiers Halli can move without being restricted. She can hop, wiggle, run, shimmy, skip, and explore her world without a saggy diaper holding her back. We have always loved Pampers. I also really love that Pampers gives back with their new #BetterforBaby campaign. Pampers is committed to supporting the happy, healthy development of each baby and really making their life better.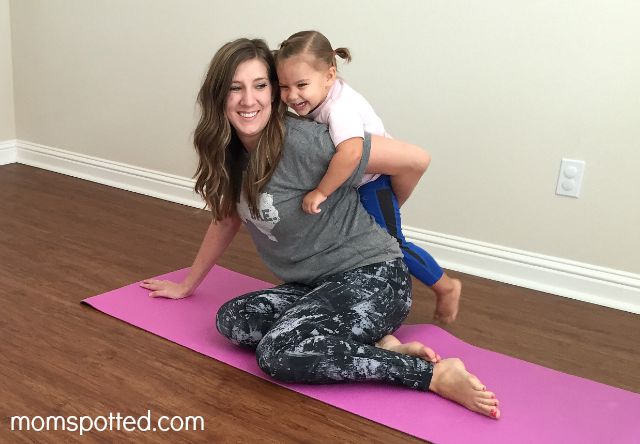 Get moving and get fit with your baby! Pampers Cruisers will let your baby get moving and have fun during all your walks, park trips, dance parties, or morning yoga sessions. It is such a fun way to spend time together and be healthy.