Have you checked out the New DVD Releases from Nickelodeon lately?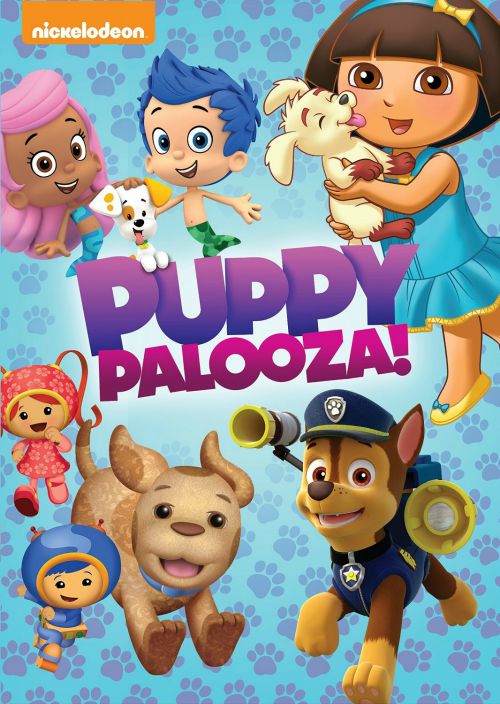 Romp into 7 puppy play dates with your Nick Jr. pals! Roll with the PAW Patrol to rescue Super Pup Rubble as well as catch an out-of-control Robo Dog. Help Dora and Boots find a missing puppy and count on Team Umizoomi to save a lost dog too. Meet Bubble Puppy and other pets with the Bubble Guppies and join Blue as she prepares for a play date with her best puppy pal, Magenta! Plus, join Cesar Millan's son – "The Puppy Whisperer" – for a tail-wagging good time in Mutt & Stuff!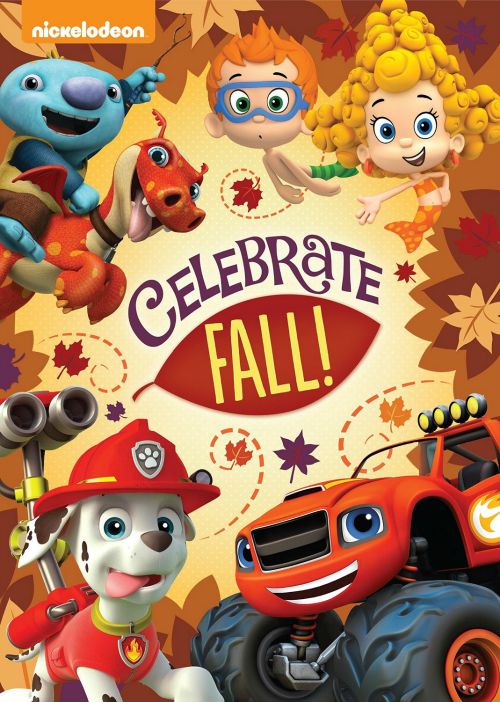 Have a ball in Fall with your Nick Jr. pals in these 7 seasonal adventures! Save a talent show and a corn roast with the PAW Patrol, gear up for Truckball season with Blaze, rock a Fall Festival with the Fresh Beats, gobble for fall with the Bubble Guppies, count on a good Halloween with Team Umizoomi, and have a magical time with Wallykazam!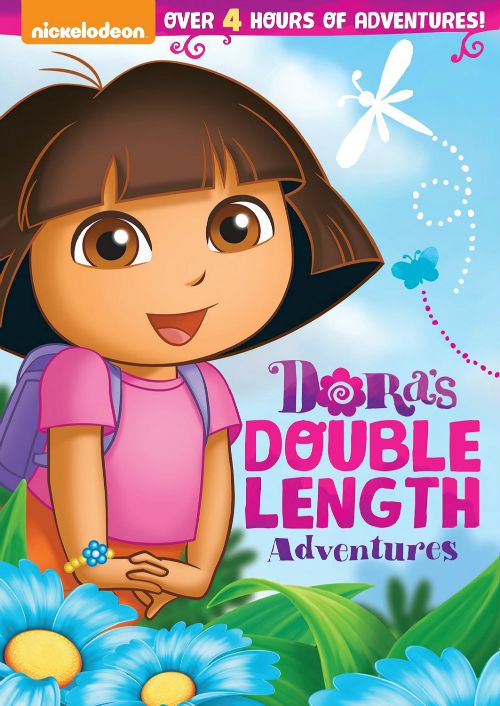 Get ready for really 'Big Adventures" with "Dora The Explorer" in the 3 double-length mini-movies! Help Dora become a true princess to save Boots, dance to the rescue of Swiper, and set sail on a musical pirate treasure hunt.

Todos juntos! Dora and her amigos need your help in these 4 magical adventures in Playa Verde! Help them reunite Cusco with his lost puppy brothers in time for Doggie Adoption Day. Plus, save Magic Land, bring music back to Opera Land, and journey to fairytale puppet world too.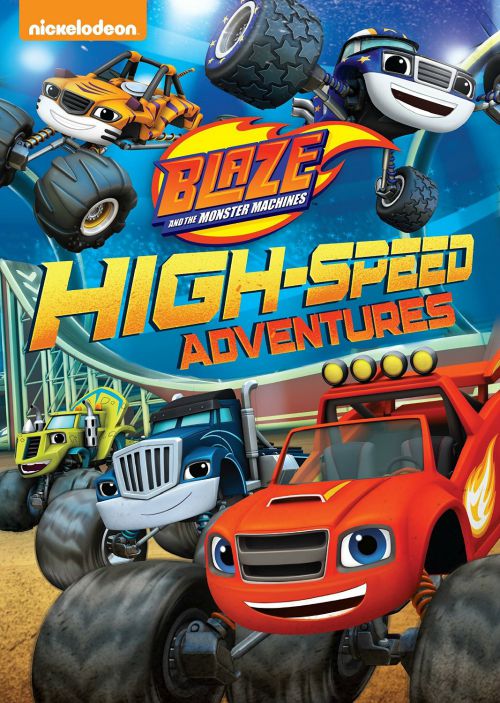 Lets blaaaze into 4 high-speed races with the "Monster Machines!" Help Blaze and AJ use adhesion to stop Zeg from bouncing away and acceleration to get Darington to the Stuntmania Super Track. Plus, win a sailboat race with the right parts and wind power, and even team up with Pickle for Team Truck Challenge Day.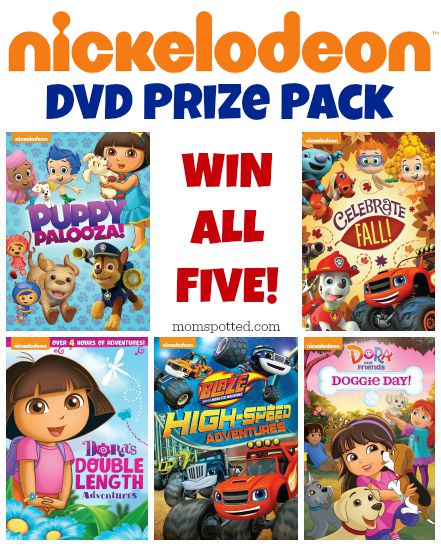 Right now one (1) Mom Spotted readers has the opportunity to win a Nickelodeon DVD Prize Pack (includes all DVD's shown). To enter use the Rafflecopter form below. Good Luck!
Contest ends 10.12.15 at 11:59pm. For Official Giveaway Rules click here. U.S. Residents only.