One of the best things about being a mom is celebrating holidays with my kids. The bigger ones like Christmas, Halloween, Birthdays are always fun, but I also really like making memories with all the smaller holidays. Did you know National Talk Like a Pirate Day is coming up on Saturday, September 19th?! My kids love this holiday every year! It is just a fun day to play pretend and be pirates all day. It is also a great opportunity to teach them while having fun.  We talk about the letter "P," we usually eat foods that start with a "P" with a side of chocolate gold coins. We make our own treasure maps and just have pirate fun all day.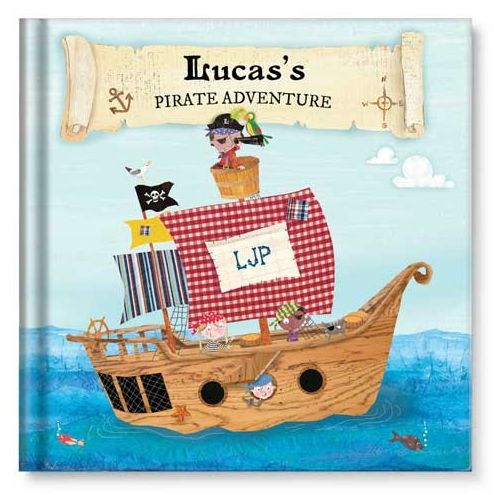 ISeeME.com has another perfect way to help celebrate National Talk Like a Pirate Day. They have the perfect children's books for all your pirate lovers! The First one is called "My Pirate Adventure," and it can be fully personalized so your kiddo can be the star of the book! You can customize the pirate with your child's name, skin tone, hair color, initials, and more.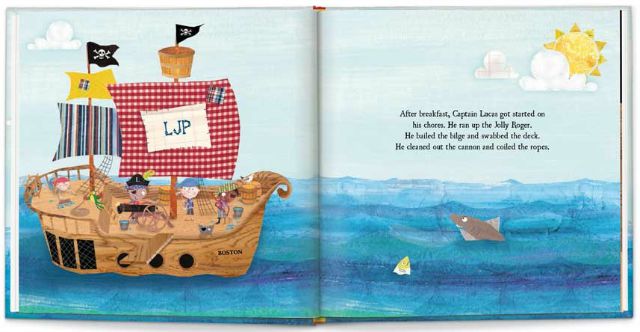 Your little pirate will delight in this adventure on the high seas in which the crew of a pirate ship swab the deck, eat breakfast in the galley, sing sea chanteys, use a treasure map, and dig up buried treasure, making it one of our best personalized gifts for boys and girls alike.
"My Pirate Adventure,"  is so darling and has really cute illustrations! It is the perfect story to help celebrate National Talk Like a Pirate Day. It retails for $34.99.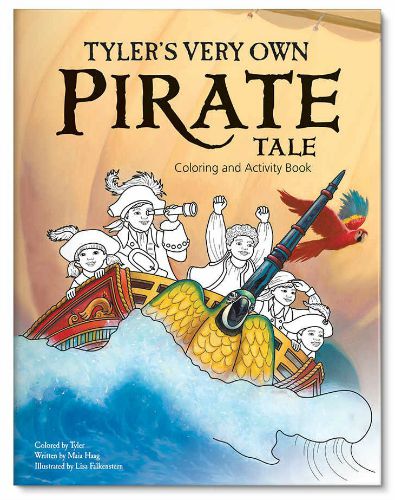 ISeeMe.com also has a really great coloring and activity book to help kids learn their name!  "My Very Own Pirate Tale Coloring and Activity Book," has entertaining sea creatures that bring letters one by one to spell out your child's first name. They also describe why he or she is the perfect candidate to be the captain's first mate.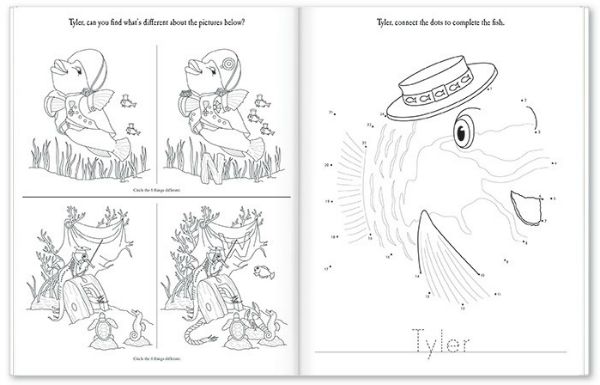 At the end of this adventurous pirate story your child's name is revealed as the secret to opening the
treasure. I know that my kids would love to be the captain of their very own ship! The personalized "My Very Own Pirate Tale Coloring and Activity Book," retails for $9.99.
Have so much fun celebrating National Talk Like a Pirate Day September 19th with all your little pirates! ISeeMe.com books are the perfect thing to help you celebrate and also have other great items that would make great gifts.