"I participated in an Influencer Activation on behalf of Influence Central for Rubbermaid. I received product samples to facilitate my review as well as a promotional item to thank me for my participation."
School just started and life is crazy again. I already miss the long summer days and summer isn't even officially over yet. Back to going through book bags, flash cards, and spelling tests. It also means remembering to make lunch the night before. This year we're trying out the Rubbermaid LunchBlox Kit and so far we're already loving it! Let me tell you why!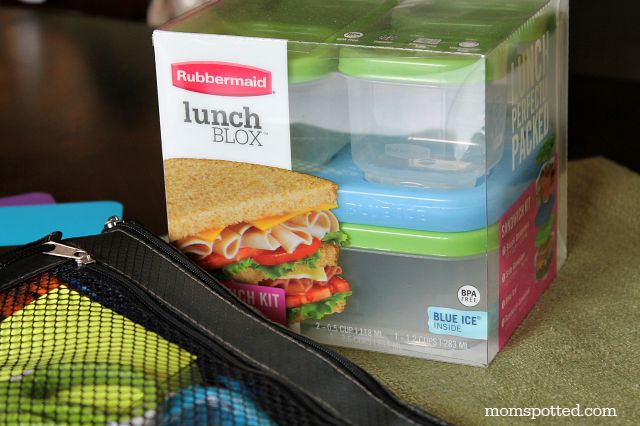 I always wonder if I'm over or under feeding my boys whenever they don't eat at home. Don't ask me why I suddenly feel like I need to pack the entire pantry into their bag, but I do. I love how these food storage containers pack together to make a complete meal, all you have to do is add the drink.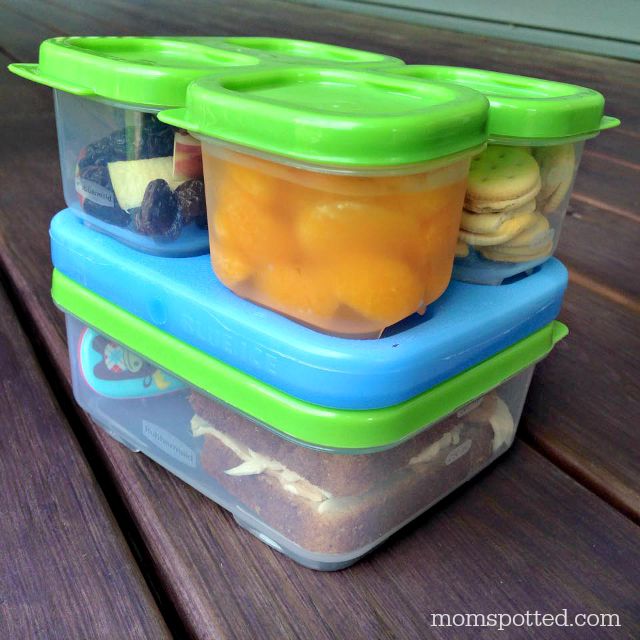 They are also crazy easy to find. The lids are bright green and still stand out in the back of my dark cabinet where the kids toss them. Plus, because the Rubbermaid LunchBlox Kit can configure into different shapes you can fit it in pretty much any lunch box that they pull out that day.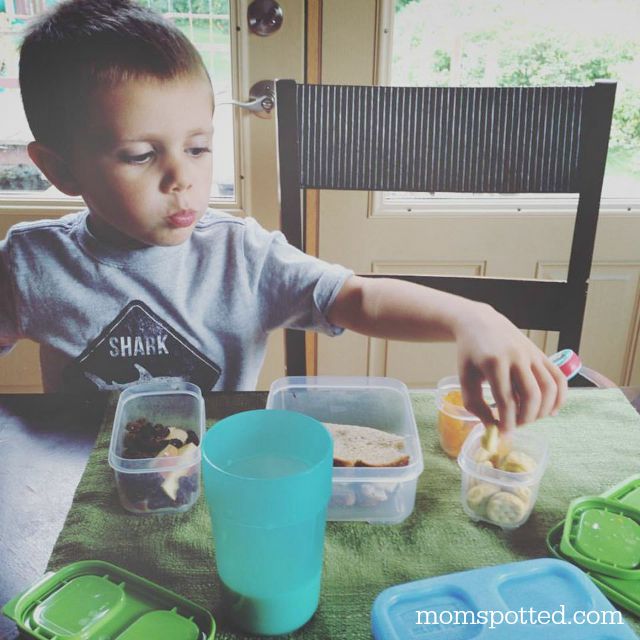 The best part is that they are 100% BPA free and they can go in the microwave, dishwasher and are freezer safe! It even comes with a snap-in Blue Ice® tray! I also love how the pieces all fit together. The kits literally snaps tight enough where you can hold one piece and they others will stay in play and not fall or leak. This is key because I know it will survive the bus. It never fails something gets crushed on the bus and lunch gets ruined over it. Not only do these protect your meal but they even help keep it fresh!

HOW DO YOU PACK YOUR LUNCH?
For more information make sure to check out:
Rubbermaid Website: https://www.rubbermaid.com/en-US
Rubbermaid Facebook Page: https://www.facebook.com/RUBBERMAID
Rubbermaid Twitter Page: https://twitter.com/rubbermaid
Rubbermaid Pinterest Page: https://www.pinterest.com/rubbermaid/
Hashtag: #BloxOff