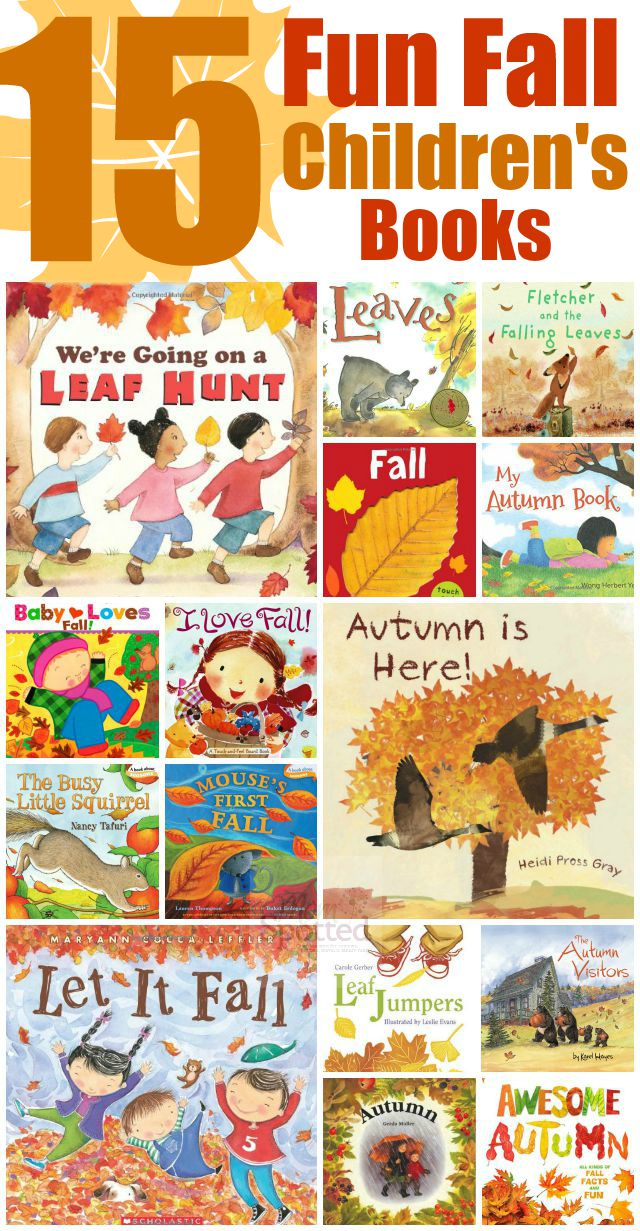 It's now officially fall and I've pulled out the sweaters and hoodies. The leaves have begun to change color and fall from the trees and we're lining our schedules with corn mazes and pumpkin patches and these fall children's books are perfect for this time of year!

Leaf Jumpers Paperback / Hardcover
Graceful, poetic text celebrates the beauty of autumn leaves, while the simple text at the end explains why leaves change color. Readers learn how to identify all sorts of leaves from red maple to sycamore by their color, shape, and other characteristics. A great choice for science units and autumn displays.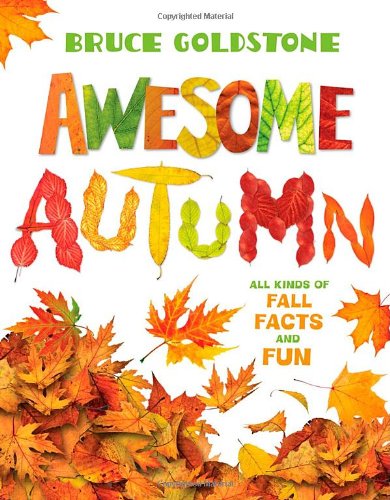 Awesome Autumn Hardcover / Paperback
Autumn is awesome! Leaves change color. Animals fly south or get ready to hibernate. People harvest crops and dress up as scary creatures for Halloween. And then there are pickup football games to play, Thanksgiving foods to eat, leaf piles to jump in–all the amazing things that happen as the air turns crisp and cool.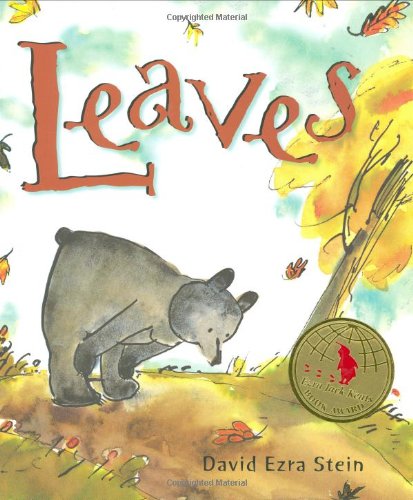 Leaves Hardcover/ Paperback / Board book
It?s a young bear?s first autumn, and the falling leaves surprise him. He tries to put them back on the trees, but it doesn?t work. Eventually, he gets sleepy, and burrows into the fallen leaves for a long nap. When he wakes up, it?s spring?and there are suddenly brand-new leaves all around, welcoming him.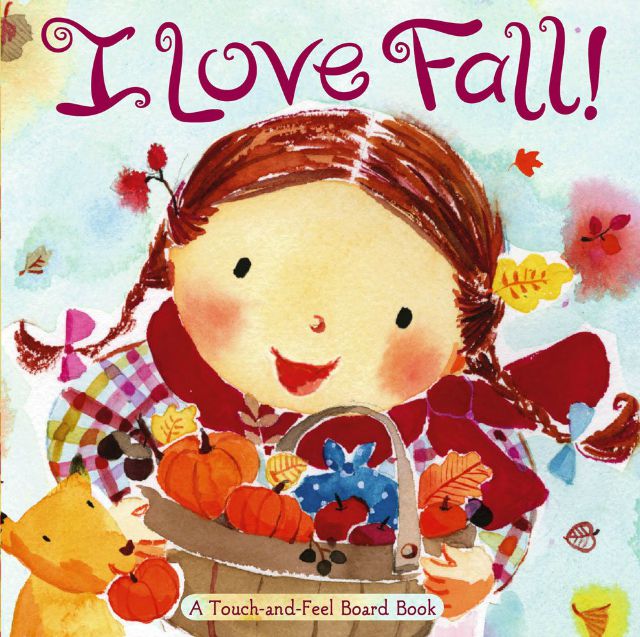 I Love Fall!: A Touch-and-Feel Board Book Board book
From woolly scarves and plump orange pumpkins to crunchy leaves and smooth wicker baskets, readers will delight in all the different textures fall has to offer. With simple, rhyming verses and sweet, vibrant illustrations, youngsters can celebrate the season with this touch-and-feel board book that's perfect for small hands.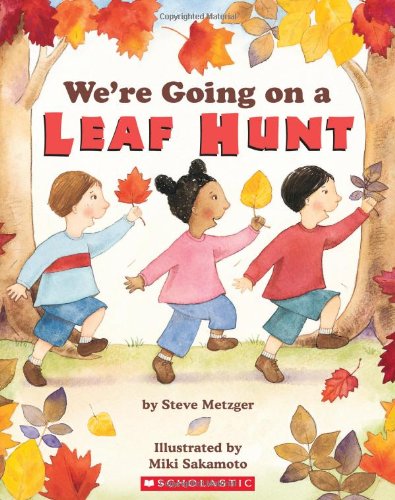 We're Going on a Leaf Hunt Paperback
Join three friends on a fun leaf-finding adventure! This bouncy new version of the popular song begs to be read out loud. There are lots of beautiful fall leaves to find! Three friends have a big adventure hiking over a mountain and through a forest to collect leaves of all kinds and colors. What will they do with all their leaves at the end of the story? Jump and play in them, of course!
Fall has come, the wind is gusting, and Leaf Man is on the move. Is he drifting east, over the marsh and ducks and geese? Or is he heading west, above the orchards, prairie meadows, and spotted cows? No one's quite sure, but this much is certain: A Leaf Man's got to go where the wind blows.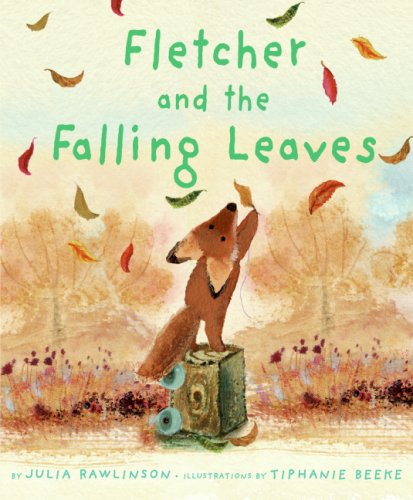 Fletcher and the Falling Leaves Paperback
As the leaves fall from his favorite tree, Fletcher worries that something is terribly wrong. But then winter comes, and with it a wonderful surprise.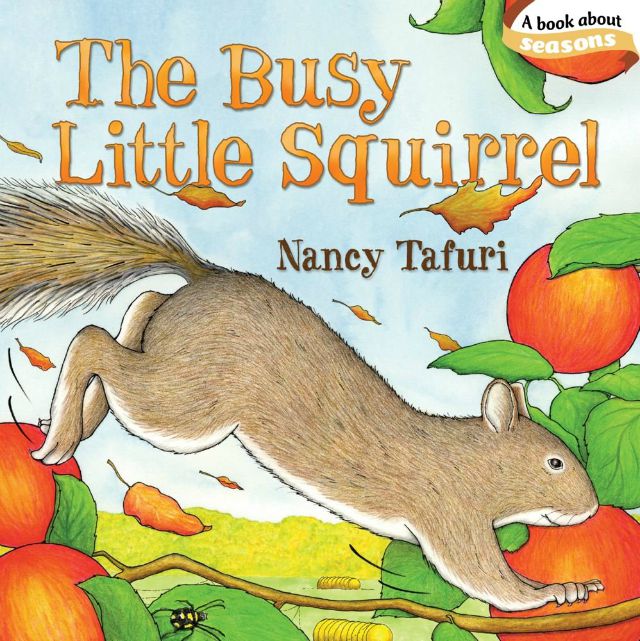 The Busy Little Squirrel (Classic Board Books) Board book / Hardcover / Paperback

The leaves have started to fall. The air is cold. Squirrel needs to get ready for winter. He cannot nibble with the mice. He does not have time to hop with the frogs or run with the dogs. Will this busy little squirrel ever slow down?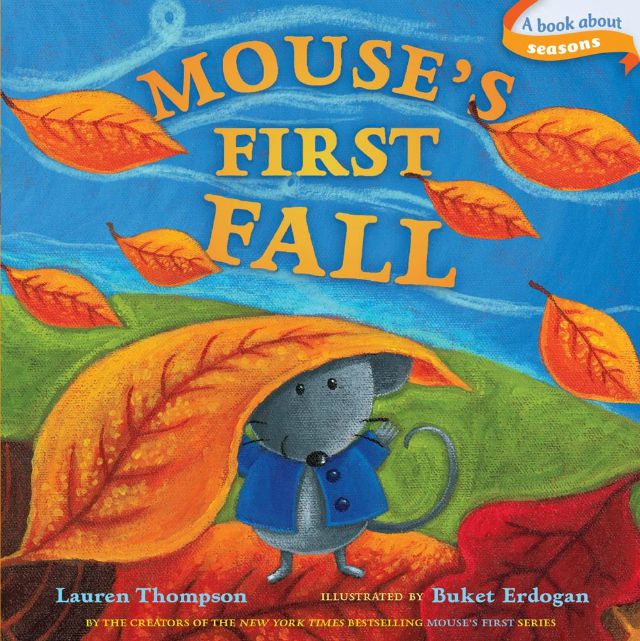 Mouse's First Fall (Classic Board Books) Board book
Lauren Thompson and Bucket Erdogan show what makes fall so much fun in Classic Board Book edition of Mouse's First Fall!
Celebrate the coming of autumn with your child as you cuddle up and enjoy a sweet look at how the world changes along with the season. With beautiful watercolor illustrations and charming descriptions, you and your child will be wishing it was autumn year round!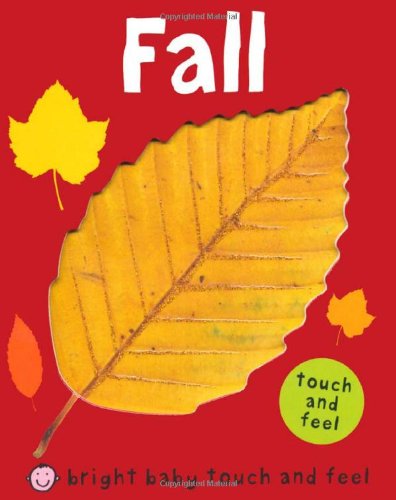 Fall (Bright Baby Touch and Feel) Board book
With seasonal pictures for Fall and Thanksgiving, this is an engaging book to share with babies and toddlers. There are Fall leaves, pumpkins, cranberries and photographs of other familiar things to look at, and the pages have different touch-and-feel textures, which little fingers will love to explore.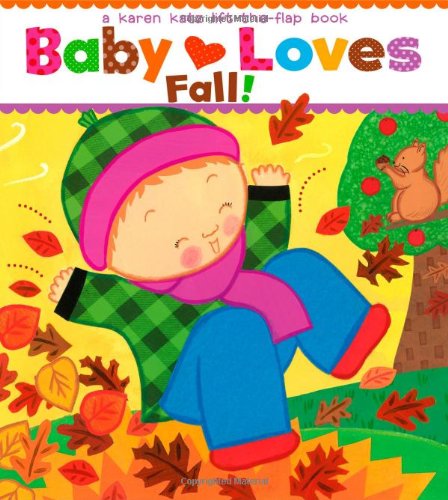 Baby Loves Fall!: A Karen Katz Lift-the-Flap Board book
Little ones will love lifting the flaps in this book to reveal a yummy apple pie, some crunchy acorns, a soft, fluffy hat, and everything else that Baby loves about fall! The sturdy format and easy-to-lift flaps are perfect for parents and children to share.
In this fourth and final book in Karel Hayes's acclaimed Visitors series, the beloved family of bears gets in another round of adventures as they experience the full enjoyment of a New England autumn. First up the country fair–the bears sneak onto the midway after hours to play the games and be thrilled by the rides. Next comes Halloween, for which the bears all cleverly disguise themselves to gather a load of trick-or-treat candy. And finally there's a big Thanksgiving feast for all the friends of the forest. As always, the bears manage to have all their fun while carefully avoiding detection.
Crisp air and gray skies beckon a little girl to thoroughly investigate the outside world: chipmunks, squirrels, insects, and fallen leaves all hint that a change of season is coming. Young readers can explore the signs of autumn along with the adventurous child narrator in this charming conclusion to the series on the seasons.
This is one of a series of four books without text, which lead the young child through the seasons of the year. Full of fun, active illustrations, this chunky board book shows the joys of playing in leaves, collecting conkers, flying kites and making jam.
Follow Jennifer MomSpotted's board Children's Books on Pinterest.
For more great book round-up's make sure to check out my Children's Books board on Pinterest!