Halli just turned two this spring and she is always on the go! I feel like she is always running, jumping, or climbing on something. We go outside a lot so she can explore and get some of her busy energy out. All of that fun playing and exploring is really hard on her feet and shoes. I want to make sure her growing feet are protected and have the support that they need. Now that my kids are headed back to school I really wanted to find Halli some good shoes that she can grow with, that were durable, and that looked cute. pediped® had exactly what I was looking for.

pediped® was named the Children's Footwear Brand of the Year at the 2015 Footwear Industry Awards! They also recently debut their fall collection of award-winning footwear across its three signature lines: Originals®, Grip 'n' Go™ and Flex®.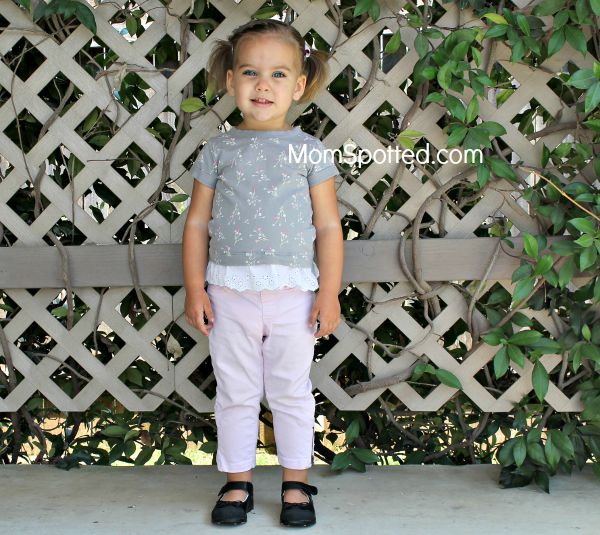 Halli is a super solid walker so Flex® support shoes are the perfect fit for her. The Flex® line offers more than 50 styles with maximum flexibility and comfort. Halli wears the Becky Black Flex®  and they are adorable! Becky's have a classic Mary Jane silhouette and I love the little bow at the toe.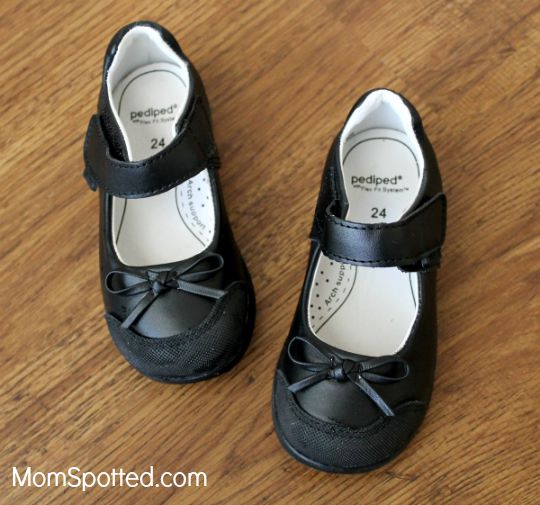 The toe also has a protective toe cap that has stayed strong through all of her exploring. Becky's are such a great well made shoe, and with the Flex Fit System® Halli has had a customize fit so she can wear her shoes for longer.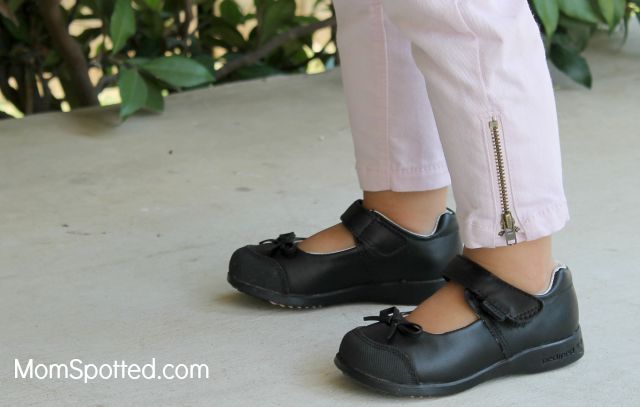 She loves her Becky Flex® shoes and asks to put them on the moment she wakes up after her nap. pediped® Becky Black Flex® shoes are perfect for her to wear everyday as she is heading to preschool and the Mary Jane style also makes them great for church. These Becky Flex® shoes are also machine washable!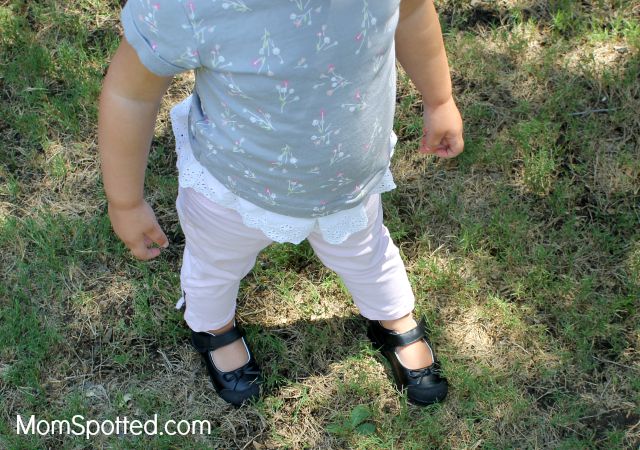 With the introduction of new back to school styles, pediped® is accepting enrollment into its annual schools program. pediped ♥ schools is a one-of-a-kind giving campaign where education partners receive 10% of their total combined purchases of pediped®. School officials, leaders of the PTO or PTA along with parents and teachers are encouraged to enroll their community's school at www.pediped.com/pedipedschools. Upon enrollment, each school receives a unique code and those who purchase pediped® footwear should enter the code at checkout when shopping online at pediped.com or in any pediped owned boutique. pediped® tracks the purchases registered to each school's code to determine the amount of dollars earned. Purchases for the 2015-2016 school year will be tracked now until May 15, 2016.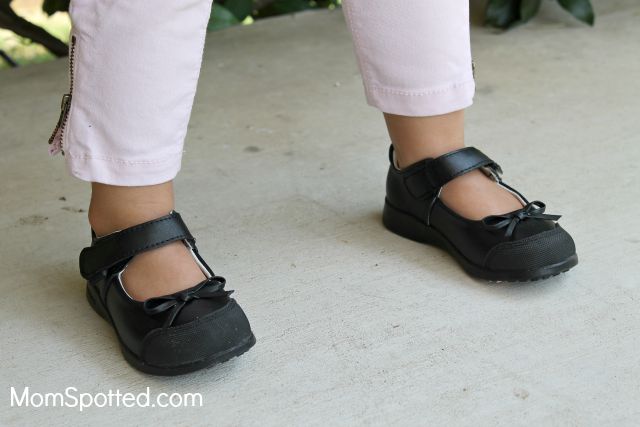 pediped® has so many great lines for girls and boys of all ages. They have a large range of back to school shoes available in larger sizes up to 38 (US Youth 6). You are sure to find the perfect back to school shoes this season at pediped® and now when you buy shoes there it is so nice knowing you can give back to your kid's schools. The new fall 2015 collection is now available for purchase online at www.pediped.com and also in select retail stores.
Right now one (1) Mom Spotted reader has the opportunity to win a pair of pediped shoes. Please note style is not promised only size & gender.
To enter use the Rafflecopter form below. Good Luck!
Contest ends 9.7.15 at 11:59pm. For Official Giveaway Rules click here. U.S. Residents Only.