I can't believe we just ended our first full month out of school. It's been crazy here but we've been making sure to stay on top of our scholastic summer reading challenge and read as often as we possibly can. July is our busiest month due to vacations, summer camps, and all our fun little day trips.
Now in its 9th year, the Scholastic Summer Reading Challenge is a free online reading program dedicated to stopping the "summer slide" by encouraging kids to read throughout the summer months when school is out. This year's challenge theme is "Power Up & Read," powered by ENERGIZER®.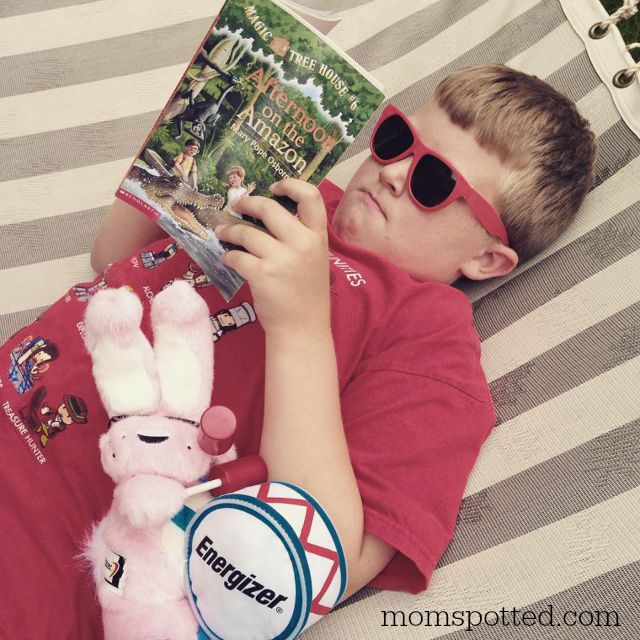 Just because we're busy doesn't mean that we can't find time for all that fun reading! Did you know that kids that don't read during the summer can fall behind in their reading levels? I don't know about your kids but I know mine take their level of reading as a level of achievement. Each new stage is a badge of honor and they work really hard to achieve their goals. The last thing you want to do is have them fall behind!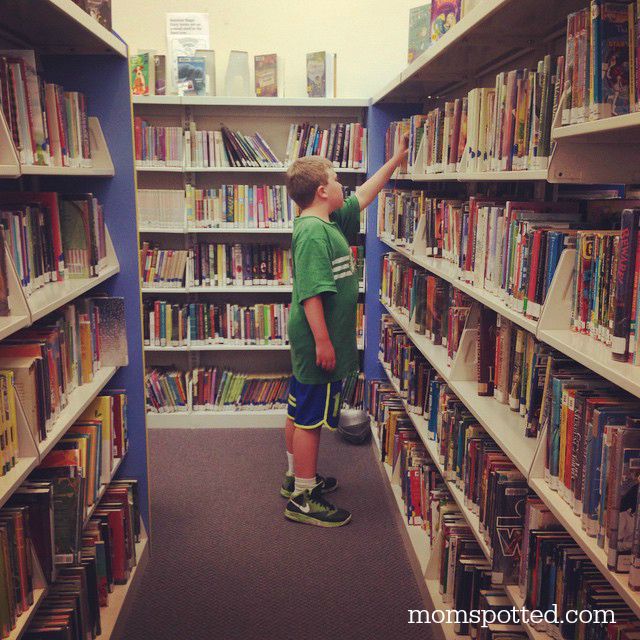 Since we've ready through many of our books and we're always looking for some fresh stories we love to go to the library and pick new books out. Not only does it add some fresh pages but it provides us with an afternoon of fun without spending any money. Gavin has found so many new series he likes by borrowing the first book of the series using his library card. If you have a fast reader like him you can spend a lot of money on those big series. The library is a great way to keep your kids reading at any budget. If you're looking for a good series I really recommend The Magic Tree House & the Junie B. Jones book series.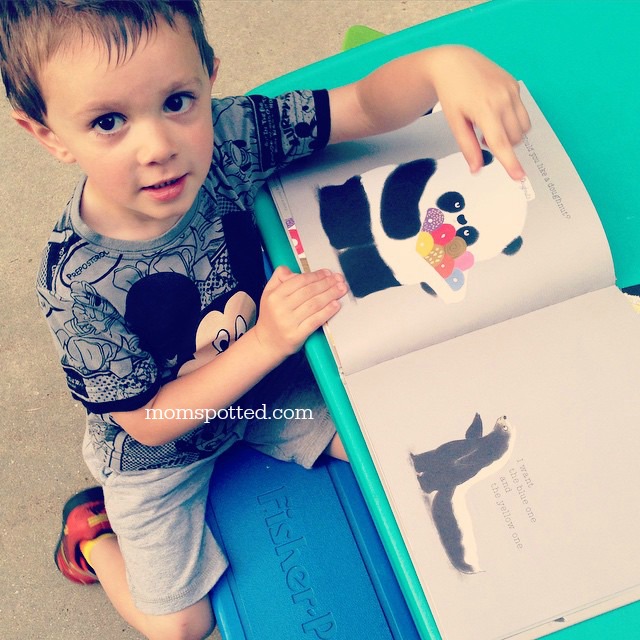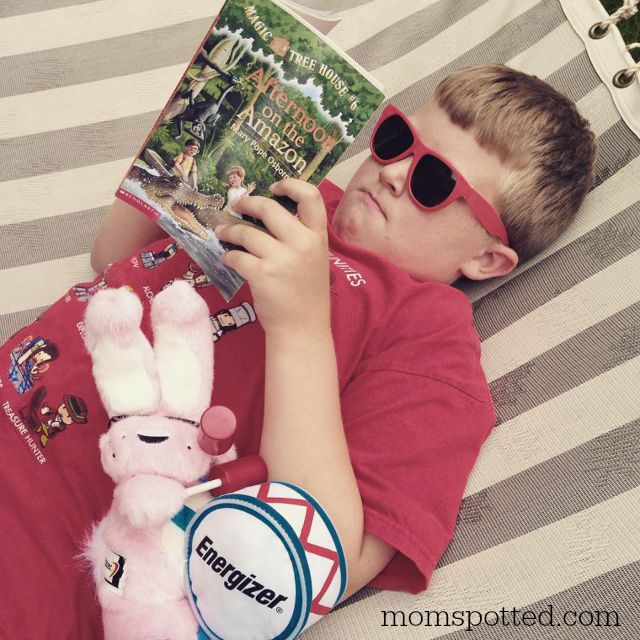 We aren't tracking Sawyer's minutes this year but since I'm really trying to push Gavin to enjoy reading, I've pushed Sawyer to enjoy quiet time with some books as well. Sawyer had fallen out of enjoying books about a year ago and seeing his older brothers reading regularly has really helped encourage him to give them another chance.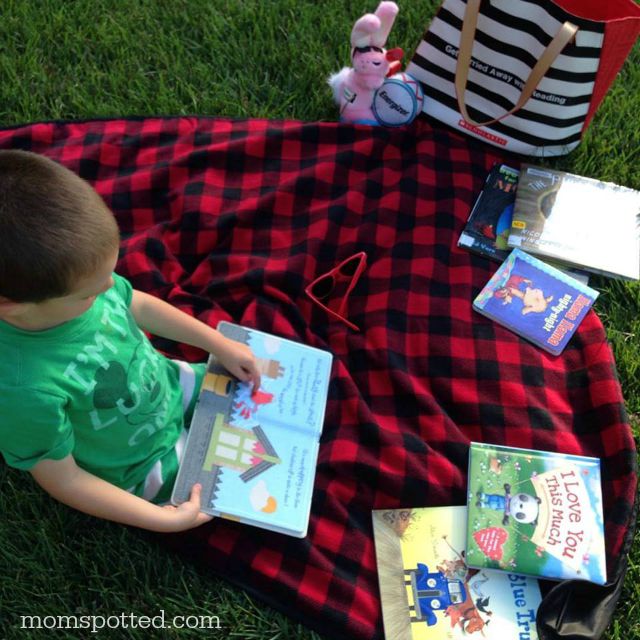 We have a paper log that Gavin keeps in a folder along with a few other papers and he logs all his minutes after each reading session. He also uses it to help track all the titles he's read. One of his regular reading assignments is to read to Sawyer. Since they are short one time reads it's a great way to go over the make sure we don't pull out the same book twice. It's also good for a list of what books we've already borrowed from the library.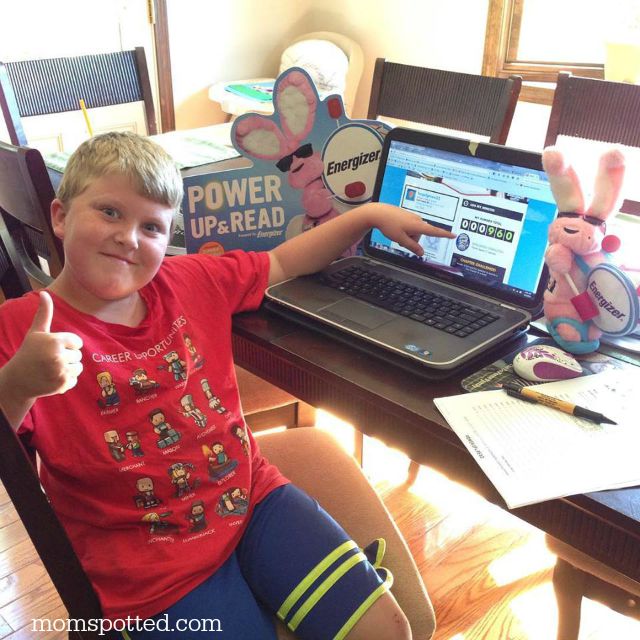 Monday Minute Goals#MondayMinuteGoals
In an effort to log as many minutes as possible through the Scholastic Summer Reading Challenge AND to break the world record for summer reading, Scholastic is setting special weekly goals for young readers. Every Monday we'll be announcing a #MondayMinutesGoal, the number of minutes for kids to read together in one week (by the following Monday).
Whether your child or student is reading independently or together with you, let's share their success and keep the momentum going! Here's how:
Have your child log his/her minutes on the SRC website or on a paper log/piece of paper
Take a picture of him/her proudly displaying their minutes
Share it on social using #MondayMinutesGoal and #SummerReading! (See mine here)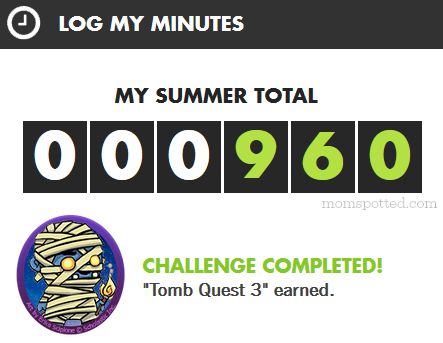 We have even had fun mixing our books with fun activities! The Magic School Bus is a cartoon my boys love to watch to finding a fun book that also had a game to talk all about the same the same topic- electricity, was so much fun!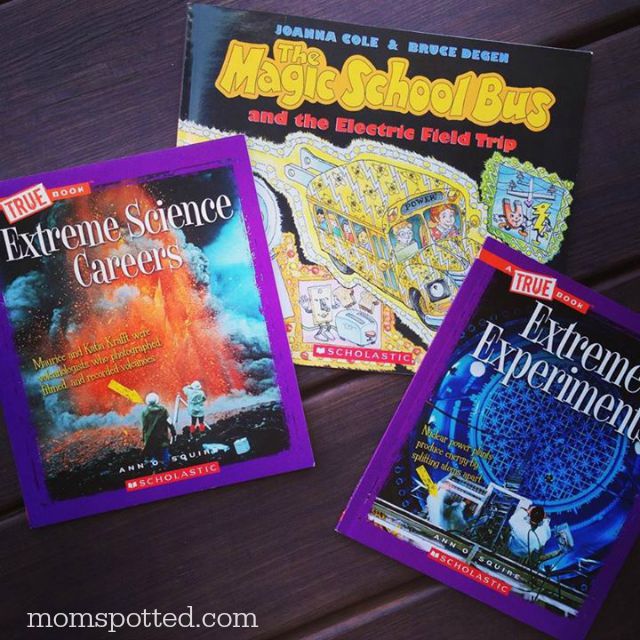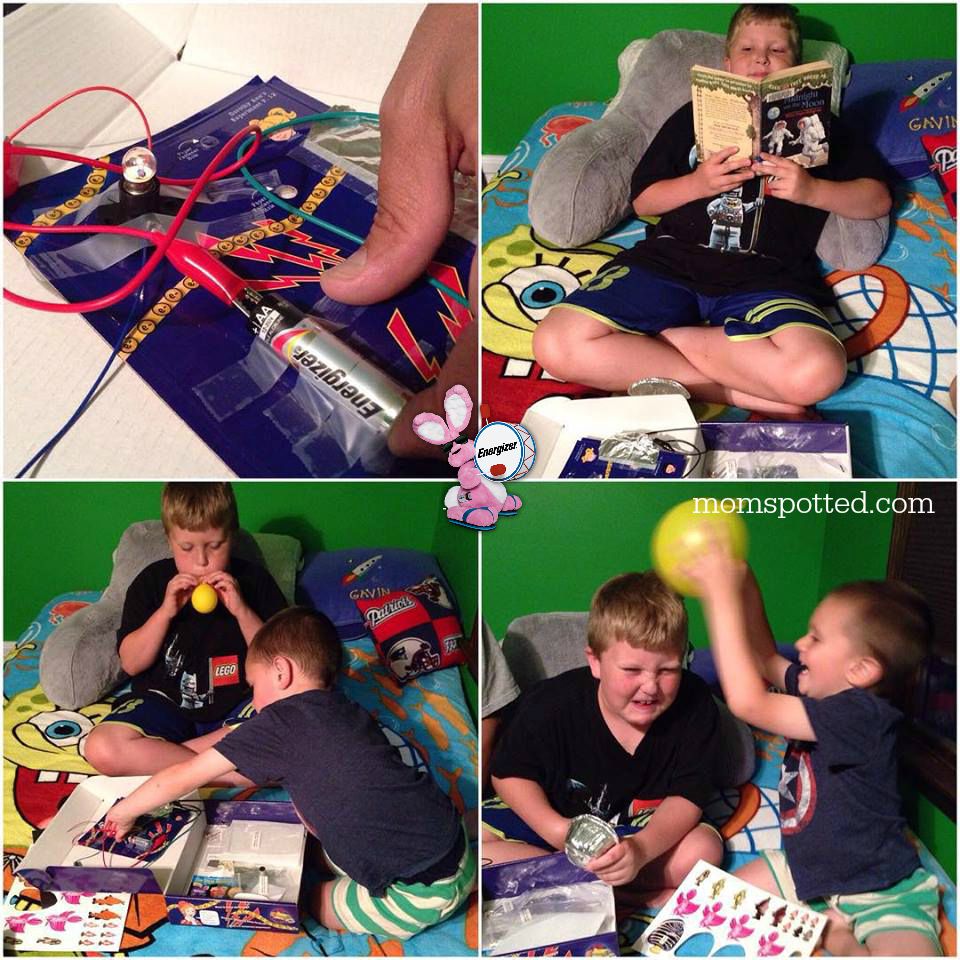 Sign up for the Scholastic Summer Reading Challenge
Find more Scholastic Resources to keep your kids reading all summer long!
Learn more about the Energizer® Instant Win Game
Follow @Scholastic on Twitter
Like the Energizer® Bunny on Facebook
#SummerReading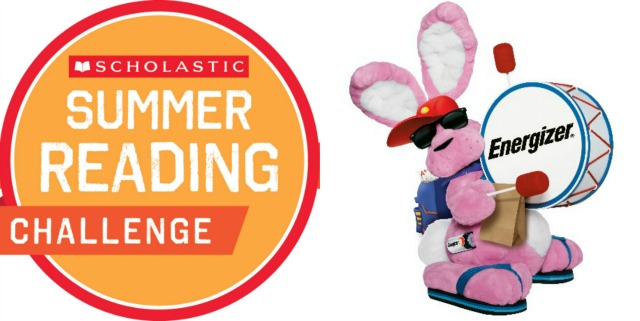 Right now one (1) Mom Spotted reader has the opportunity to win ONE (1) INNOVATION BOOK PACKET.
The INNOVATION BOOK PACKET includes:
The Magic School Bus and the Electric Field Trip
The Invention of Hugo Cabret
Extreme Science Careers
Extreme Experiments
Plus Scholastic Summer Reading Challenge materials including reading logs, pledges, bookmarks, and more!
To enter use the Rafflecopter form below. Good Luck!
Contest ends 8.24.15 at 11:59pm. For Official Giveaway Rules click here. US addresses only, prizing provided by Scholastic.