This post is sponsored by Lunchbox about Purina One available at Sams Club. All opinions are my own.

See this guy? This is Charlie and he's my furbaby. I only want what's best for him. When I first got him I thought the best meant the most expensive things, especially where his diet was concerned. At least until we tried the Purina One 28-Day Challenge a little over a year ago.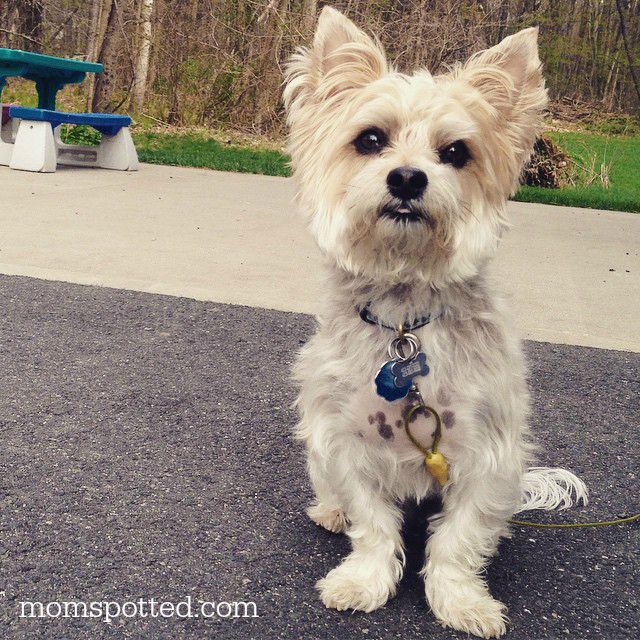 Charlie is my first dog. Before him I didn't know anything about dogs. Getting him happened much faster than we had anticipated on and we ended up picking a vet off the recommendation from a friend and just rolling with it. When I got to the vet I was told about all these foods I just had to have for him and how any other brands would be failing my dog.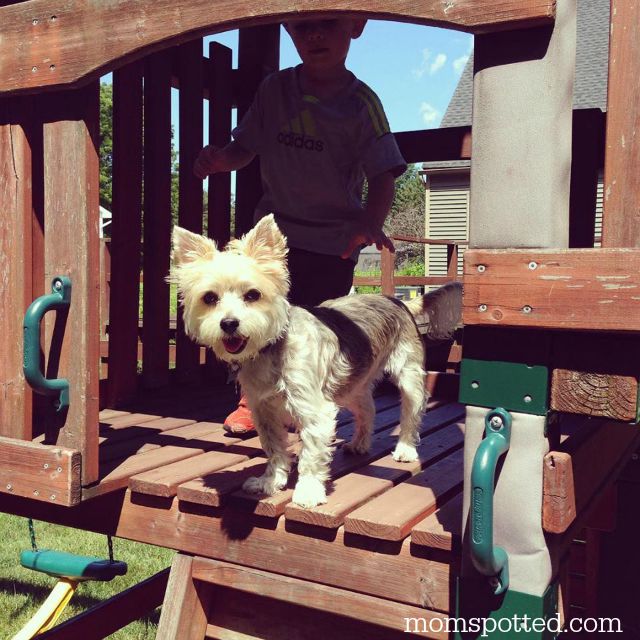 Just like with my children I only wanted what was best for my dog so I gladly obliged and left with my fancy food and an empty wallet. Then I was asked to participate in the Purina One 28-Day Challenge. I had originally planned on accepting the challenge, doing it, and then switching right back to my old food. Now over a year later we're still loving Purina One.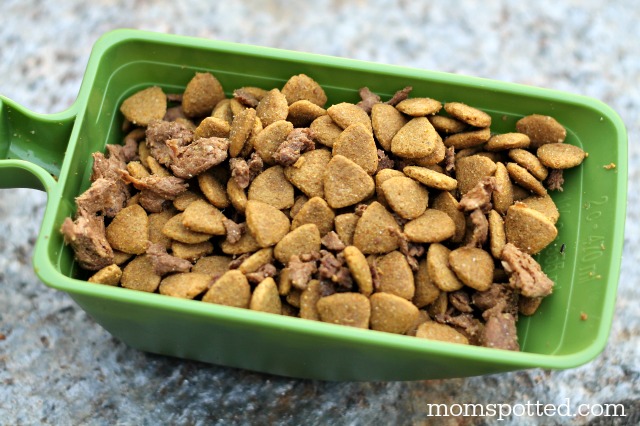 When I opened the bag of Purina One I could immediately see my dog was going to love this food. Charlie just loves the real lamb pieces! He loves to dig them all out and eat them first and then eat the wholesome grain pieces.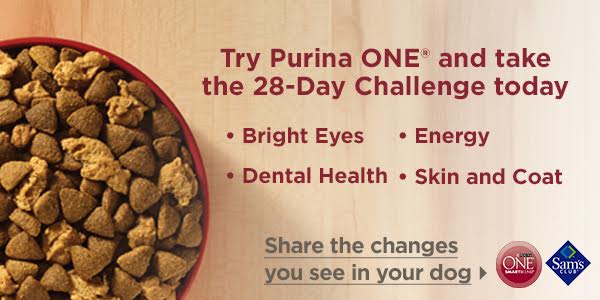 Did you know that there are many benefits to trying out the Purina One 28-Day Challenge? When you finish the challenge you'll actually see just how happy your dog is with their new food. Here are some other great benefits you will start seeing in your dog too!
Bright Eyes: Your dog's eyes are the window to his health
Dental Health: Great nutrition and crunchy kibble support strong teeth and healthy  gums
Energy: An optimal blend of ingredients provides the energy your dog needs
Digestibility: Highly digestible food helps more nutrition go to work inside your dog
Taste: When your dog loves the taste of his food, it can make all the difference
Skin & Coat: Balanced nutrients support a beautiful coat and healthy skin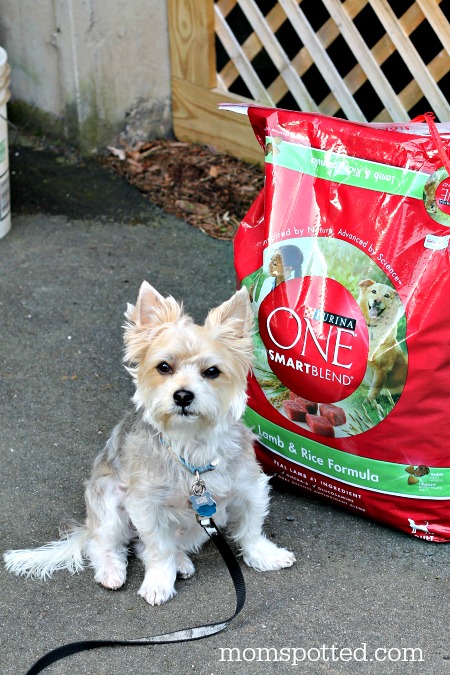 I love knowing my Charlie is healthy and happy and full of energy! My boys love him and he keeps up with them all! I also love knowing that we've found food that isn't incredibly difficult to locate or break the bank.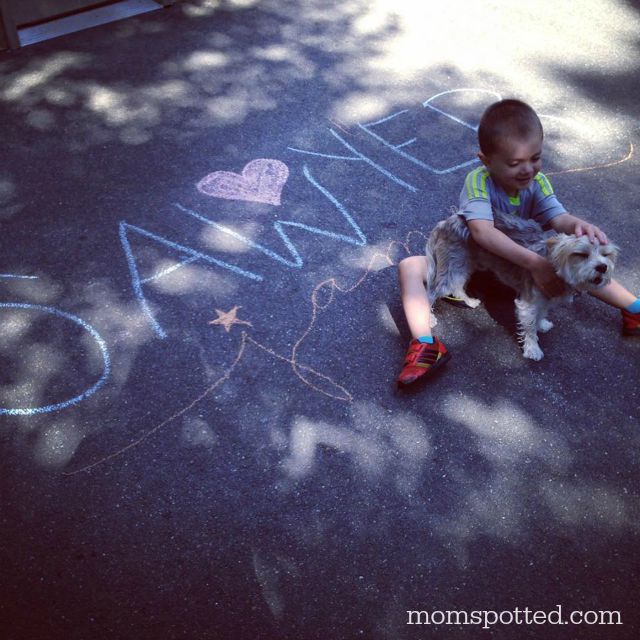 Purina One is a great choice to feed your dog. We've been so happy with it and have no intentions of changing his food again. I'm thrilled to find out that you can also now find Purina One at Sams Club. I'm a bulk shopper and I always like to stock up on anything I can. I'm glad to add this to our list!
Have you tried the Purina One 28-Day Challenge yet?