My family and I recently moved back to Texas this summer. We absolutely love Texas. We love the southern hospitality, our friends that are here, Texas BBQ, and swimming all summer! But I had forgotten how terribly the humidity is! When I walk outside I almost immediately start to sweat, and feel like I just stepped out of the shower. We all basically feel a little sticky all summer. There are some days that it is worse than others. Now that we have been here awhile we are starting to get use to the humidity and I have picked up some tricks to deal with it. The sweaty face, and sweaty hair look isn't good on anyone. To fight humidity I have a few beauty products that I use every day to control oil and shine.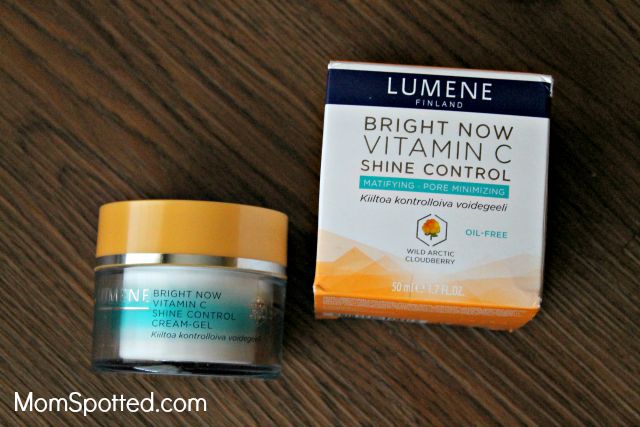 I have used Lumene's products before and I love them.  Lumene's new Bright Now Vitamin C Shine Control Cream-Gel uses Hyaluronic Acid and Vitamin C to brighten, cool down, and mattify skin! It some how is able to moisturize my skin while also correcting any redness. It smells so so good and it quickly absorbs into my skin. It is a miracle cream for the summer.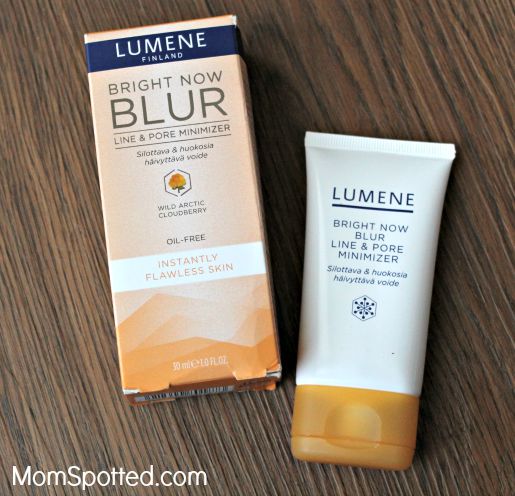 After I use Lumene's Bright Now Vitamin C Shine Control Cream-Gel I use the Lumene Blur Pore & Line Minimizer. It is the best primer, and even with all the brutal Texas humidity I don't have to worry about my make up slipping off my face. I always use the Blur Pore & Line Minimizer before I put my make up on and it really does help fill in my pores and little lines so my make up goes on smooth. This is such a great primer to help my make up last all day.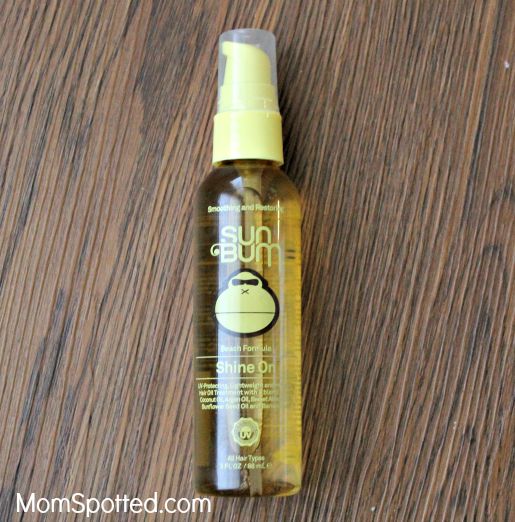 The humidity also does a number on my hair. My hair can get really frizzy and has tons of fly aways. I like to keep hair shiny, glossy, and tamed with Sun Bum Beach Formula! The Beach Formula Shine On is a lightweight oil treatment that protects my hair from the elements. It is such an amazing oil formula that naturally hydrates, restores, and strengthens my hair. It is color safe so I don't have to worry about this ruining my color. Beach Formula Shine on is a blend of pure Coconut Oil, Argan Oil, Sweet Almond Oil, Sunflower Seed Oil and Banana Leaf and leave my hair feeling so soft and silky!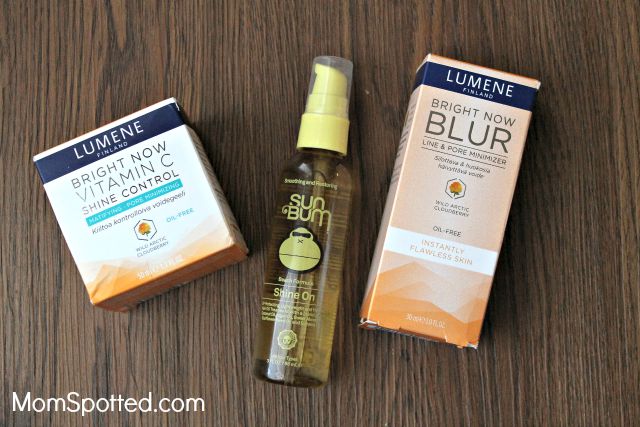 You will have to try these two new products from Lumene and the Sun Bum beach formula. I haven't been able to survive without them this summer!
Do you have any favorite summertime beauty products?