I try to update my make up cabinet throughout the year. In the summer I like to wear more bold and bright colors. In August it seems appropriate to wear a lot of peach, because August is National Peach Month. August is the perfect time to add a pop of this pretty light hue to your makeup bag. Peach is a great color to transition into fall and wear all year round. Now you can celebrate Peach Month with Pür Minerals by wearing some of these makeup essentials: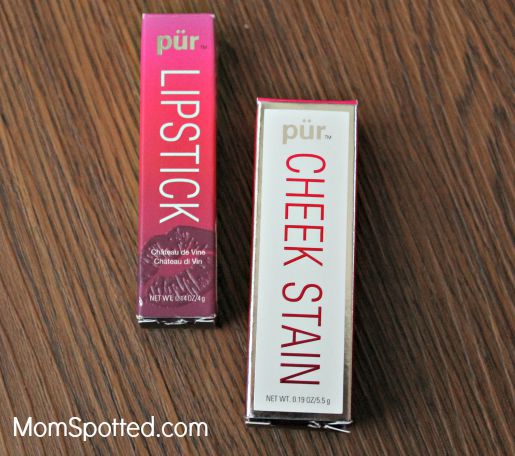 I really like Pür Minerals Cheek Stain in Peach Bellini. It adds just enough color to my cheeks and it stays put all day. Especially when I live in Texas and the humidity can be a killer on my make up. Pür Minerals Cheek Stain is filled with antioxidant-rich wine extracts that fight age-accelerating free radicals, this gel-like stain melts onto your skin for a fresh, dewy glow.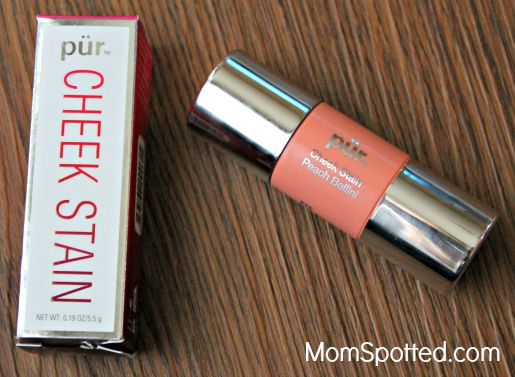 It is just enough of a great color. To apply it I first use the stick and then blend it with the attached brush on the other side. It makes it easy to have just a touch of color or layer it up for more of a dramatic look. Pür Minerals Cheek Stain in Peach Bellini retails for $26.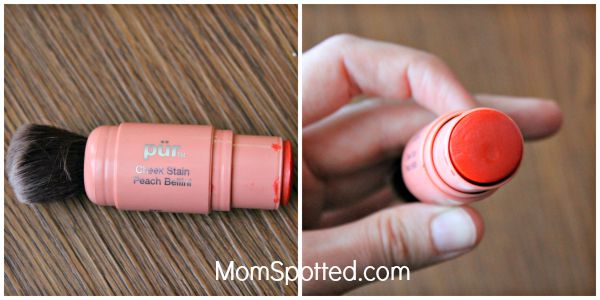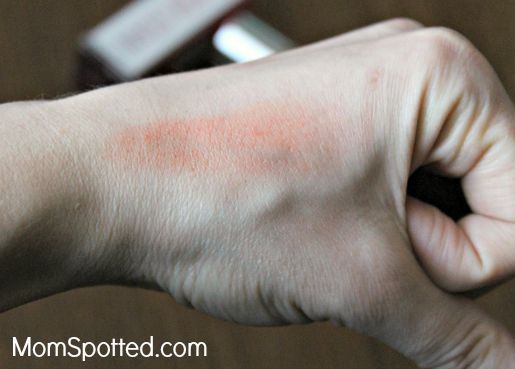 I have also really been trying to add more lip sticks to my make up routine. It really brightens up my face and it is really fun to play around with different colors. Pür Minerals Chateau de Vine Mineral Lipstick in Georgia Peach is my new favorite.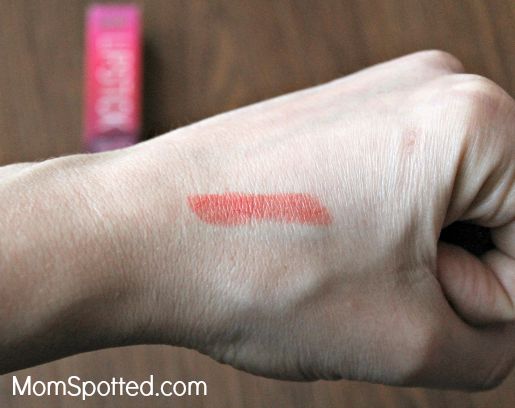 Pür Minerals Chateau de Vine Mineral Lipstick is the perfect lipstick. It glides on smoothly and doesn't leave my lips feeling sticky. It is an anti-aging lipstick with exclusive Farm to Jar ingredients, including age-defying Resveratrox® and Vitisin, freshly harvested from Bordeaux's finest wine-producing grapes, this formula reverses visible signs of early aging, like lip lines and wrinkles, so you can raise your glass to younger-looking lips. Pür Minerals Chateau de Vine Mineral Lipstick retails for $18.
Brighten up your look this summer with Pür Minerals.