This is a sponsored post written by me on behalf of Office Depot. All opinions are 100% mine.
Wanna know a secret? I love back to school shopping. I love all things office and all things organizing. What I don't like are crowds and tired kids. Imagine if you could grab everything on the list and more all while sitting on the couch watching your favorite show when all the kids have gone to bed?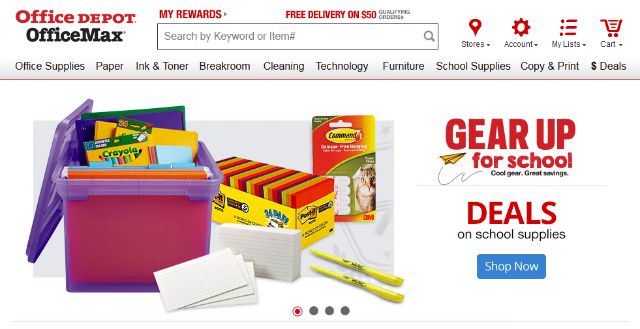 Right now Office Depot has great sales so you can grab all those last minute supplies before your kids head back to school. I personally love to start with the backpacks. When they are younger I love to help pick out which bags they get but when they are older they want to make this choice 100% on their own. Office Depot has a huge selection to choose from with great brand names like Jansport & Reebok for your older crowd while still having Disney & Marvel for the little ones.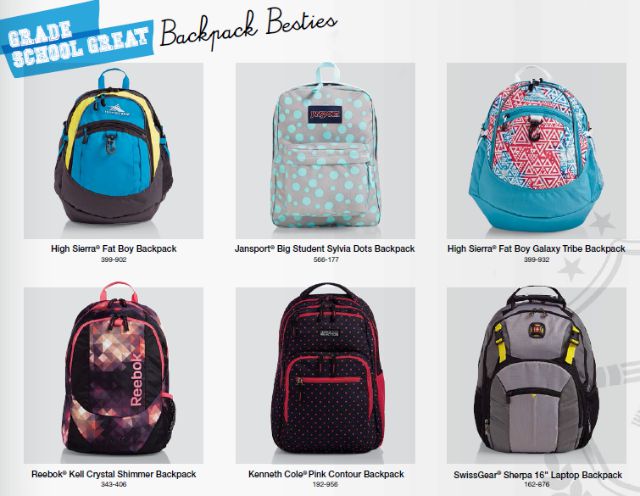 Of course the actual basics like pencils and notebooks are a must but I love the collections that Office Depot has! This Glitz & Glam Collection is amazing! I am loving all things gold lately and they perfect it by mixing it with blue & black.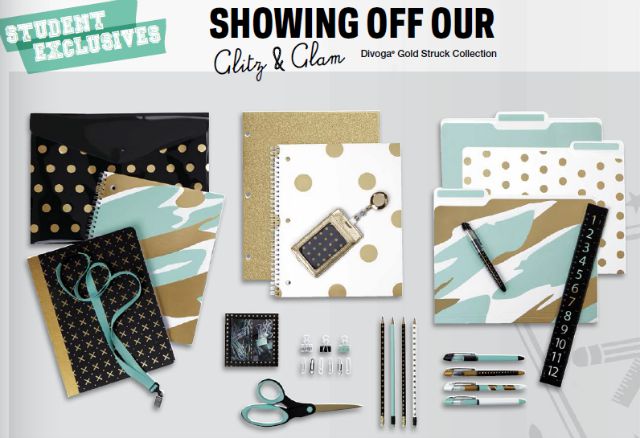 My boys are pretty boring in what they pick so I make sure to grab all the cute stuff for myself. I seriously can't turn down a good looking notebook or stylish little organizing accessories.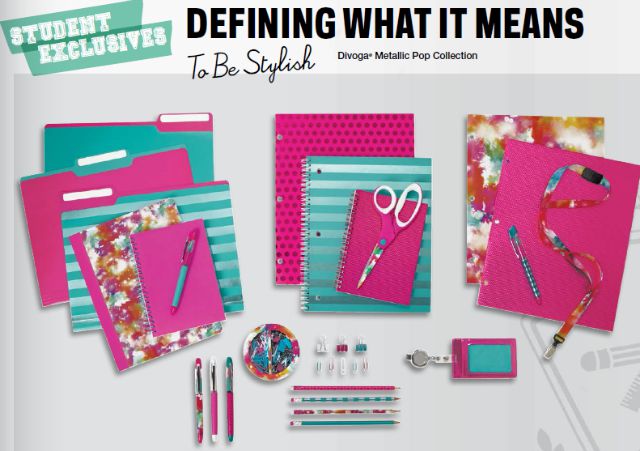 My boys are all about the tech items. They might let mom grab all their supplies like pencils and notebooks but when it comes to their gear they are very vocal about what they want. Office Depot has an amazing selection of everything they want like new laptops, cases, headphones, and more!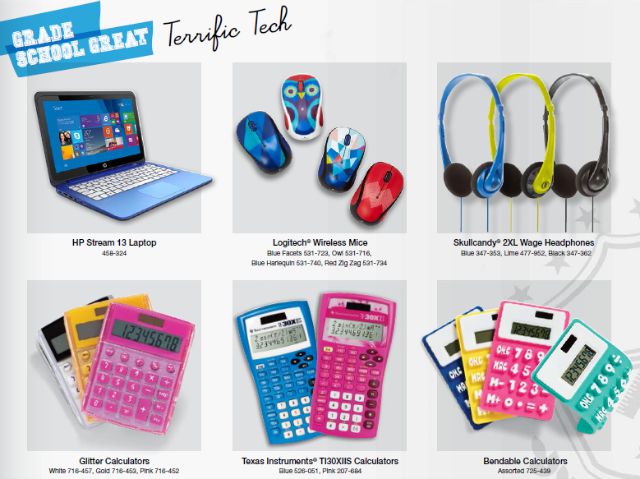 Don't think it stops there. Before you head on over to checking out make sure to grab all your lunch making needs too! I love these split containers shown and need to get a set of my own for Gavin. He brings so many different little containers to bring his stuff in. I'd love to cut down on them by buying these split ones!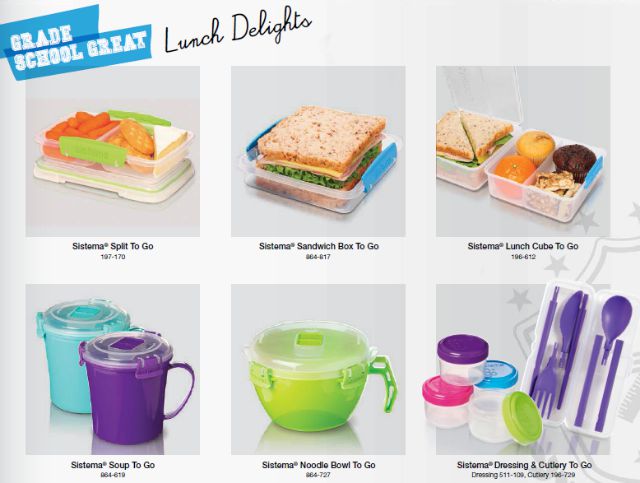 Then of course if you're in the middle of remodeling the homework station of moving your college aged child into their dorm you need to remember that Office Depot has everything from desks, chairs, and bookcases too!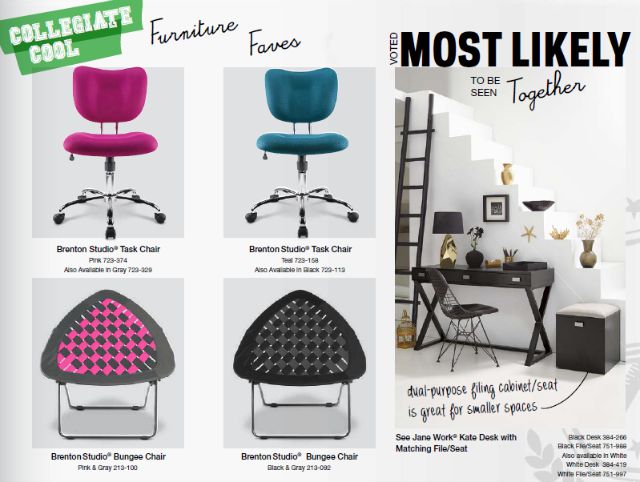 I don't have an Office Depot locally to me anymore which really bums me out so I was glad to know I could still check out their website! I scored some great deals and stocked up on lots of needed arts & craft supplies. Putting my order together was easy but the most impressive part of all of it was that my order came the very next day. I didn't have to pay extra for that, in fact I didn't pay shipping at all because all orders $50 or more ship for free!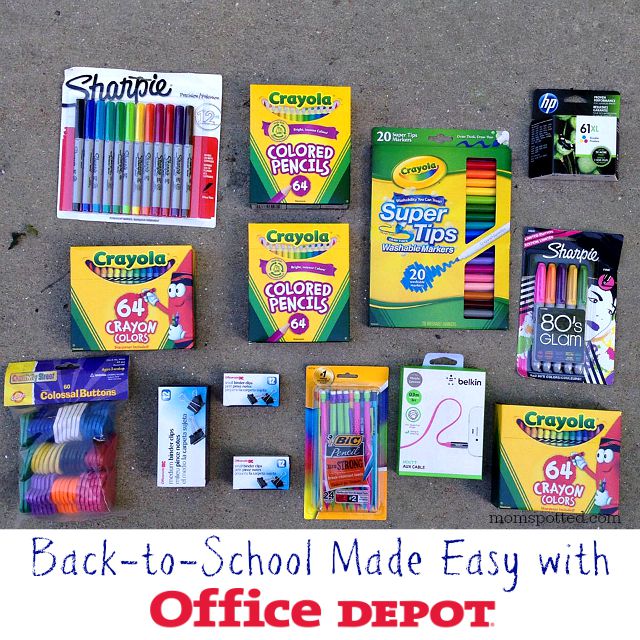 You should also know that Office Depot Foundation National Backpack Program, which is now in its 15th year, was amazing in their giving just as they were last year. This year, the foundation is donating 200,000 sackpacks filled with school supplies to children around the world, and since 2001, the program has helped 3.7 million kids!!!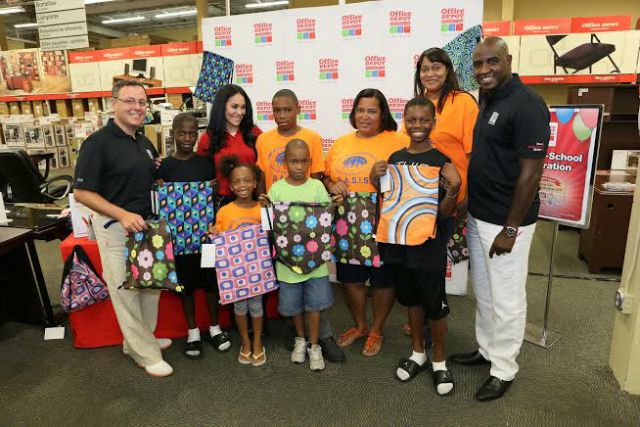 Plus right now you can also enter their #NewGearFeeling sweepstakes! They have all these different kits put together that you can try to win! This 'Sporty Student' set would be a perfect pick for Johnny!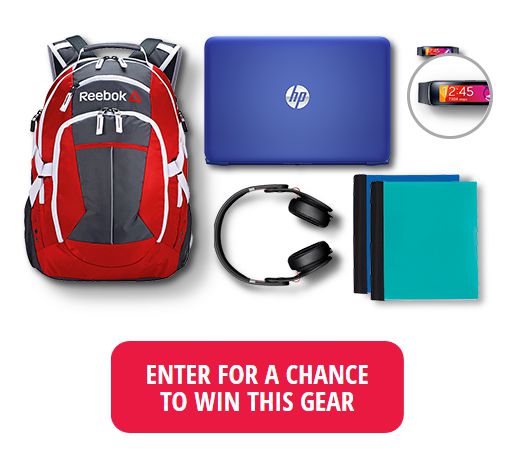 In total there are 8 different kits you can pick from in the #NewGearFeeling sweepstakes! So what are you waiting for? Enter Now for a chance to win your favorite and then make sure to grab those last minute needs before the first day of school gets here!