This post is sponsored by Starbucks Refreshers.
Summer days are long but I love every minute of them. It's a chance for us to enjoy our family time outside soaking up all the rays of sun until the school year starts again. From bike rides on the trails, to beach days, and days at the park we spend a lot of time outdoors. My boys thrive on being outside from the moment they wake up until the moment the sun goes down.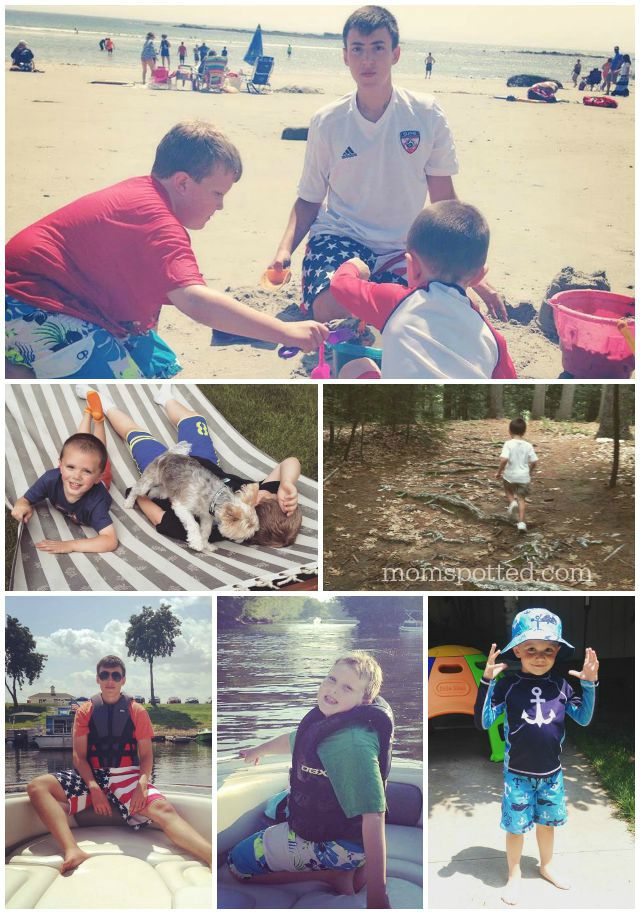 Sometimes it's hard to get energy to last all day long when we have lots of activities going on. Even a relaxing day at the beach can be rather draining by the time you finish getting every thing together, and setting everything up once you're there. Having little ones means I can't just crash and fall asleep on a towel like I once could so I rely on a nice cold drink to pick me up so I can move on to castle building and soak up every minute.
When our days are over and we head home to recover, the kids love to get us to make a pit stop for cake pops and Starbucks Refreshers. It's the perfect Pick-Me-Up for them before heading home and getting everything and everyone cleaned up.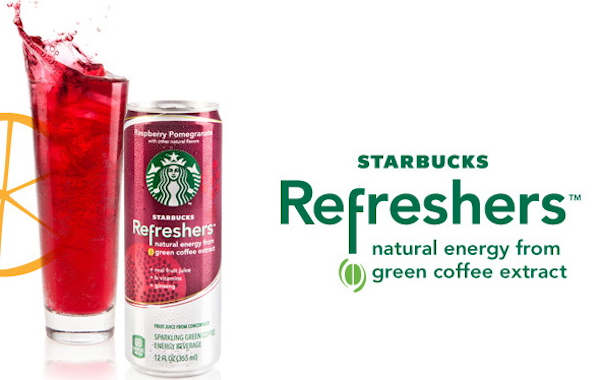 When we get home from a big activity we love to stay energized. Nothing is worse than being on the other side of the zoo with a sore pair of feet and a cranky toddler. Here's our summer tips on making sure you make the most of each day without being exhausted!
5 Tips on Staying Refreshed & Energized
1. Shower. My favorite is taking a shower. It's a great way to get refreshed when switching from one activity to another, especially if I was hot and sweaty all day or playing in the sand at the beach. Taking a shower lets me start all over and feel nice and refreshed to enjoy the cool evening.
2. Be Organized. Knowing what your day entails lets you pack accordingly. If you are at the beach you'll know you need beach towels and sunscreen and a day at the movie theater will more likely need hand wipes and sweatshirts. It also lets you know when you can schedule down times for little ones.
3. Relax. Not every moment has to be a memory maker. Take time to sit even if for just a moment. Grab a chair and put your feet up and let them rest. Taking a few breaks throughout the day for rest and a quick snack will be way more beneficial than the time it took away.
4. Wear Good Shoes. I can't stress this one enough. If your feet aren't comfortable it can ruin the whole day. If your day has a lot of walking consider supportive sandals or even sneakers.
5. Pack Snacks. I won't leave home without juice boxes and fruit snacks in the back of the van. My kids are always hungry. Do you have a favorite cold drink? When I'm hot and tired drinking a great tasting beverage, like Starbucks Refreshers, always perks me right up.
Starbucks Refreshers are available in three new flavors: Strawberry Lemonade, Blueberry Acai, and Raspberry Pomegranate. Head on over to our local Starbucks and have them make up a fresh one with crushed fresh fruit or grab a can for later like I do!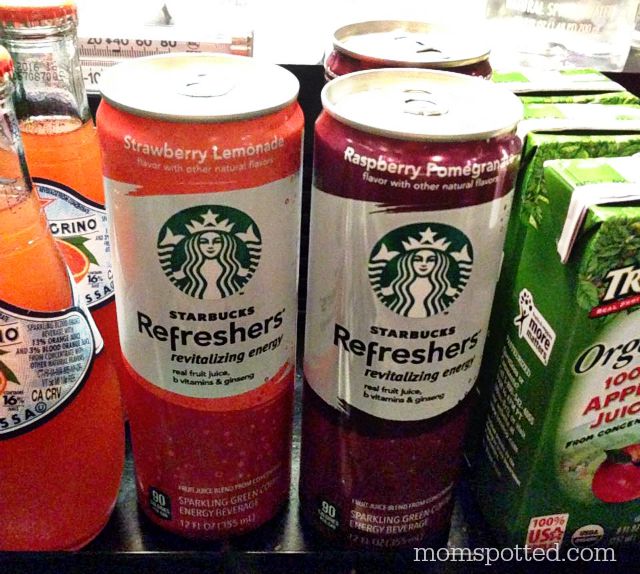 With a revitalizing blend of sparkling fruit juices, b vitamins and ginseng, Starbucks Refreshers™ has all the goodness you need to get the most out of today.
What do you do to refresh yourself during the day?