I am a member of the Balance Your Plate team and helping spread the word about

CALIFORNIA

PIZZA

 

KITCHEN

® oven-ready

pizzas

. As a team member, I receive product and incentives in exchange for participating in brand-related activities.
I love summer vacation, it means all my boys are home with me. It's also when I get to start growing in my gardens and bring the boys to the local farms for berry picking. The boys are great helpers and I love teaching them how to grow plants and how to enjoy the outdoors.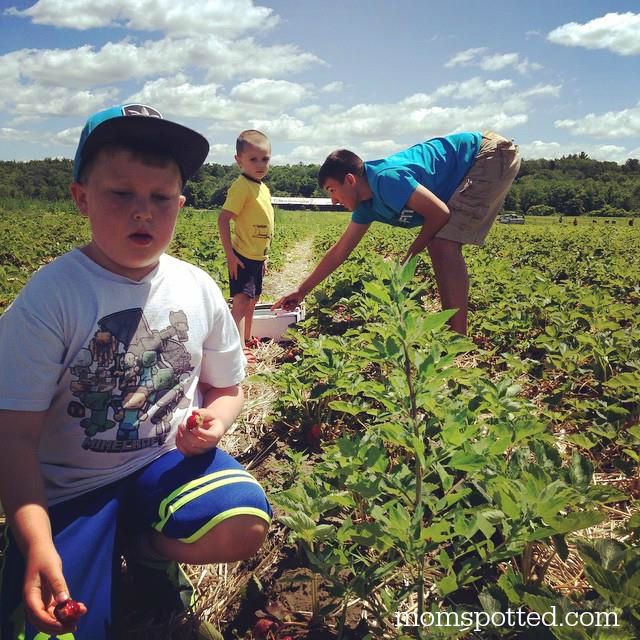 Of course all that hard works leaves my three boys really hungry after they've spent hours outside burning all their energy. At that point I really don't have the energy to make something big for us to eat and I really don't want anything to time involved because I just want to get them fed and the little guy down for nap.
So, what's a mom to do?
Pizza, of course!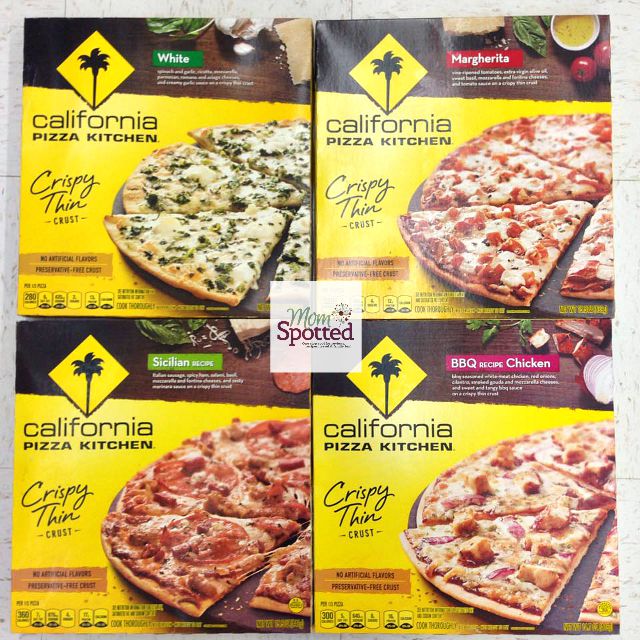 Not just any pizza though. California Pizza Kitchen.
Seeing how I've spent a lot of time teaching my kids the importance of eating healthy I want them to make smart choices. That means eating foods that have no artificial flavors. If I can feed my family fresh foods that is most preferred. Sometimes times constraints just keep things from happening. Sometimes I just don't want to put so much energy into it myself. Sometimes I just don't want to stop what we're doing to make a mess in my kitchen.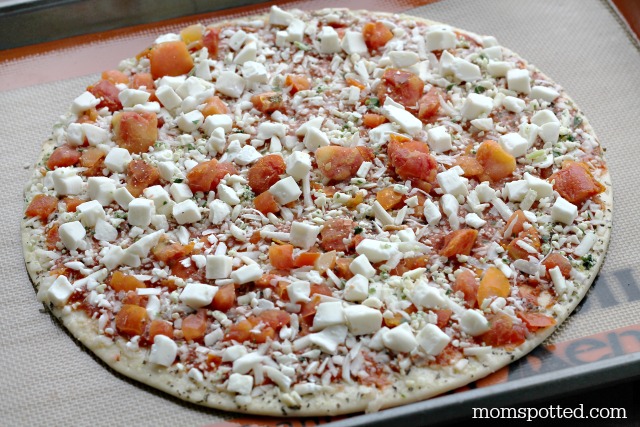 California Pizza Kitchen believes in Freshly Made. Simply Frozen. They believe in using all the same fresh ingredients I like to cook with my kitchen but they do all the hard work for me and then they immediately freeze and have it delivered fresh into our stores.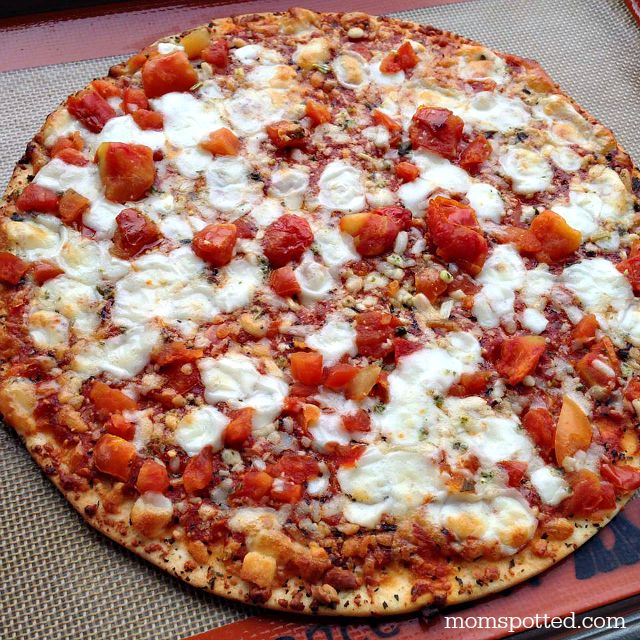 You can see the freshness both frozen and cooked. The tomatoes were so fresh my three year old couldn't wait to sneak one of the top like he sneaks them off of the vines in the garden.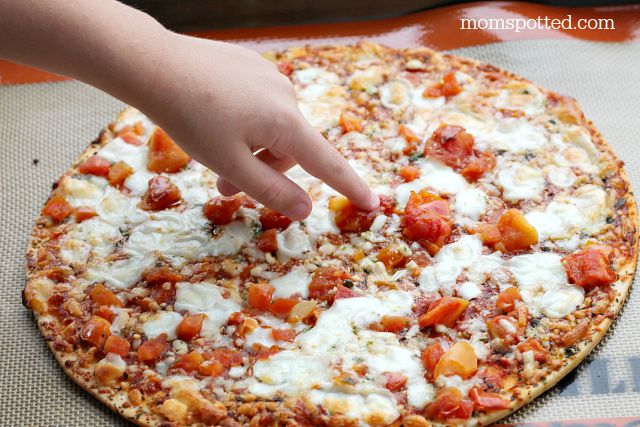 The best part is the time I saved with the pizza I was able to pick fresh vegetables from my garden! Since we spend so much time in our garden learning about our food it's great to team it up with a salad they had so much part in making. Together this fresh home grown blueberry salad combined with the California Pizza Kitchen Margherita Pizza become a great balanced lunch for all of us.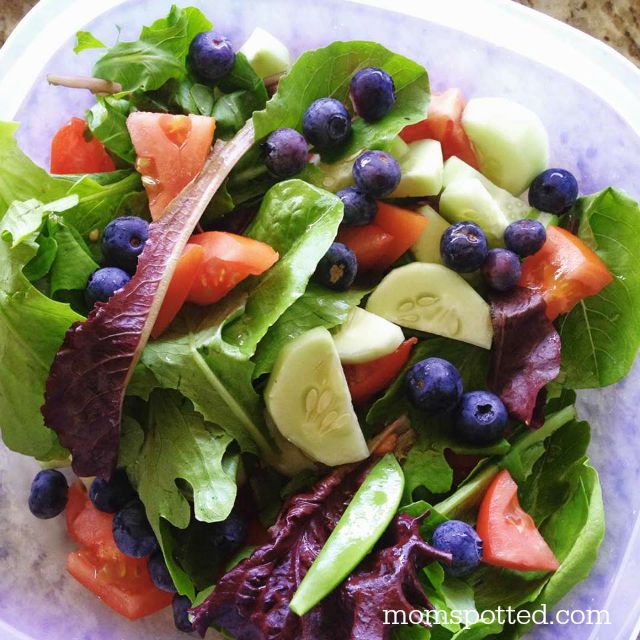 It's easy to make small changes to help make more balanced meals. Balance Your Plate with Nestlé and the Freshly Made. Simply Frozen. by allowing them to prepare frozen shortcuts made from scratch!