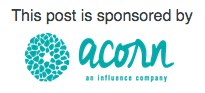 I'm on my third child here and while many parts of parenting are easy there are some that are just easier for others. Potty training can be something you breeze through in just three days like I did with one of my boys and another group struggles well into their older years.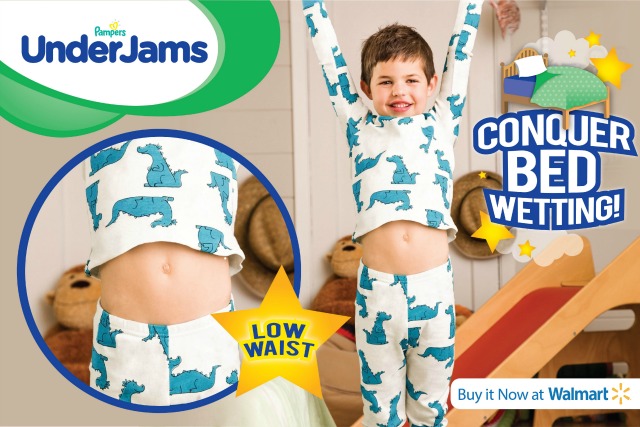 The issue is when your school aged kid realizes they are the only one still having night-time issues and everyone else is waking up dry. Not only do they struggle with something that, at this point, is out of their control but they are also dealing with social anxiety from it all. Did you know it's actually more common in boys than girls? Or that up to 10% of kids are still struggling by age 7. Think of all the overnight fun that happens by age 7. There are sleep overs with friends, vacations, and fun overnights with groups like the boy scouts or gymnastic meets. Imagine being the ONLY one out of 10 kids there still struggling and the fear it must cause.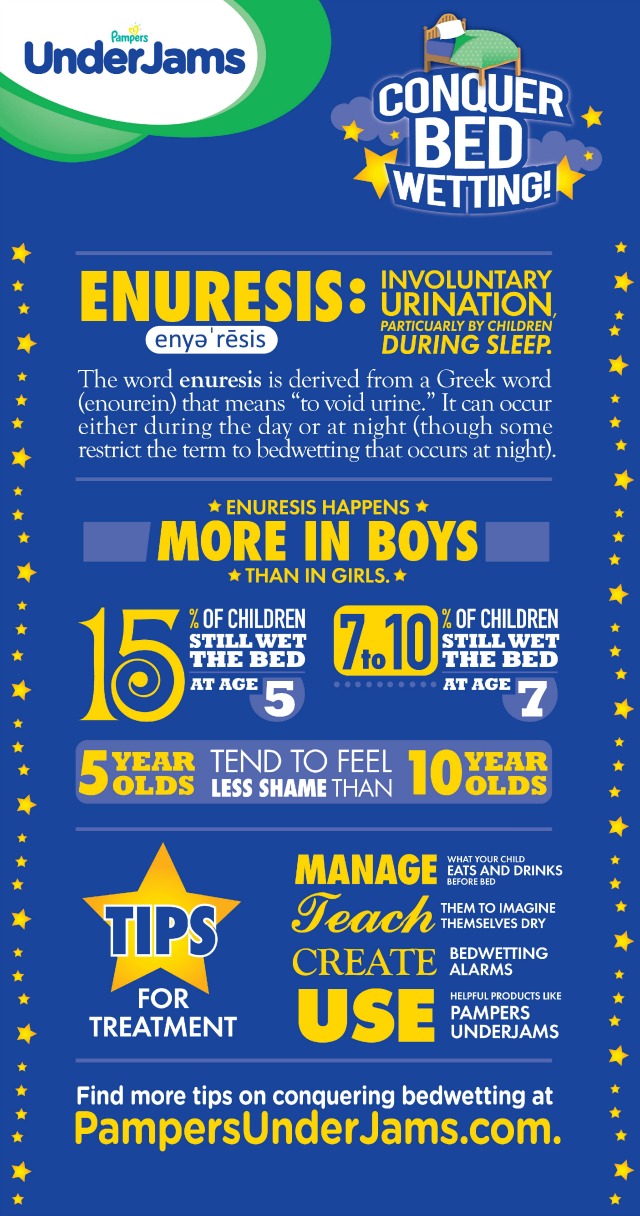 These kids are far past the age of wanting to wear a pull up, especially when they feature characters such as Thomas or Dora. They don't even make them big enough for most kids. Parents know by this age that some kids just have grown out of it. No matter many pads, tests, or alarms for some kids it's just not enough. It's a deep sleep thing.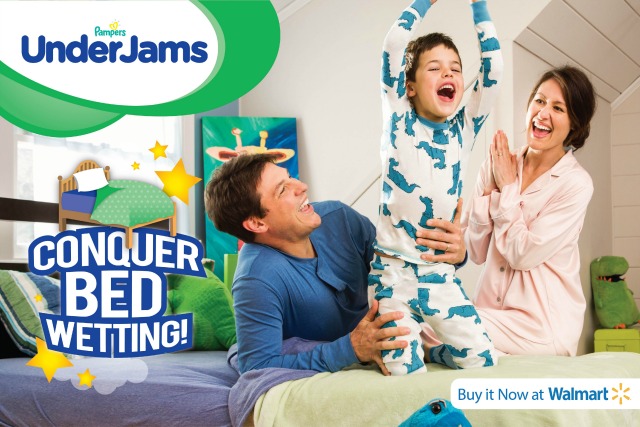 From our own past experience there was nothing we could have done or my child could have done to make it stop. Luckily now there are Under Jams from Pampers. They are available at Walmart and are made for older children. They are a pull up type protection that doesn't make them feel like they are using a preschool product.
Pampers® UnderJams provide:
Night wear leakage protection that features a NightLock ultra-absorbent core.

ComfortWear quiet, cloth-like materials for privacy.

Low waist so only your child knows they are wearing them!
If you have a child struggling with waking up dry know there is a solution until it's over. Your child can attend that sleepover and you can stop washing sheets. Pampers® UnderJams will bring back full night of sleep, less laundry and most importantly self-confidence for your child!