Now that Sawyer is getting bigger lunch has become more exciting. It's also become more challenging. When he was little our meals were often separate and we both did our own thing. Now I am over making things more complicated than they need to be. We have certain go to foods that are his but I try to also make things we can both eat.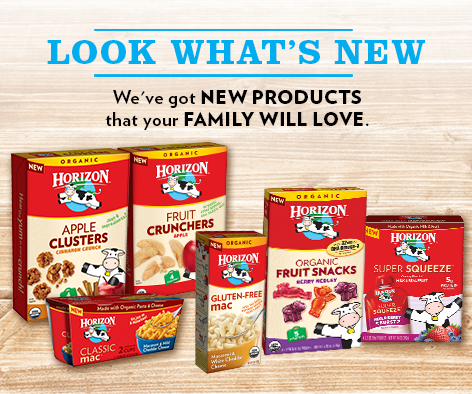 I was super pleased to hear that there are New Horizon Snacks on the market! We haven't been able to track them all down yet but we can't wait to try them all! So far we've been able to the Organic Sandwich Crackers & the Snack Grahams.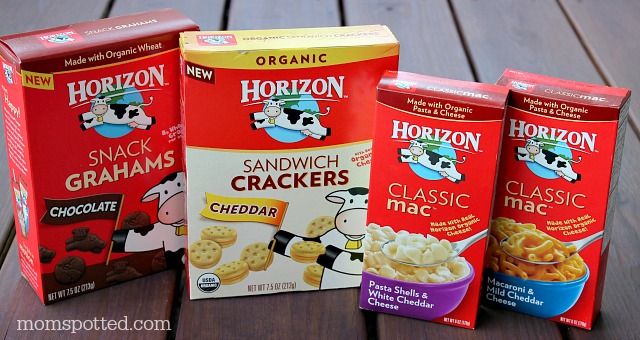 Mac & Cheese is growing to be a soon to be favorite here in our home and I don't always have the time to make it homemade. I love all the mac options Horizon has from their regular Classic Mac made with mild cheddar to cheese to their all new gluten free options!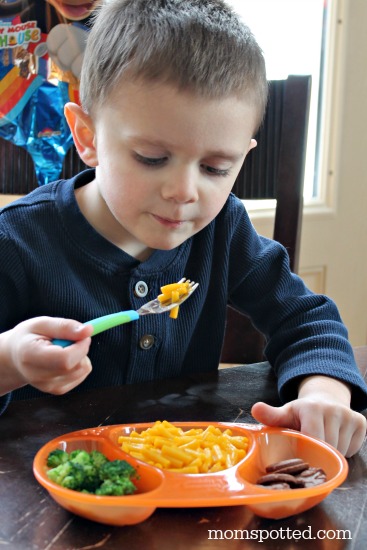 Sawyer loves to pair together the Horizon Chocolate Snack Grahams and I add in some broccoli. Together we have one pleased little boy who can't get all his food in his mouth fast enough! I love how easy Horizon makes it to put together a quick and easy meal with all organic options! It makes me feel like I'm doing good by my family while still being able to take a shortcut I need.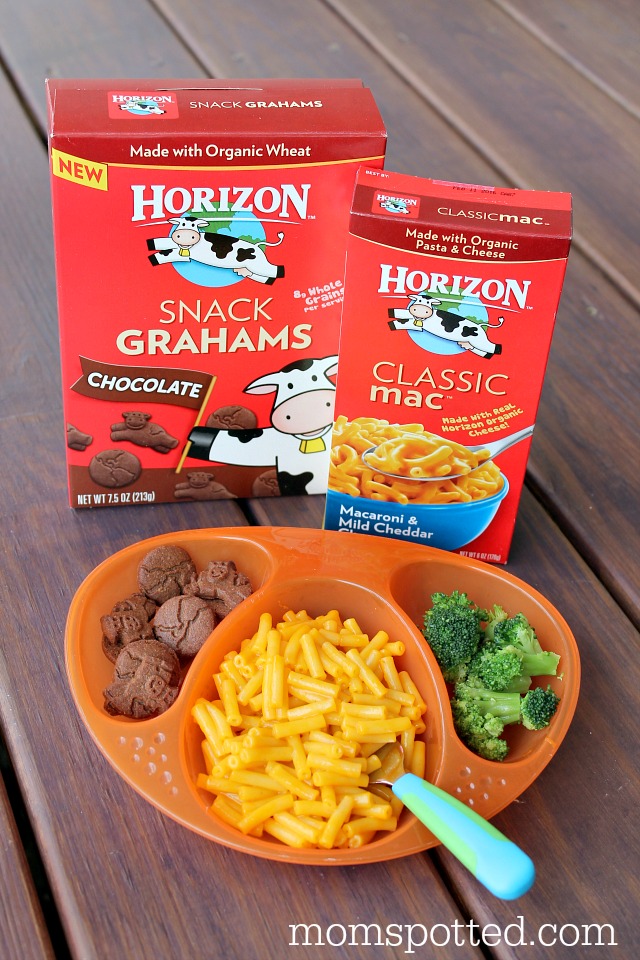 When we make it a family meal we often like to try to mix it up a little by adding the broccoli right in and mixing it all together! Taking hot dogs and slicing them (into choke free size) are also super yummy!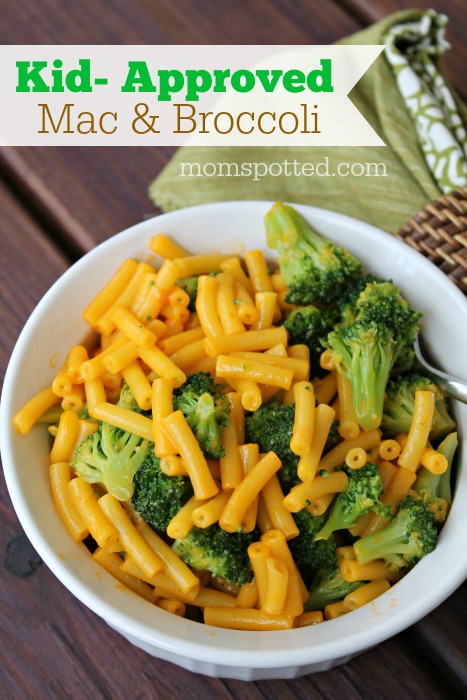 For more great meal and snack ideas make sure to check out this great Mealtime Solutions Pinterest Board from Horizons. Make sure to also follow Horizon on Twitter and on Facebook to stay up to date on all their new products and recipe ideas!
Follow Horizon Organic's board Horizon Mealtime Solutions on Pinterest.
Do you have a favorite way to eat your Mac & Cheese?
This is a sponsored conversation written by me on behalf of Horizon Organic. The opinions and text are all mine.