This is a sponsored post written by me on behalf of Visit Gulf County. All opinions are 100% mine.
It's no secret I love Florida. If I ever left New England it's where I would head instantly. The warm air, sun in your face, and palm trees just can't be beat. It wasn't until our friends got married in 2008 that I ever had the chance to see the Gulf side. I fell in love instantly and start countdowns until when we could visit again.
When you first think of Florida your thoughts will often go to Disney, Sea World and other theme parks but Florida is so much more. Florida is where I find my time to relax. To find peace. Just seeing the ocean is soothing to me. I'm actually haven't visited panhandle section yet but I'm boarding a plane Friday morning to change that! Gulf County Adventure Guide has so many fun things for your family to do! Here's some things I'd want to try!
Watch the sunset. Every single time I visit Florida I make a point to see as many sunsets as possible. There's just something about watching the sun hit water and seeing God's beauty in all it's glory.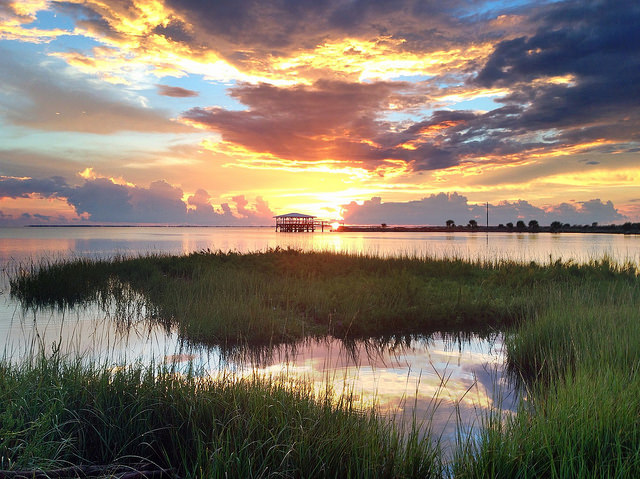 Kayak Through the Dead Lakes. This is something I've never done but sounds amazing. I would love to get in the water and have a real adventure while down there. Since relaxing is my main goal down there the speed of a kayak would be perfect!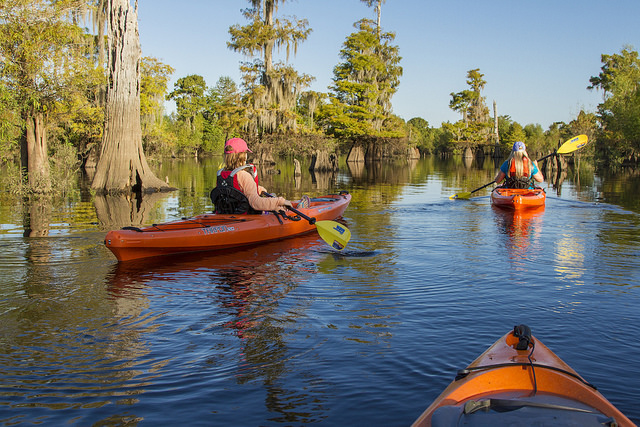 Swim with the Turtles. I have been pretty lucky on my trips and I've never visited the gulf side of Florida and not seen a dolphin. What I haven't seen though are turtles! Turtle Beach sounds like the perfect beachfront property for my next trip! Just make sure to visit between May – October to get the best opportunity since that is when nests are laid along the shore.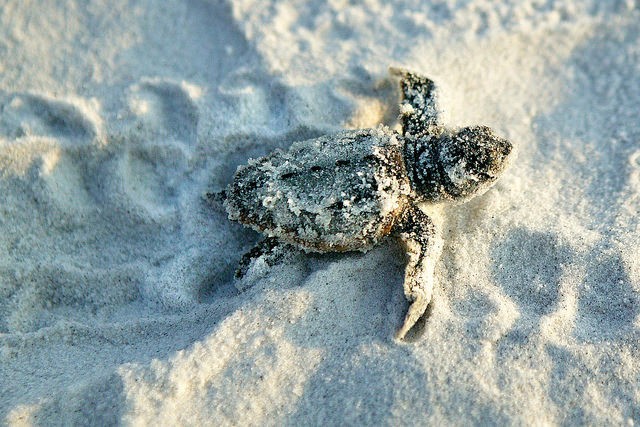 Amazing Views. Quite honestly I'm easy to please. Just being around the ocean and in Florida is all I need to be happy. Give me a camera in one hand and a stunning view for me to capture and I've gone to heaven. Gulf County, FL has some beautiful views for anyone to want to capture.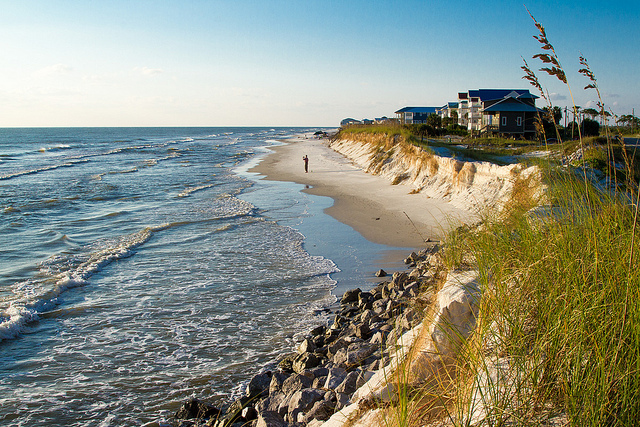 If you're planning your next vacation make sure to check out Gulf County, FL. There's so much to do and it's easy to plan the perfect vacation using the Gulf County Adventure Guide.
They will help you chose the perfect spot to stay and let you know of all the amazing adventures they have to offer. Make sure to check them out!Gulf County also wants us all to have a little adventure and since March! Enter the weekly contest to have a chance to win a $50 gift card to have an adventure of your own in your local town!