I love having opportunities to serve in my community. As I have had kids I realize how important a community is as a whole. I love having a great community to raise my kids. I totally agree with the saying that says something like it takes a village to help raise a child. There is an amazing organization that can help you serve the community as well, it is called Champions for Kids.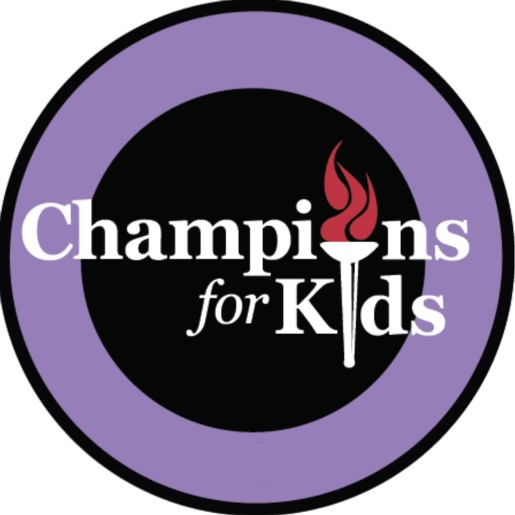 Champions for Kids helps you give the children in your community the resources and opportunities they need. I love that Champion for Kids is a way that I know I can directly help the children in my area. Champion for Kids also has multiple different programs and ways to help.
One of the first ways you can give back with Champion for Kids is participate in a SIMPLE Service Projects. SIMPLE Service Projects are simple ways you can help children in your community.
Every SIMPLE Service Project has 4 basic steps:
GATHER your friends, family, and co-workers.
LEARN about the needs of children in your community.
GIVE items to help kids enjoy happier & healthier lives.
SHARE your story with us to inspire others.
There are tons of different SIMPLE service projects and you are sure to find one that fits the needs for your community. There is a program to donate back to school snacks so you can make sure the kids in your area have healthy snacks. Another program helps you fight childhood hunger and gather breakfast foods so kids can have a good start to the day with a full tummy. You can also choose the SIMPLE service project to donate school supplies or basic dental items. You and your community can donate the supplies for your SIMPLE service project at your local Walmart. You donate via the in-store donation bins near the front of the store. Everything donated will benefit the local organization you've helped register.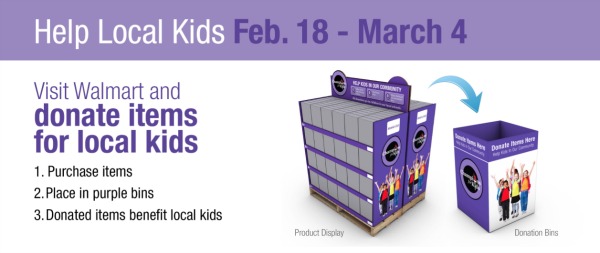 Another way to give back is by SIMPLE Giving. There are 3,800 participating Walmart stores to help give you the opportunity to donate items to children in your local community. From February 18 to March 4, go to your participating Walmart store to purchase and donate snacks and breakfast items for children.
In addition, Champions for Kids, General Mills, Kellogg's, Emerald and Kettle Chips will provide 13 awards, totaling $45,000, to school districts and participating youth-based organizations based on the total number of donated items collected in each store.
You can also participate in Champion for Kids Razorfest, become a sponsor, or make a tax-deductible donation. Find more information about all the ways you can help HERE.
Champions for Kids makes it so simple to give back to the kids in your community. You can be sure you are giving back the resources they need to thrive!