This is a sponsored post written by me on behalf of Walmart. All opinions are 100% mine.
It is crazy to think that I first became a mom 6 years ago. Time really does fly by and it feels like just yesterday I had my tiny new little man. I was so excited to be a mom and absolutely terrified at the same time. I remember trying to get Hayden dressed and being so nervous I would break him. Every little squeak or grunt he would make would have me rushing to his side to check he was okay. After a few weeks I started to get the hang of being a mom and learned some tricks along the way. I am so grateful for all my mom friends and family members who had some tips for me too.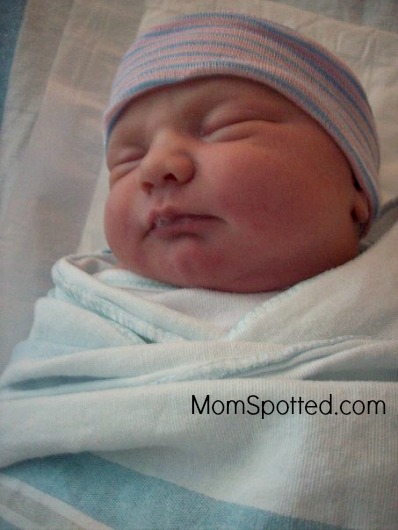 When I was getting ready to have Halli 4 years later I thought I would be a pro at having an infant again. As soon as I saw her I had that same instant deep love feeling like I had with Hayden. Then I quickly learned she was her own little person and a very different baby compared to her brother. I totally felt like a brand new mom all over again. She was so colicky and had terrible reflux. I remember feeling like I hadn't slept for months. I was on the phone with a friend who also had a reflux-y baby all the time. Usually crying, but I was so so grateful to get more tips and tricks from other moms to help me.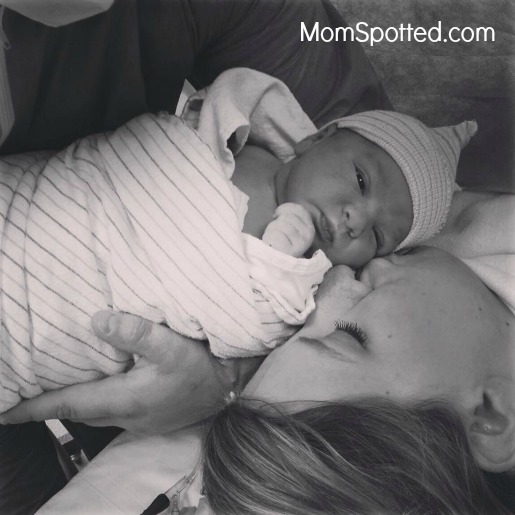 Walmart is hosting a web series for moms who are just like me and might be nervous having their first baby or their fifth. The web series is hosted by Pampers and is the perfect place to find helpful hints, great products and personal stories from other moms. Every mom has a question about being mom once and awhile, and this is the perfect place to get answers for all of them. There are answers to questions about traveling with your baby, bonding with your new baby and what products are best for your little one. I absolutely love getting tips and tricks from other moms.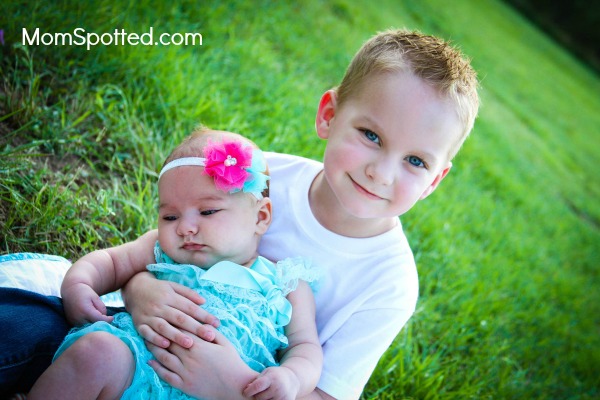 I really related to the mom Erin. Like Erin my husband and I have really busy schedules, and we have two children. I don't work outside my home like Erin, but I am going to school online. Finding time to be a fun mom, get housework done, making sure everyone is fed, homework, and finding extra time to study is hard! Life seems so crazy with two kids and I totally agree with Erin when she said "You cannot be rigid and scheduled as much when you have children." Learning to be flexible is what has helped me the most transitioning to two children. We make a tentative plan for our week and then we just go with it. Some days run more smoothly than others, but watching my kids grow into their little personalities is worth every minute of being a mom.
You can check out all the videos at #MomsFirst and also find some great Pampers deals. There are so many moms sharing their stories on the Moms First website. There is something for the expectant mom, new mom, and experienced mom. We are all moms together and I love that we can all support each other.