I love it when books are turned into movies. Especially books that I have a nostalgic attachment to. One of my favorite childhood books is Alexander and the Terrible, Horrible, No Good, Very Bad Day. My 6-year-old Hayden loves it too and requests to read it at bedtime all the time. I was so excited when I found out Disney was going to turn it into a movie.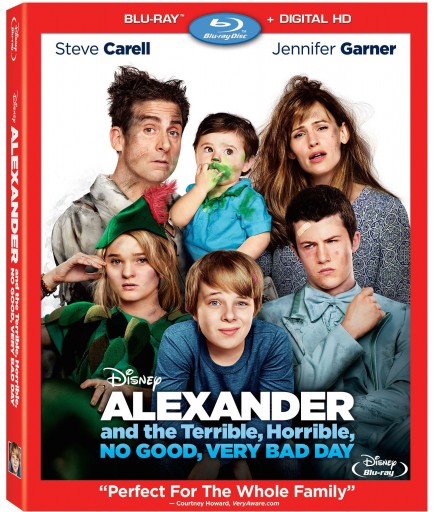 Alexander and the Terrible, Horrible, No Good, Very Bad Day is a family friendly comedy that will have everyone laughing. Just like in the book Alexander is having an awful day! I think everyone can relate to having  a pretty rotten day. You know those days right? You wake up late and then are running late the rest of the day. You get some terrible news, or an unexpected outrageous bill. Someone misses nap time or there is constant crying from kids who are mad about getting a pink cup instead of the orange one all.day.long. Those are the days that after bedtime I just hide in the pantry trying to eat any chocolate I can find. But Alexander has the worst day to trump all bad days. The poor kid wakes up with gum in his hair and then he just can't catch a break.
Especially with his birthday coming he wonders why only bad things happen to him. He also wonders what would happen if everyone in his family also experiences a "terrible, horrible, no good, very bad day." Alexander gets his wish and watching his entire family go through the most terrible horrible day is hilarious.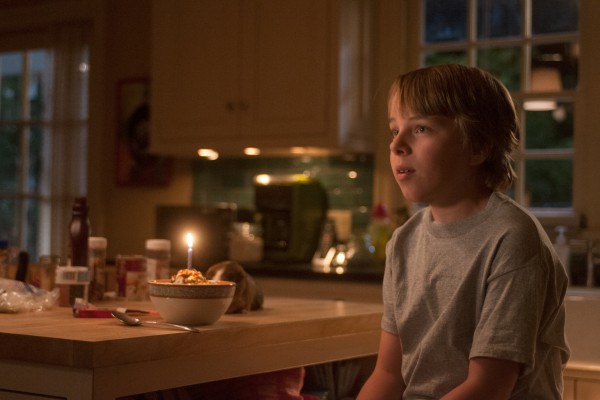 Steve Carell and Jennifer Garner play Alexander's mom and dad. They are two of my favorite actors and they did an amazing job in this movie. They are both so funny and I related to them trying to pull their family along during their awful day.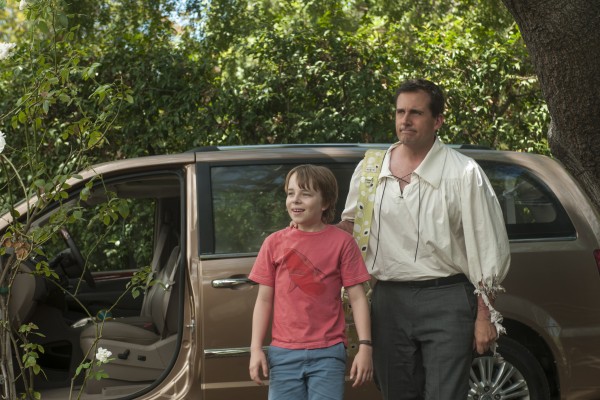 There are somethings that are exactly the same as the book. For example Alexander's love of Australia. He even wants to have his birthday celebrating Australia.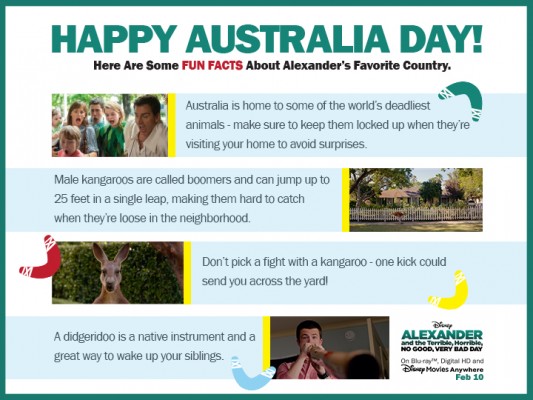 I absolutely loved this movie. It was really funny, my whole family enjoyed it, and I liked the positive message at the end. Family is so important, and Alexander's family was a great example of how families can grow closer together even on the terrible, horrible days.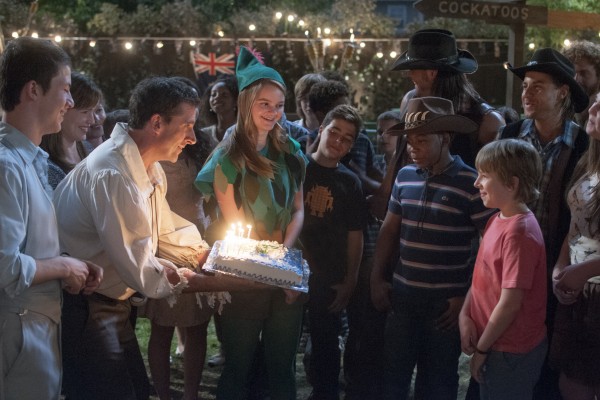 You can find Disney's Alexander and the Terrible, Horrible, No Good, Very Bad Day at Amazon, Walmart and Target.