An interesting fact you may not know about me is that we have a family owned auto body. It's all run by my husband and his parents. Knowing a lot about cars seems to be everyone's thing but mine and I've always been intrigued when he talks about the car industry. They are always coming up with new amazing ways to make our cars work the best for us and my husband is big on staying well-informed and educated an everything car related.
When talk about attending the Boston Auto Show as one the ambassadors for Chevrolet and SheBuysCars landed in my inbox I was really excited! It's an amazing opportunity to learning all the new cars that are out for 2015 and seeing them first hand. One of the things I'm excited to participate in is going into the design studio where I get to learn all about how the design process for the new auto going to the road happen. If you have any design ideas or wishes definitely let me know in a comment and I'll bring it up!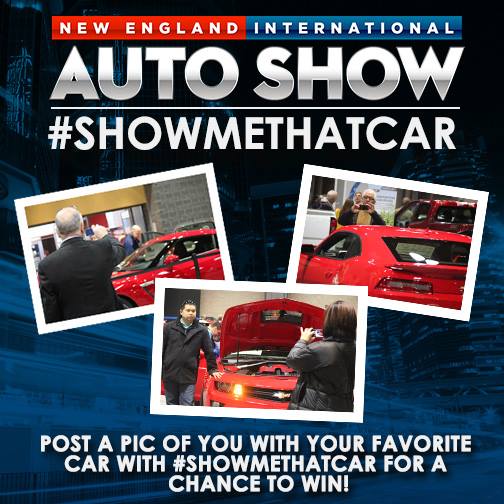 I will also be getting into the Boston Auto Show before it officially opens at 2 pm on Thursday January 15th and if you follow any of my social channels such as Facebook, Twitter, & (my favorite!) Instagram you'll be able to get sneak peeks and follow along on my trip into the city!
One vehicle I'm super excited about checking out is the all new 2015 Chevrolet Trax! It's a SUV that's made for the city! It's small, efficient and modern. Did you know it is 4G TLE WiFi hot spot capable and can connect to your phone too so you can talk with it? It even offers 15 storage spots! I'm definitely going to have to play around in it because as a blogger it sounds like a dream! Did I mention it has a starting price of just $20,995!!
THE ALL-NEW 2015 CHEVROLET TRAX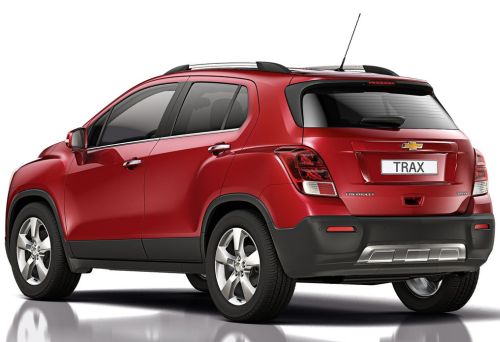 2015 Boston Auto Show
Location
Boston Convention & Exhibition Center
415 Summer Street
Boston, MA 02210
Hours
Thursday, January 15, 2:00 pm – 9:00 pm
Friday, January 16, 12:00 pm – 9:00 pm
Saturday, January 17, 10:00 am – 9:00 pm
Sunday, January 18, 10:00 am – 7:00 pm
Monday, January 19, 10:00 am- 6:00 pm
Box Office closes 1 hour prior to the end of the Show each day.
Admission
Adults                         $15.00
Children (6-12)         $6.00
Children under 6       Free
Tickets can be purchased online or at the door and will never sell out.
There is no service fee for purchasing tickets online.
Tickets requiring identification must be purchased on-site.
Ticket purchases are nonrefundable.  We accept Visa, MasterCard and American Express.  There is an ATM located in the lobby of the Boston Convention & Exhibition Center.
$1.00 of every ticket sold is given to the South Boston Community Development Foundation.  Learn more.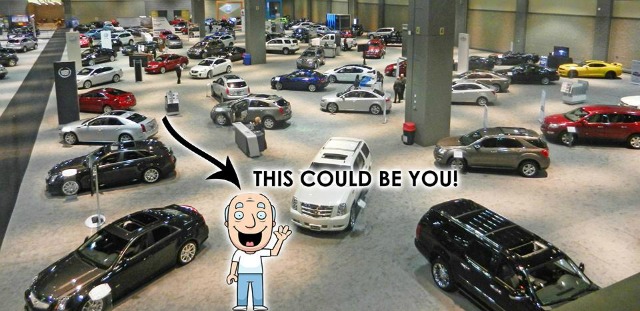 Right now one (1) Mom Spotted readers has the opportunity to win TWO (2) Regular Admission Ticket (Good ANY Day)! To enter for a chance to win your tickets leave me a comment telling me why you want to go and who will be going with you!
Contest closes at 4pm EST on January 14, 2015.