Finishing my holiday shopping this year has been a nightmare. I've never been so behind in my holiday shopping before. Normally, I'm the one who is now over buying for people as I see all the great deals! We hit the mall up and left really discouraged. We had looked in every store and we were still coming up short for our three boys.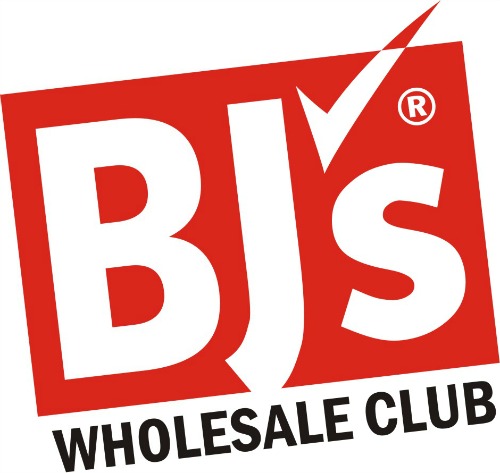 Then I remembered I had recently found a Groupon with a great deal on a membership to BJ's Wholesale Club and snatched it up and had to go in before the end of the year to claim it. At first I was a bit overwhelmed in having to add another to-do to my holiday list but in the end it was a real life saver. I had never walked into a BJ's Wholesale before yesterday and now I can't wait to go back. I went to the Chicopee, MA location and from the outside I have always thought it was small. It's so deceiving!! The building is huge and when you take a turn the building just keeps on going!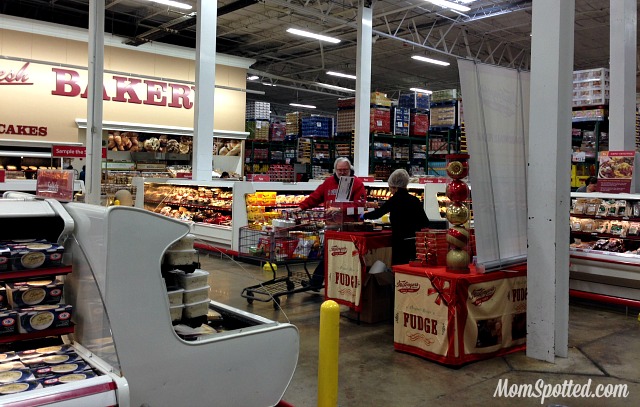 I had been given a $100 gift card too to see what great gift options I could find for my kids. I was a bit concerned that waiting so long was really going to hurt my selection. I couldn't have been more wrong. Instead they had shelves just bursting with toys. I always strive to try my best to keep the general public out of my photos when possible but this aisle was FILLED with people popping products in their carts left and right but their employees were so on top of things that the shelves just remained in great order always looking full.
What I really liked was that there were so many NON-video game selections. We have been trying really hard to avoid video games this year. We're not completely cutting them out, we just want our boys to have lots of activities that don't involve the screen. BJ's Wholesale had such an awesome selection. Ones that I hadn't seen in every other store too which was rather refreshing. It was still the same great name brands, just different versions of the toys I had been seeing around.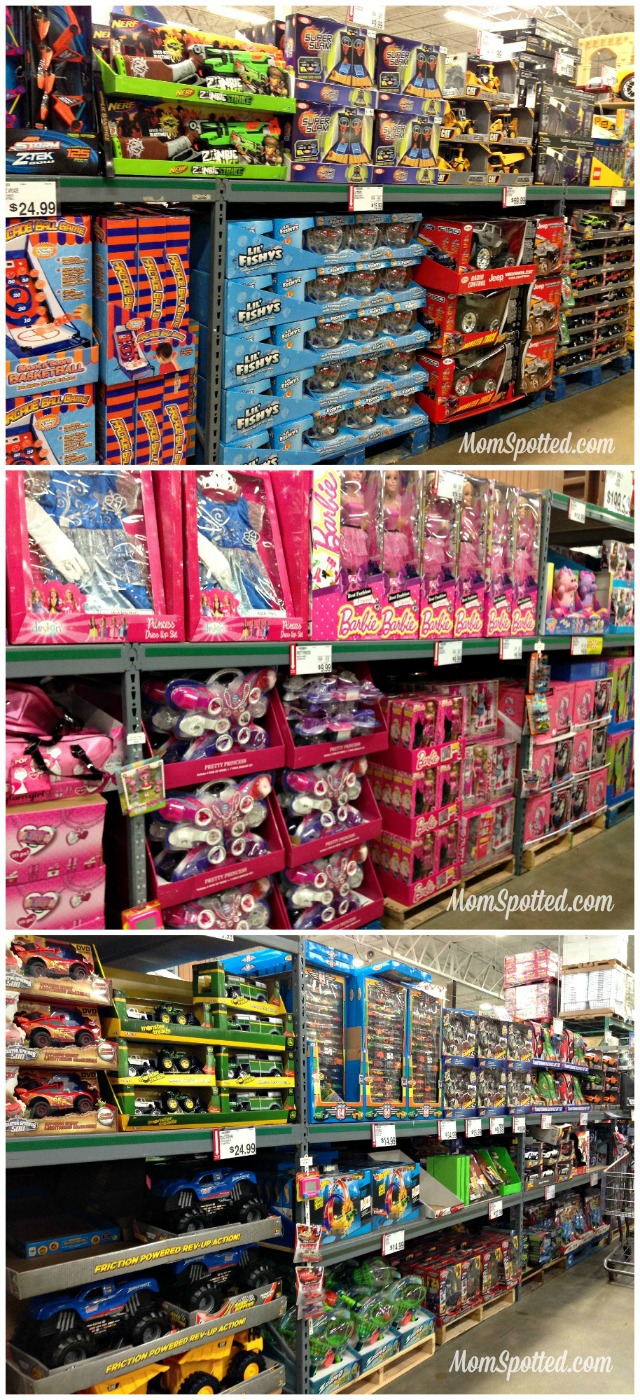 For example I about jumped for joy when I saw this Blue & Green Disney Doc McStuffins Stuffy Check Up Set and Bonus Stuffy Doll!!! Sawyer just loves Doc McStuffins but many of the toys are just so gendered made towards girls that we haven't bought any of the toys. This was the first time I had actually seen another option! Huge Bonus was that there was a clip-less coupon that gave me $3 more off one I brought it to the register!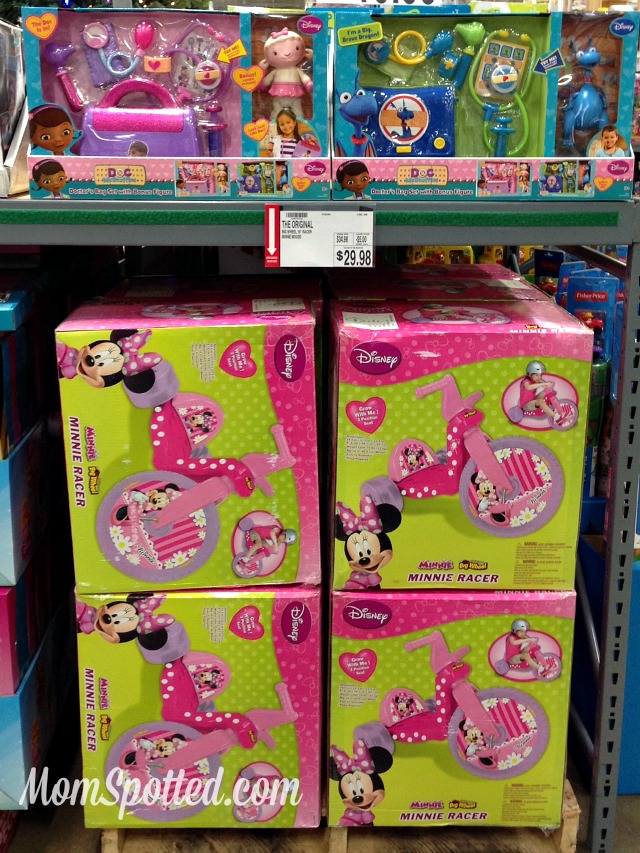 I had the kids taken care of in no time. I also took a walk through some of the other aisles to see everything that I could save on at BJ's Wholesale Club! I could have started and ended all of my holiday shopping here. For Hubby he would have loved seeing this bad boy under the tree.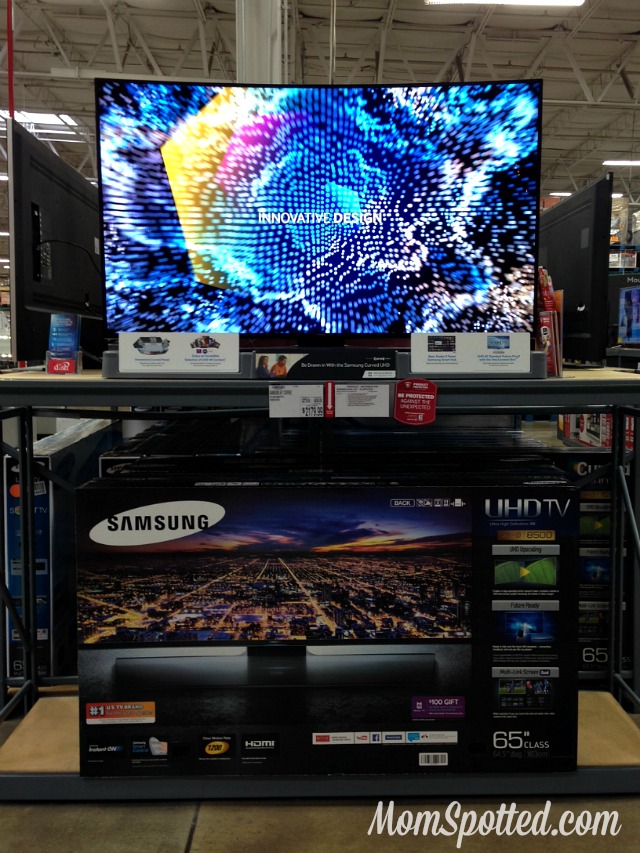 Of course, I loved seeing the ways I was able to possibly upgrade my Canon DSLR at savings in the coming year too! They really had something for everyone!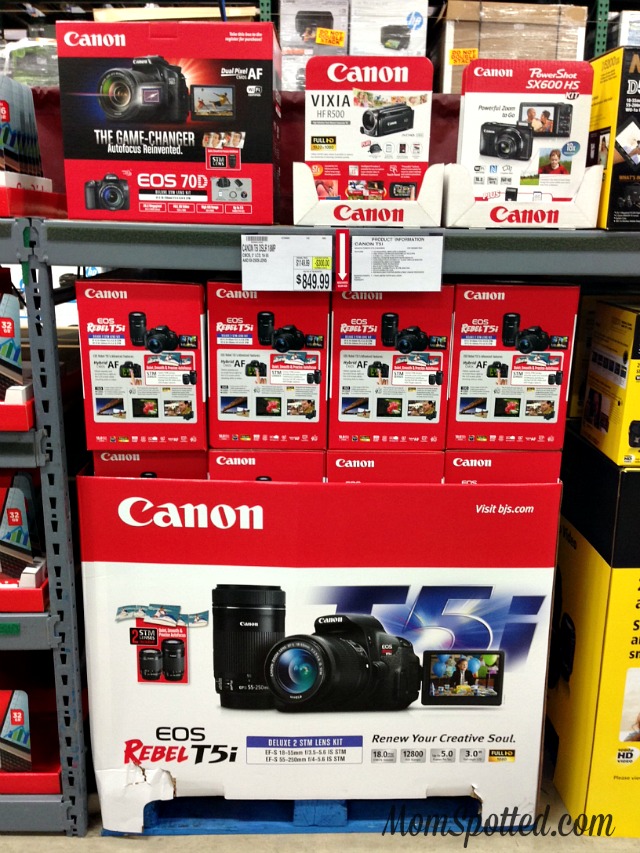 I was thrilled with what I bought for what I spent. I bought a bunch of groceries too that were great saving from my regular grocery store. The produce was amazingly fresh too! As for holiday gifts I was able to get things for all three of my boys here. I even grabbed a gift for my dog Charlie too!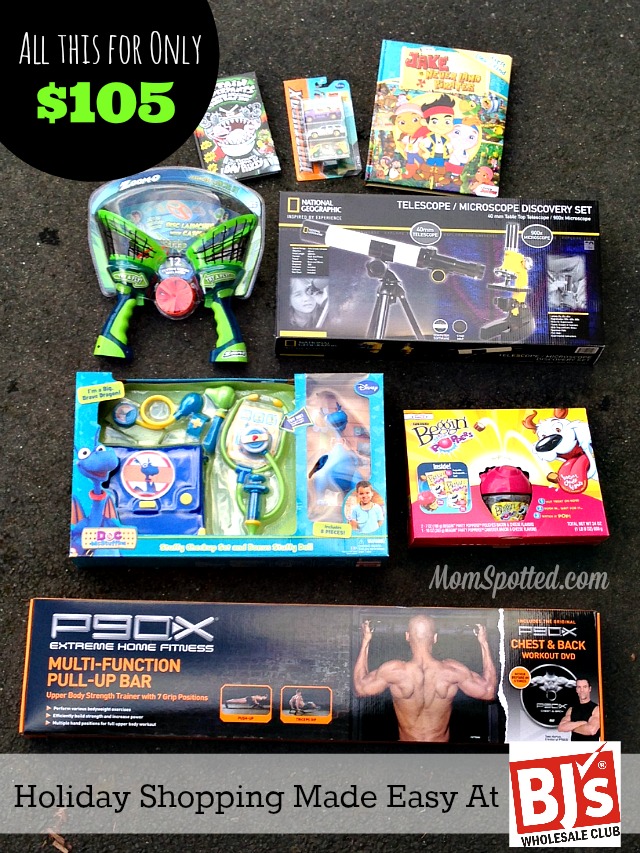 BJ's Wholesale Club definitely made holiday shopping easy for me! I was able to find lots of great holiday gifts perfect for all my boys! Best part was that waiting didn't penalize me and I still was able to get great items, fully stocked, at a great price! For more great toy's and BJ's Wholesale top holiday picks click here!
Have you shopped at BJ's Wholesale Club?Are you still holiday shopping?