This is a sponsored post written by me on behalf of Jostens. All opinions are 100% mine.
I don't know what kills me more. Knowing I'm just a couple of years from putting Sawyer into Kindergarten or being just a few years off from having my oldest graduate from high school. It seems like just yesterday he was heading off to start his journey and the idea of this chapter in his life closing already is rather paralyzing to me.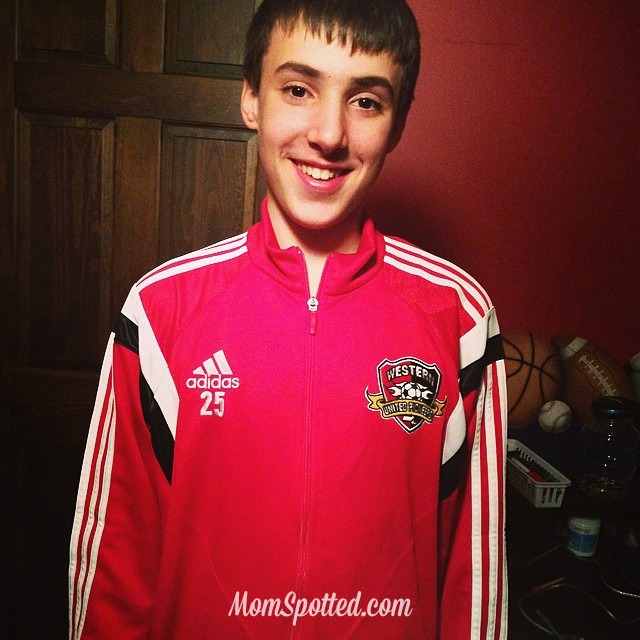 For now I'll just focus in on all the fun stuff that goes with high school like his Varsity sports, girls, and the hunt for the right college. Of course some of the traditional checklist items are always fun too! One thing as a parent I really want to make sure he has the opportunity to get is his class ring. When I was in high school finances were really tight and I told myself it really was something I could live without. Then when the orders starting coming in and all my friends had them I really regretted my decision of not getting one.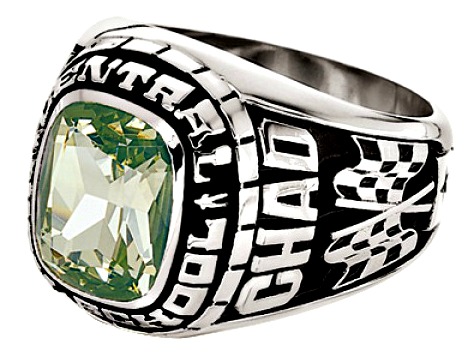 Surprisingly, when I checked out the website I saw that the price of these rings really hasn't gone up all that much. They even have some fun, fresh styles like the Jostens ShadowCast Rings that I know Johnny would totally love. That dark finish is something that would be perfect for him. Combine that finish with the Tribute style ring and it's really a perfect for him. I loved how they even have a combined side image of soccer & basketball since he plays both sports for the school.

I can't believe we're about to embark on this new journey called high school. I thought I had more time and I'm still in a bit of denial about it but at least I know I can turn to companies like Jostens for quality rings that will last a lifetime. Afterall, they've been doing this for a lifetime so they know what they are doing- Josten created the first class ring in 1906! For more information make sure to check out ShadowCast rings by Jostens or follow them on their social channels:
Twitter: @jostens
Instagram: @jostensinc
FB: Jostens Inc.