This is a sponsored post written by me on behalf of Mama Mancini's Original Family Recipes for IZEA. All opinions are 100% mine.
Every time I think life is going to slow down, it speeds right back up. I end up in the same food ruts over and over again. The kids are always the first ones to point out that they are sick of eating the same meals over and over. Last time we were at Walmart Gavin saw some meatballs and asked if we could get some! I hadn't cooked with meatballs in the longest time and thought what a great change it would be. I grabbed a package of Mama Mancini's Meatballs and saw that they had both refrigerated and frozen options. We grabbed both styles in a few different varieties of chicken, beef, and turkey! Now all of Mama Mancini's Products are available at Walmart!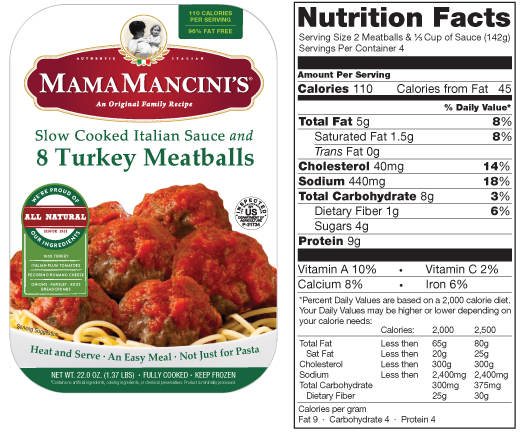 Our schedules have been all over the place with holiday festivities, work, and sports. Sometimes the only time we have together is right after school so I've been trying to make sure that when I have the opportunity to feed everyone I'm making something hot and something that cooks fast.
INGREDIENTS NEEDED:
1 package Mama Mancini's Turkey Meatballs
1 package shredded cheddar cheese
green and red peppers, sliced
1 tsp ghee or butter
slider rolls or snowflake rolls
I loved that Mama Mancini's Meatballs come in an easy refrigerated option already in the sauce because all I had to do was open that packaging and cook as directed on the stove top. At the same time slice some peppers up and place on saute pan with a teaspoon or ghee or butter. On medium to low heat cover, stirring occasionally until they start browning. Remove from heat.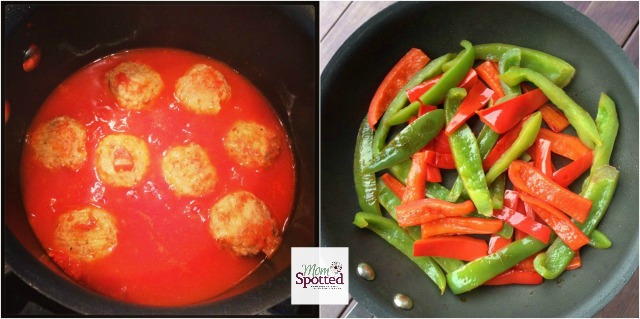 We used snowflake rolls but you could also use slider/mini hamburger rolls. Layer peppers on the bottom and then add two meatballs with sauce and sprinkle with cheddar shredded cheese. These are great for little hands and everyone enjoyed them!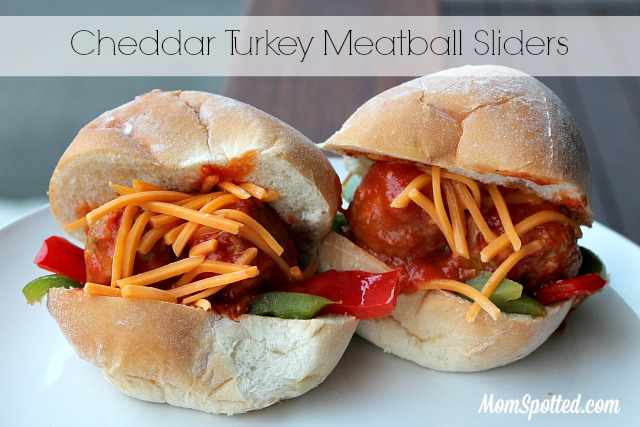 Mama Mancini's is now available at Walmart in the deli AND frozen food section. Right, not they even have a special $2.00 off coupon for them to use at their local Walmart. Get $2.00 Off Mama Mancini's Here!
What's your favorite way to eat meatballs?