I hate winter. For my kids it's a whole other story though. This time of year becomes one magical moment after another. While it's stressful for parents, I love the amount of family celebrations that begin to come together. This time of year really is the best time to be a kid. It's when mom and dad are all about building family traditions. Gymboree wants to celebrate the "Best Time to be a Kid" and this cute short video they made with Ilana Wiles from MommyShorts.com are beginning a new tradition of ice skating in Bryant Park in New York City.
I've had the privilege of visiting the city at Christmastime and I really do have to agree that the city is completely magical. There are lights and garland everywhere and you just can't help to be in awe. I was just a kid when I went myself but it left a mark on me and I'll never forget my NYC Holiday experience and you can believe her children won't forget them either. When they look back they will even remember the adorable outfits they were wearing from the Gymboree Polar Pink girls line.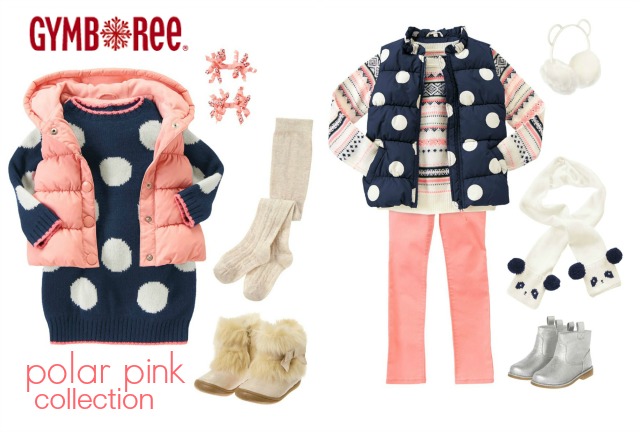 My kids have a favorite holiday tradition too and that is to go to Look Park to visit Santa and their big Polar Express train set up. We go every year and it's a fun night where they spend hours going over all the different train tracks trying to beat each other to find everything on the search page handed when you walk in. You can also look around at the many Christmas trees they have set up and even get a great picture taken with Mr & Mrs Clause!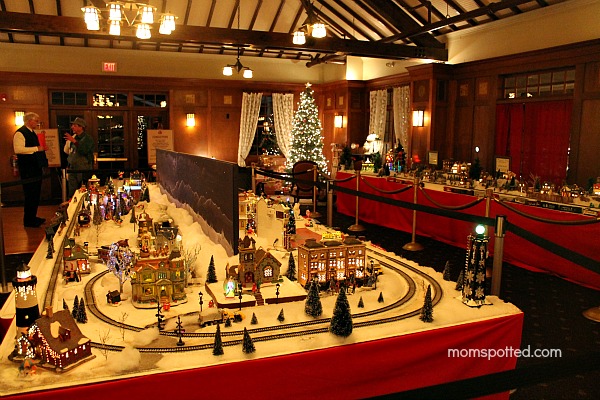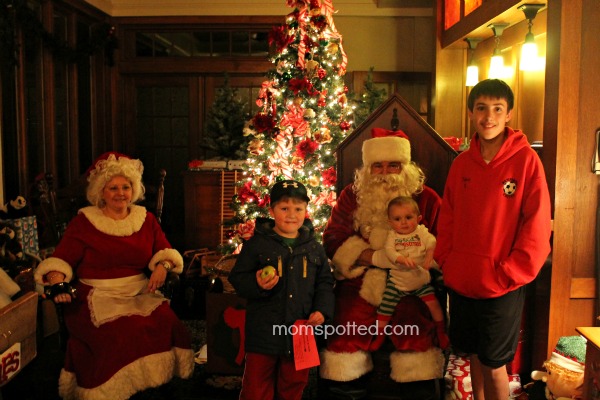 For some reason I use to never put that much thought into what they were wearing but over the years I have loved putting outfits together. With my boys is all different sizes it gets really difficult to find a place to shop that can accommodate them all- especially with Johnny in adult sizes!

Last year I was thrilled to find pieces for all my boys and this year I'm on the hunt again! Did you know that if you share a photo of your #BestTimetoBeaKid (upload a photo via Instagram, Twitter, or direct upload on contest page) you'll be entered for the chance to win a $2500 Gymboree shopping spree and shop the line featured in the video by visiting www.thebesttimetobeakid.com. What an amazing win that would be!!!!