My boys love dressing up for Halloween. Half the fun is planning their costumes. They see all the cool effects in their video games and on tv and want to do the same things. They want to be the ultimate zombie or vampire and think it needs to be done right down to creepy colored contacts.
"I wrote this review while participating in an Influencer campaign by Mom Central Consulting on behalf of Johnson & Johnson Vision Care, Inc. and received a promotional item from Mom Central to thank me for participating."
What they don't know is that those actors have seen their doctor and have their own healthy pair of contacts made specifically for them. They didn't buy them in a drugstore or borrow them from a friend! Putting things in your eyes that haven't been cleared by your doctor can be very dangerous! If you are your teen is asking to get them don't just say yes! Do your research!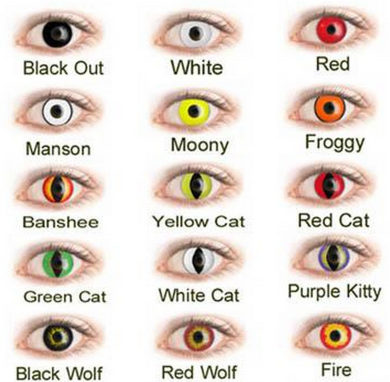 I can't really blame him either. Wanna know a secret? I tried them too! Oddly enough mine weren't for this time of year though. I was born with two different colored eyes and I use to hate when people pointed it out. When I was younger I got them to make both my eyes the same color. BUT, and it's a big but- I went and saw my optometrist and had her order them for me so I knew my eye wouldn't get infected or be damaged in any way.
Halloween isn't the only time of year that people try contact lenses without a prescription. According to the American Optometric Association's 2013 American Eye-­‐Q® consumer survey, 17 percent of Americans have worn decorative contact lenses that don't provide vision correction as part of a costume or for other cosmetic purposes. Of those individuals, 24 percent purchased them without a prescription from a source other than an eye doctor.
The Do's and Don'ts of Eye Care Safety:
Follow these tips to make sure that you are wearing and caring for your contact lenses safely and effectively.
DO:
Wash and rinse your hands thoroughly with a mild soap and dry with a lint-free towel before handling your lenses
Put in your contacts before you put on your makeup or any costume paint.
Remove lenses immediately if you experience eye discomfort, excessive tearing,vision changes, and redness of the eye or other problems and promptly contact your eye care professional
Always remove, clean and disinfect your lenses according to the schedule recommended by your eye doctor
DON'T:
Wear another person's lenses
Wear lenses longer than the time frame recommended by your eye doctor
Rinse your lenses in water from the tap or expose them to any water—such as swimming or showering—while wearing them
Use anything aside from recommended solution by your eye doctor, such as saliva, to lubricate your lenses
We only get one set of eyes and we need to make sure to protect them and make sure we annually see an eye doctor!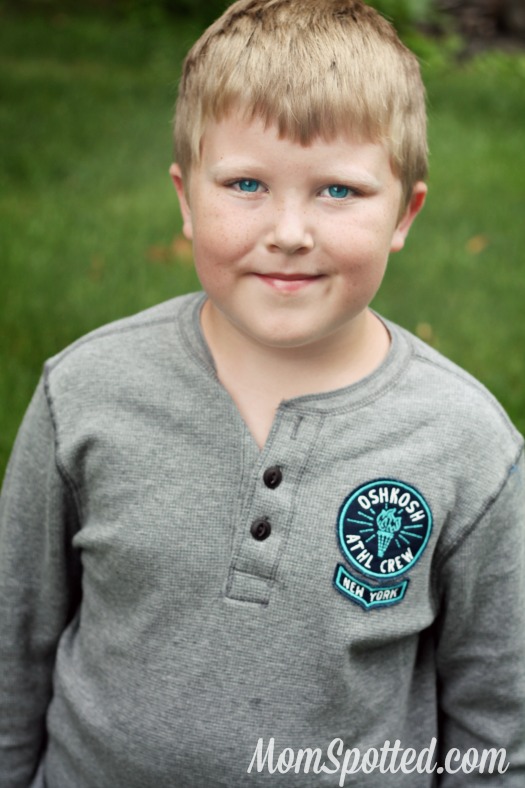 Johnson & Johnson Vision Care, Inc., manufacturer of ACUVUE® Brand Contact Lenses reminds us – especially teens – how important it is to practice safe contact lens wear and care – from obtaining contact lenses via a prescription from a licensed eye care professional, to practicing good hygiene habits when inserting/removing contact lenses as well as the importance of following wearing and replacement schedules, proper lens care, and disinfecting routines as directed by your eye care professional.
Keep track of your individual contact lens replacement schedule with the ACUMINDER® Tool, a free service that sends an automatic reminder via email and/or cell phone text message on when to replace contact lenses, when to   order new lenses and when to schedule an eye exam. Registration is free and open to all contact lens wearers. For more information check out "Healthy Vision & Contact Lenses," a resource with additional tips and information from Johnson & Johnson Vision Care, Inc.