I participated in an Influencer Activation Program on behalf of Influence-Central for Jif To Go Dippers. I received a sample to facilitate my review and a thank you item for participating.
Last month I shared an amazing contest brought to you by Jif To Go Dippers but now I want to share with you the great snack they've become in our home! They come in two different flavors and my kids love them!
When it comes to convenient snacks for life on the go, Jif® now delivers much more than delicious peanut butter to keep your family going, with new Jif To Go® Dippers! Dip into an all-in-one portable snack of Creamy Peanut Butter with Pretzels or Chocolate Silk Peanut Butter Spread with Pretzels. From soccer practice to summer travels, Jif To Go Dippers provides a simple and delicious solution for every snacking occasion.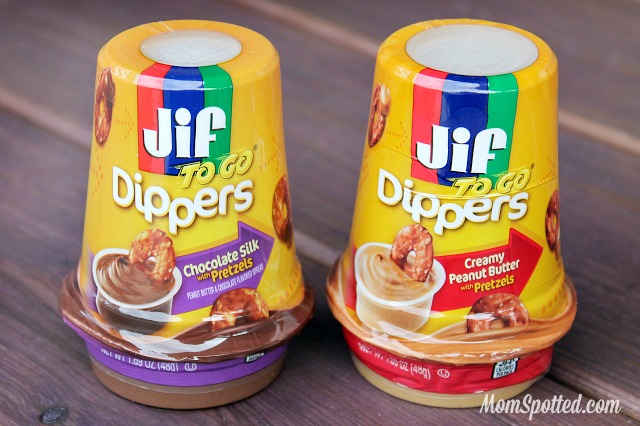 In September we were great at keeping our little schedule we had planned out but sports and extra curricular activities have really done everything they can to mess with our schedule. We try our best to sit at the table right after school and enjoy a snack while we do our home work but for the past couple of weeks we seem to constantly be chasing our tales and more often than not our kids have been jumping from one place to the next. One thing that hasn't changed is my kids need for something to eat when they get home.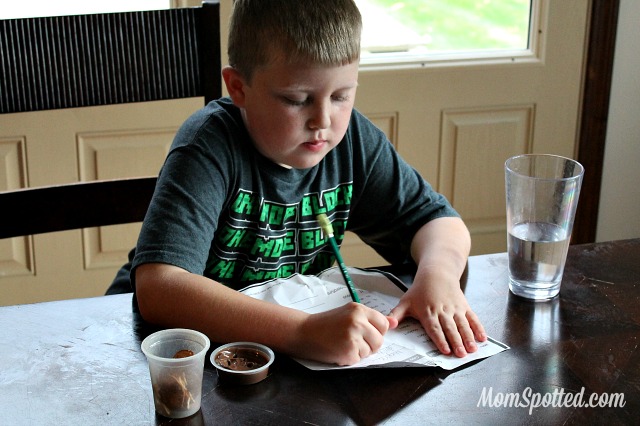 Even though they get a healthy full meal for lunch they come home like no one has fed them all day long. Homework is a huge priority here so that is always first but often times they don't eat until they are done and we often have to go at that point. Jif To Go Dippers are great because you can just take them with you on the go! The container is great because it's really two separately sealed containers that can easily fit in your bag, car cup holder, or a perfect hit in your hand.
If you started eating them in one place and need to go it's still a great option because your dip just drops into the pretzel cup and off you go!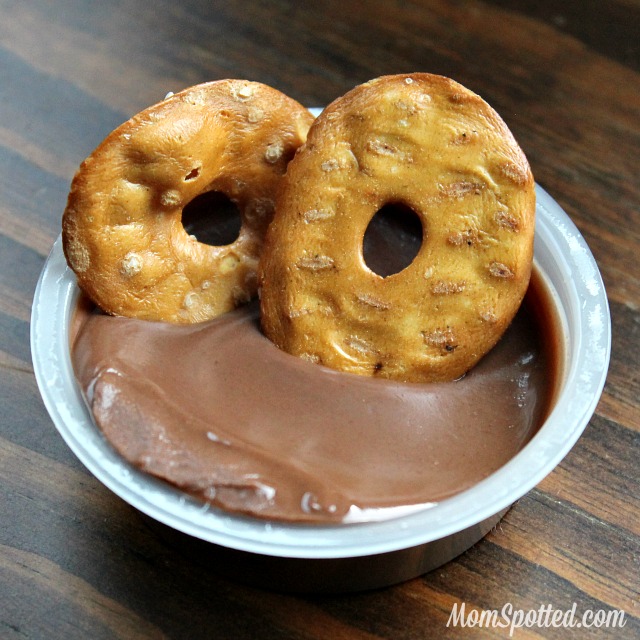 Jif To Go Dippers are available in Creamy Peanut Butter with Pretzels and Chocolate Silk with Pretzels. They are available at most all grocery stores and are sold for around $1.39 for an individual pack and $3.79 for a 3-pack. Make sure to follow them on all their social channels too! Jif can be found on Facebook | Twitter | Instagram.