The reviewer has been compensated in the form of a Best Buy Gift Card.
It's no secret I'm a picture person. I take a ton of photos and I'm almost always with a camera in hand. Sometimes though my camera can limit me to the photos I can take! What if there were professional grade cameras out there that didn't break the bank and you could get those fun, extreme type photos?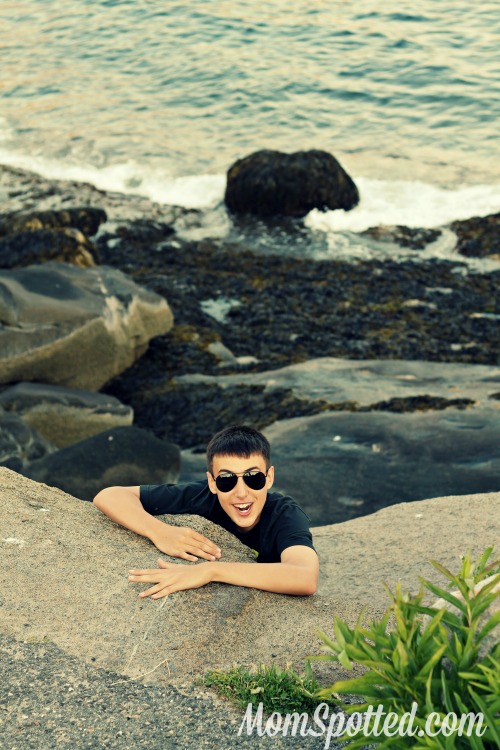 The holiday season is when I really start thinking about my camera. Not just what family photos are a must or which ways I'm going to capture the boys on their sleds but also what improvements I need to take better photos. There's really nothing worse than living through a great family fun moment and having absolutely no way to capture it.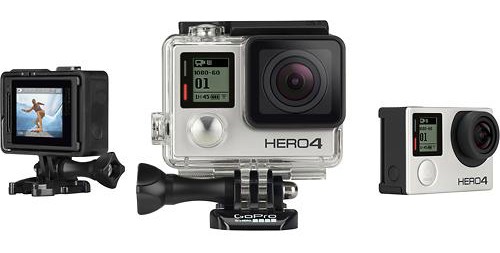 One area I've always wanted better photography equipment is around water. We love to boat and I'm scared to even bring my DSLR out there. I love the GoPro cameras Best buy has this holiday season! They even have a waterproof version- HERO HD Waterproof Action Camera!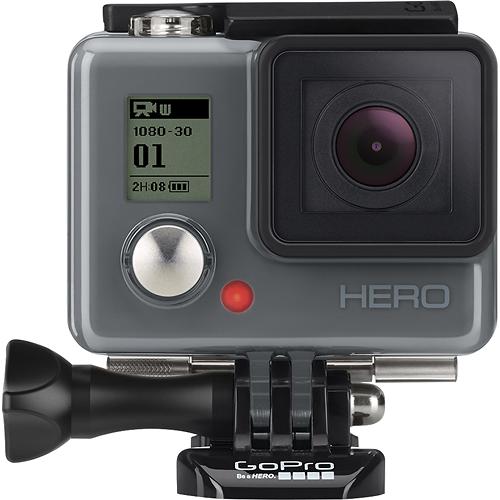 Best Buy is the home of the latest cameras and camcorders, including the full line of new GoPro cameras, plus a broad assortment of accessories. GoPro cameras make perfect holiday gifts for everyone, from kids and teens, to gadget gurus. GoPro's new line of cameras allow you to beautifully and authentically capture and share the experiences that bring purpose, adventure, and joy to your life.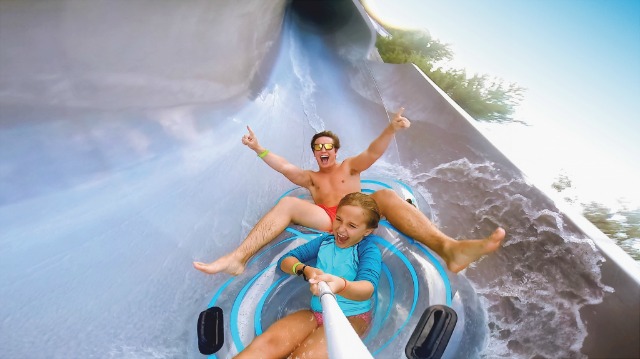 GoPro HERO4 Black: the most advanced GoPro ever, featuring improved image quality and a 2x more powerful processor with 2x faster video frame rates1, HERO4 Black takes award‐winning GoPro performance to a whole new level.
GoPro HERO4 Silver: the first-ever GoPro to feature a built-in touch display. Controlling The camera, playing back footage and adjusting settings is ultra-convenient—just view, tap and swipe the screen. With 1080p60 and 720p120 video, and 12MP photos at a staggering 30 frames per second, HERO4 Silver combines powerful, pro-quality capture with the convenience of a touch display.
GoPro HERO: Featuring high‐quality 1080p30 and 720p60 video, and 5MP photos up to 5 fps, HERO captures the same immersive footage that's made GoPro one of the best-selling cameras in the world.
12x more powerful processor with 2x faster video frame rates!!!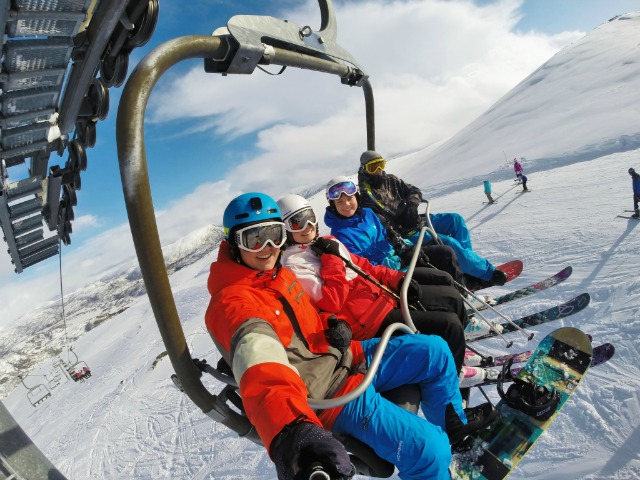 Learn more at www.bestbuy.com/GoPro or visit your local Best Buy to check out the latest cameras in person.
What special family moment did you wish you had a better camera for recently?