"This review was made possible by Double Duty Divas and Pampers. I was provided the featured product free of charge to facilitate my review, but all opinions are 100% mine."
I am so glad daylight savings time is coming. I do not do well with mornings but when you take away the sun in the morning it's hard to call it morning. I'm so glad that the sun will soon be out again when we get up and roll out of bed in the morning. If you have kids you know this time of year can be even harder because that one hour throws their whole day off!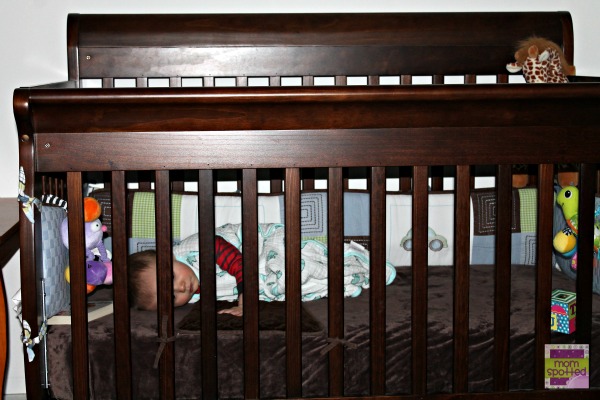 Over the past 13 years of mothering I've learned a lot and every day I'm still learning but I've found these tips very helpful! Most have been tips passed on by other moms who have also lived through these times.
Daylight Savings Sleep Tips for Families
1. Go to bed 10 minutes earlier every night for a week. By taking a week to slowly adjust
2. Wake Up 10 minutes earlier each day. If you're going down earlier, chances are you're getting up earlier too. You don't want to end up late because you're dragging.
3. Exercise outdoors still. As the winter approaches we tend to stay inside more and more and doing less. Before the sun goes down take a family walk and tire those kiddos down and get some sunlight and fresh air at the same time.
4. Make sure your little one has a good nighttime diaper like Pampers Baby Dry. The last thing you want to do is get up over a wet diaper.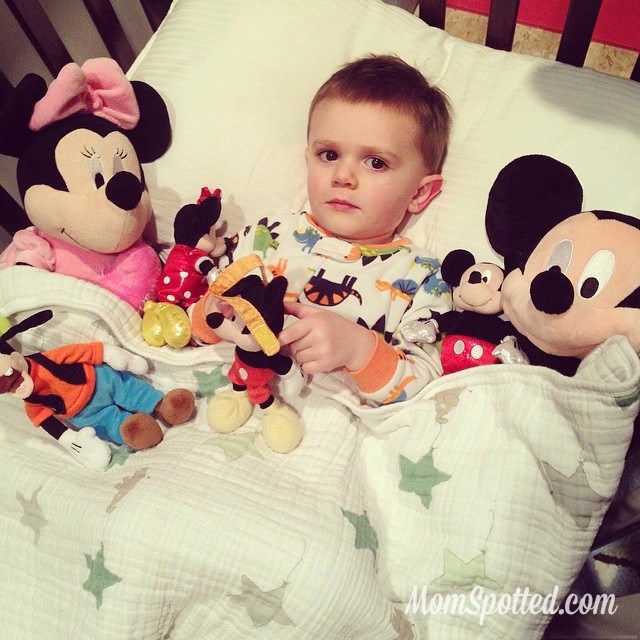 A 2013 survey conducted by Pampers found that nearly one-quarter of mothers (24%) felt that a dry diaper was the number one thing that enabled their baby to sleep through the night. Moms instinctively understand the importance of sleep – and research proves her right! Sleep contributes to well-being in many ways, from physical and cognitive development to sociability and day-to-day mood. That's why Pampers is so committed to keeping baby dry during the most important parts of their day: love, play and sleep. Through Pampers' extensive research on sleep, they've learned that babies are more vulnerable to waking up when they're wet. Unlike other diapers that offer two layers, Pampers diapers have three absorbent layers that provide up to 12 hours of overnight dryness protection. It's Pampers hope to minimize sleep disruptions so that little ones get the sweet slumber they deserve and need!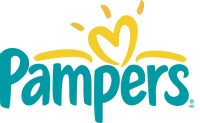 Pampers is throwing a twitter party will take place on Wednesday October 29th at 9pm EST. and they are going to talk about all the issues your family might be having this time of year. Talk about new routines, help with babies, and all while having the opportunity to win great prizes! To join us and RSVP here: http://vite.io/DoubleDutyDivas
To participate, you should also follow your hosts @DoubleDutyDivas, @BridgetteLA, @CeceliaMecca @AngieKcom @WhatMommiesNeed @RamblingChick, and our sponsor @Pampers to make sure you don't miss any of the great advice being given!
Are you nervous about the upcoming end of Daylight Savings Time and how it will affect your baby's sleep schedule? Join us for a #PampersSleepChat with sleep expert, Kim West (@TheSleepLady) to learn some tips for helping ease the transition and then, how Pampers diapers provide the superior overnight protection that can keep little ones asleep for longer.
Twitter Party Prizes Include:
Prize 1 – Twinkles Nightlight in Blue, 148 ct of Pampers diapers and a pack of wipes.
Prize 2 – Pottery Barn plush security blanket, $50 Barnes & Noble gift card, a pack of Pampers diapers and wipes.
Prize 3 – A gift card to The $125 Children's Place for pajamas, a pack of Pampers diapers/wipes
Prize 4 – A Kindle Fire so parents can purchase baby bedtime books, an $100 Amazon gift card to purchase the e-books, a pack of Pampers diapers and wipes.
Right now one (1) Mom Spotted readers has the opportunity to win Pampers Diapers & Wipes!!! To enter use the Rafflecopter form below. Good Luck!
a Rafflecopter giveaway

Contest ends 11.10.14 at 11:59pm. For Official Giveaway Rules click here. U.S. Residenents Only.