"I participated in Influencer Activation on behalf of Mom Central Consulting for Baby Mantra. I received product samples to facilitate my review and a promotional item to thank me for participating."
I'm all about the "clean" life every one is talking about. You've probably noticed a lot of the foods on my social channels have been clean and paleo related. You probably hear all about the organic and natural products out there that you should be eating so that we aren't putting toxins and chemicals into our bodies. What you don't really hear about are all the other ways we put chemicals into our bodies through our skin, clothing, etc. As someone who suffers from severe psoriasis it's important to me that my children's skin be taken care of the best I can right from the start and not trigger any irritations or sensitivities.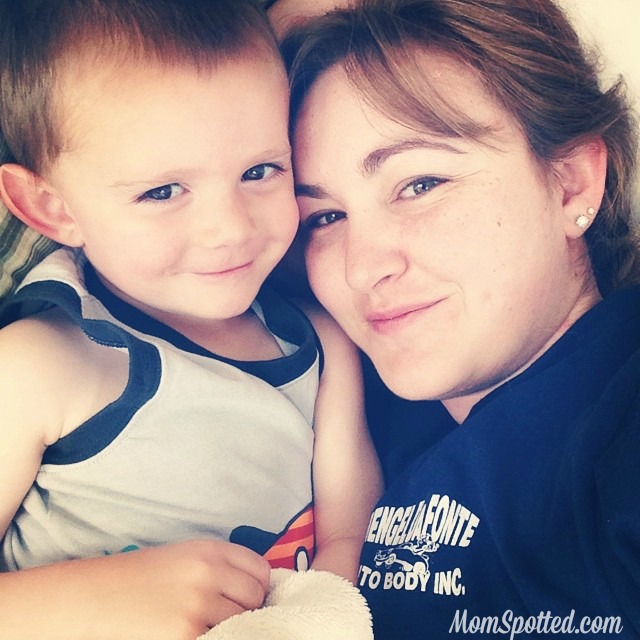 Since their skin is so soft and new I want something to keep them soft and clean all possible. That means I definitely want something gentle and as natural as possible like the line of Baby Mantra skin care products. They have everything you need to for your sweet little one from day one on.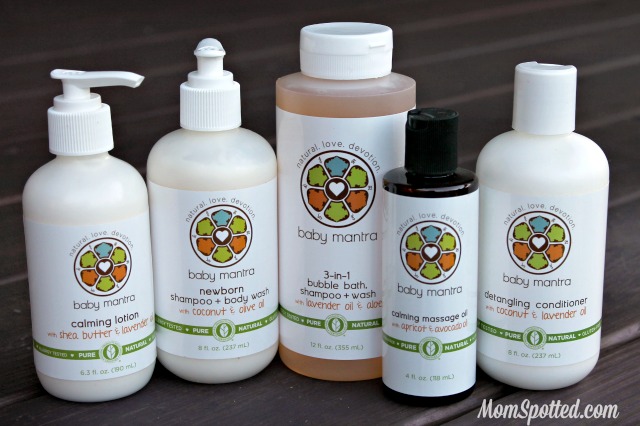 I like that they are upfront and clear about all the ingredients they use. We have been fighting some bad allergy issues with Sawyer over the past month that have left him hived up and swollen and as a parent it has been pretty scary. Since we had also introduced the Baby Mantra products it also had to be considered as one of the causes. As we slowly reintroduced things it was great to be able to check the ingredient list and understand them and see if anything might be an obvious deterrent but I'm super happy that these products all passed because now it even seems more important to be careful with what we use around him!
Baby Mantra Products are available at select Walgreens/Duane Reade nationwide, Walgreens.com, BabiesRus.com, and Amazon.com. You can also follow Baby Mantra along on their social channels too: Facebook | Twitter | Pinterest | Instagram