The reviewer has been compensated in the form of a Best Buy Gift Card and/or received the product/service at a reduced price or for free.
I don't want to believe that it's already October and that we're just about to kick off a long string of big holidays. It's no secret that I dread the cold so getting excited about celebrating the holidays is what I focus on. I love all the things that come along with them: family, photos, crafts, home decor and most importantly the food. When I think of specific holidays there is always a specific food that goes with each one. I love cooking and baking and this time of year just has so many reasons to do so!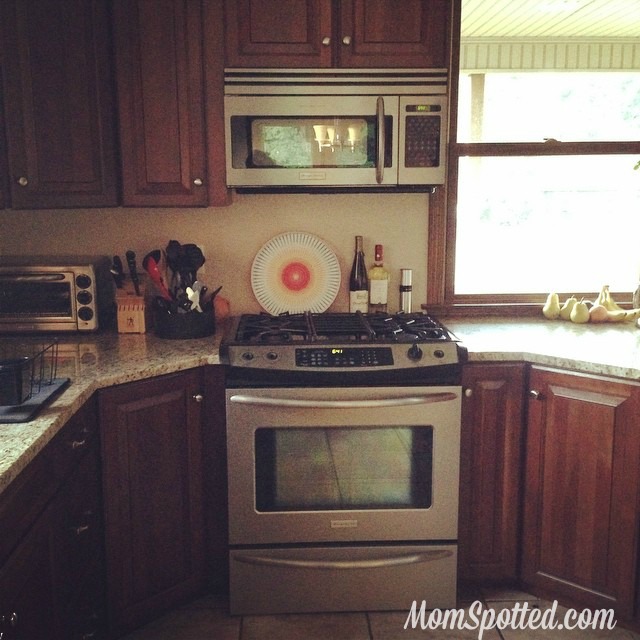 When I went appliance shopping I made sure to keep this time of year in mind. I really, really wanted one of those double oven ranges but at the time they weren't really making them with gas ranges and a convection oven and I wasn't able to find one and had to go with the one above. I just love my Frigidaire range. It's beautiful and is actually my favorite appliance. It cooks amazing and looks amazing but did you hear that Frigidaire and Whirlpool now have ranges like mine with the double oven! Double ovens let you cook two dishes at two different temperatures at once, like the Whirlpool WGG555S0BS, but still fits within the space of a standard range.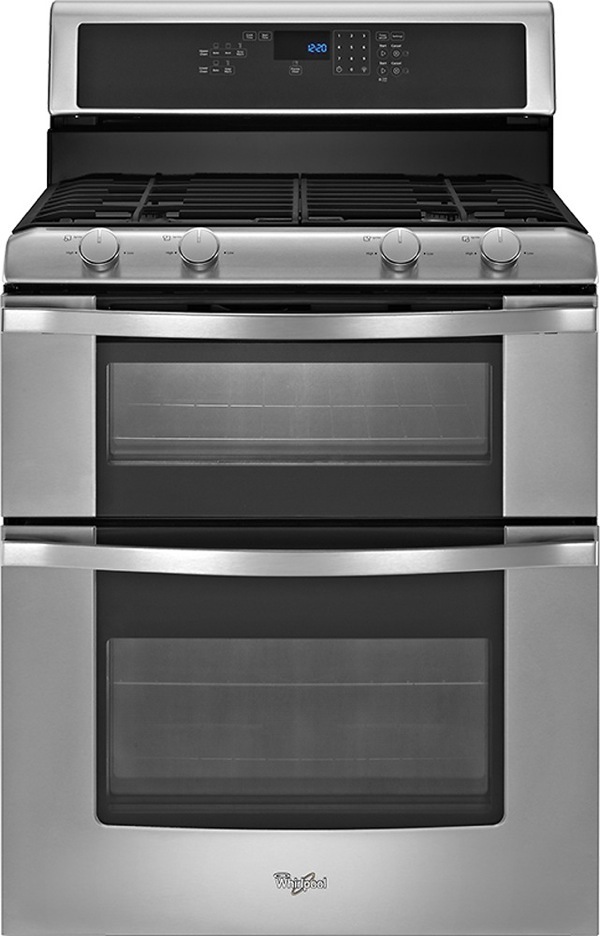 If that's not your style than the Frigidaire FGIF3061NF might be a perfect option for you too! It has induction that reduces clean up time because spills don't burn on.  This Frigidaire range also includes a convection oven (like mine!) which circulates the air in the oven for quicker baking time. Now, you can bake more pies in less time! All of this technology will allow you to get the food the way you want it prepared and saves you time so you can spend it with the ones you love.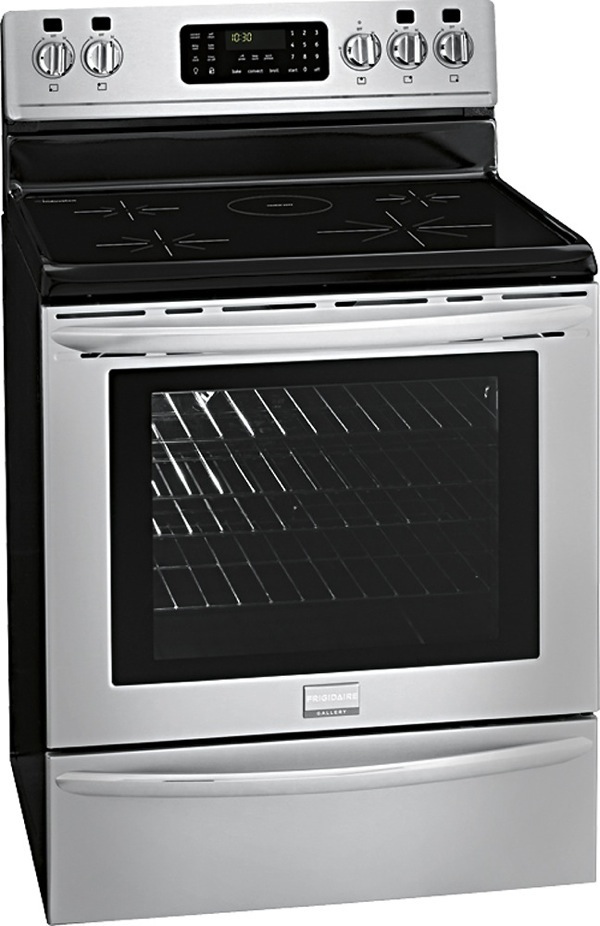 These new ranges have the ability to boil water in less than 2 minutes and double ovens that you can cook 2 dishes at 2 temperatures at one time.  Interested in having a better baking season? Learn more at bestbuy.com/holidayprep