I am a SoCozy Blogger Ambassador. This post is part of a sponsored campaign. I received compensation for my participation, but my review and opinions are my own.
I love back to school season for so many reasons other than school. I use it for getting my family back on a schedule and the house back in order but my favorite reason is getting my boys to care a little more about what they look like as they walk out the door. See having all boys I've never had to worry about sharing the bathroom in a beauty sense. Back to school is a great time to replenish your beauty needs!

Having little boys with short definitely means we don't use as much product since we have less needs but I still want to make sure that the products I'm using are giving them nice clean hair that smells great and isn't irritating he skin below. SoCozy has some great options to choose from!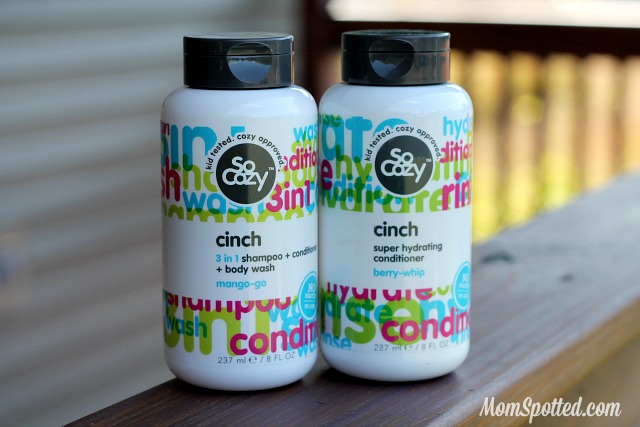 We've been using the 3 in 1 Shampoo + Conditioner + Body Wash from the Cinch line and we're huge fans. First, I just love the smell of it. It's so nice and fruity but it's not overwhelming when he goes by (like my teen). He really likes that he uses the same bottle for everything. I like it to because I know he's getting clean from head to toe! When it comes to boys, you sometimes need to make it as simple as it can be!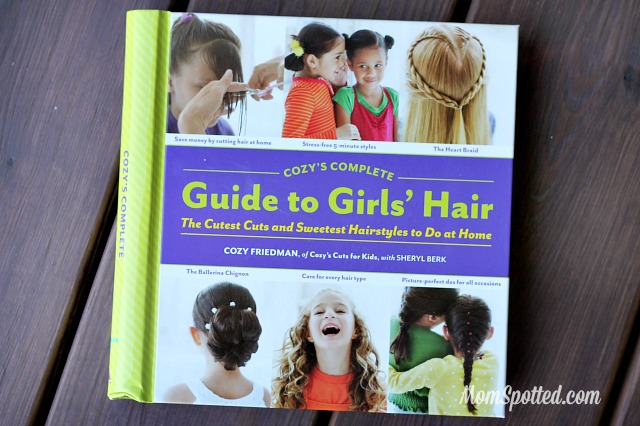 One of my favorite products of theirs is the Cozy's Complete Guide to Girls' Hair Book. I don't have any little girls but I still learned a few things from reading through the pages. This book is exactly the kind of book I would have loved to have owned. I have always jumped from long to short hair growing up (and even now!) and styling it in fun, fresh ways was my thing.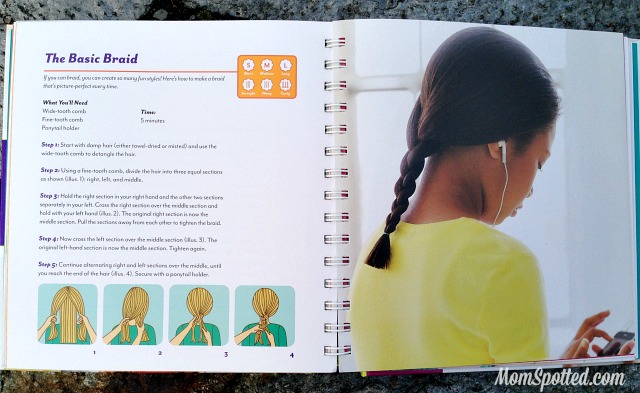 What i really love about this book is how easy they make all the steps. The have step by step written directions and a photo for every style. Then to help eve more they have picture diagrams of the steps involved. I like how it also tells you which lengths and styles would best fit for each one. They'll even tell you what supplies you need and how long you should expect it to take.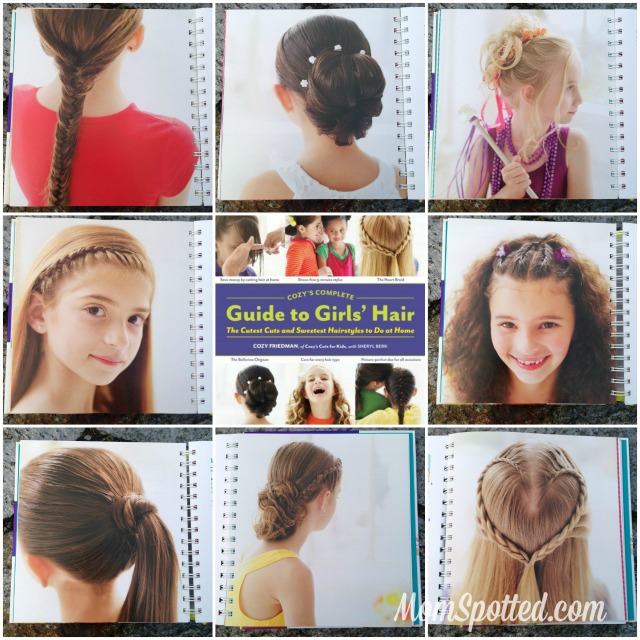 There were SO many different hair styles in the book to choose from too. Since I couldn't try any of them out I wanted to share with you some of my favorites! I wish I hadn't just cut 20 inches off because I'd love how to make that Fishtail braid right away.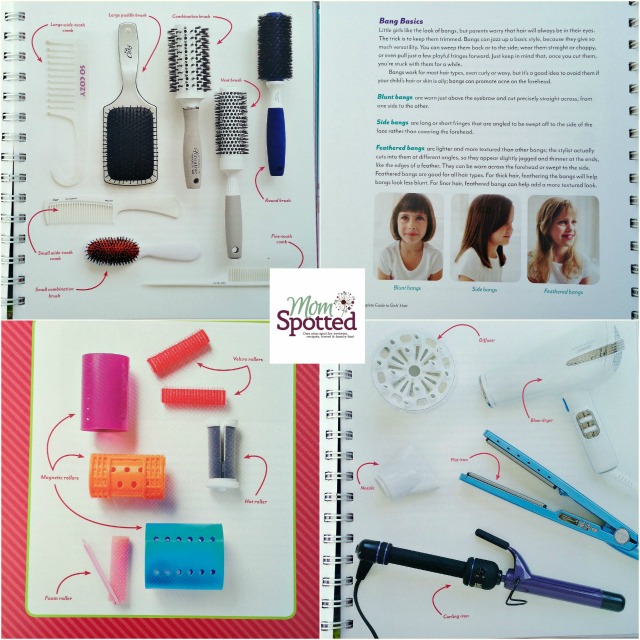 Another great thing about this book is that it walks you through it all. They explain all the tools you might use from hair clips to heating tools. They even go over face shapes and brush styles. I think I'm going to start gifting this to every 10 year old girl in my life! I seriously love this book!
If some of these fancier hair styles are right up your alley than also make sure to check out their other hair care products like detangler and gel to get great hair and hold!